LED Street Lighting Products

IESNA OPTICS for use in all applications from major roads to residential and parking areas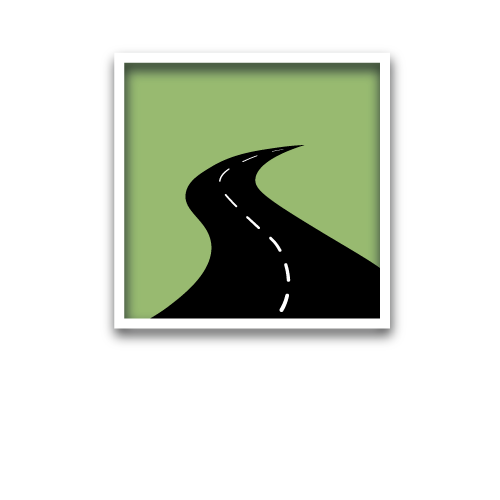 lighting range
StreetS,
ROADWAYS &
MUNICIPAL AREAS

Our street lighting products provide solutions for a wide range of applications, from typical post-top luminaires, to canopy lights and high-mast area lighting. Options include increased surge protection, marine-grade coatings, backspill guards, and >13 optics. Call us to discuss your project.


Contact us
Street Light
High Mast
Bulkhead
Canopy Light
Premium & Utility LED Street Lights
With premium and utility ranges available for street lights and tower/mast floodlights, Kellwood Lighting can provide the most appropriate lights for your project, all at extremely competitive rates.
Designed to last
Kellwood Lighting operates worldwide, supplying our clients with the most competitive, high-end lighting solution for every project. Street lighting products include:
Calculated lumen maintenance of up to L90F10 >100,000 hours
Type 1, 2, 3, 4, & 5 IESNA optics
Salt resistant coatings
20kV surge protection
Backspill guards
NEMA sockets and photocell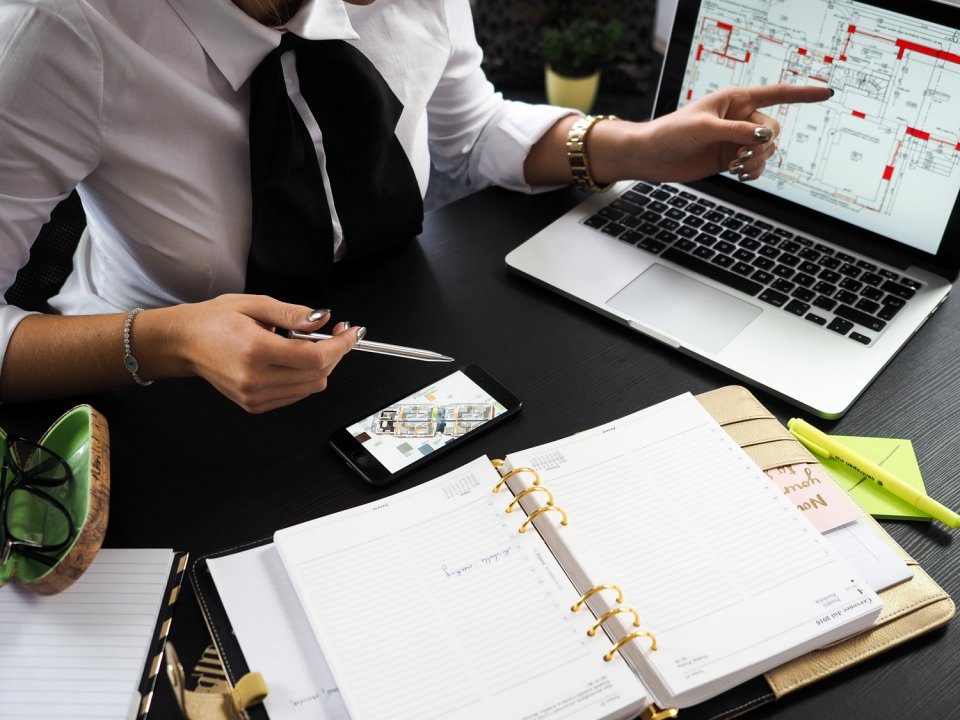 Need Advice on Street Lighting?
Full technical details are provided within the ranges and our Lighting Design team are able to provide light levels as recommended by the CIBSE. If you have a project, please get in touch.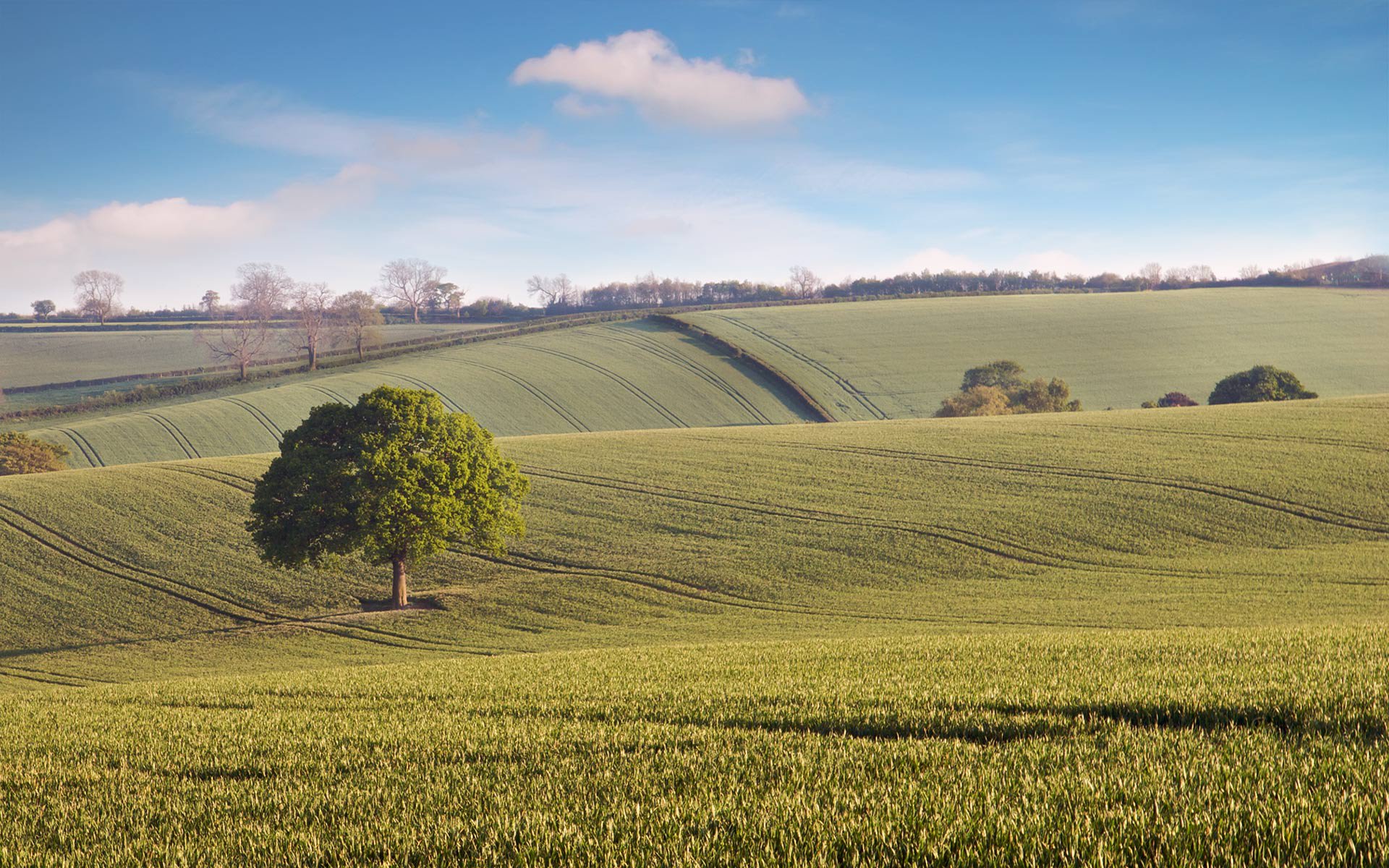 I am delighted to have used Kellwood...

- P. Nisbet, Wabtec Corporation

a project that was well planned and promptly accomplished

- E. McHugh, Loganair

Where others let us down, Kellwood did not

W. Coley, Barking Abbey School

...my client is over the moon with the end results

A. Fraser, MacLean Electrical

I'd certainly recommend them

V. Richardson, Stolle Europe

I'm more than pleased with the guys. I'd recommend them to anyone

G. Gray, Logoplaste