LED Lighting for
Sport and Leisure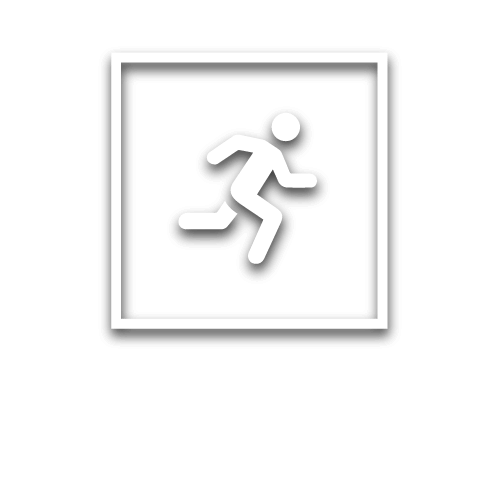 LED Lighting
Sports &
Stadium
Sport and Leisure is a broad category for lighting, with widely varying product and design parameters depending on application. Issues such as glare, flicker and uniformity are typically much more important in comparison to most other sectors. This is particularly noticeable at the highest levels of sport which have some of the most technically challenging requirements in the lighting industry.


Supporting Your Project
What Kellwood Offers Sport and Leisure
Range of suitable product types
Optical lenses to accurately direct light
ROI modelling
Reduced maintenance and running costs
Optional Installation service
Please browse our case studies page to see examples of some of our previous work and get an idea of how Kellwood can help with your sport or leisure project.
Sports & Stadium LIGHTING
These requirements make lighting design and consultancy a critically important part of any sports lighting project to ensure the finished result meets the appropriate technical and financial parameters. Intelligent control systems are often worth looking at to ensure the final installation is as flexible and cost-effective as possible. In addition to reduced running and maintenance costs, a well specified LED Lighting system can help with ISO14001 and ISO50001 requirements.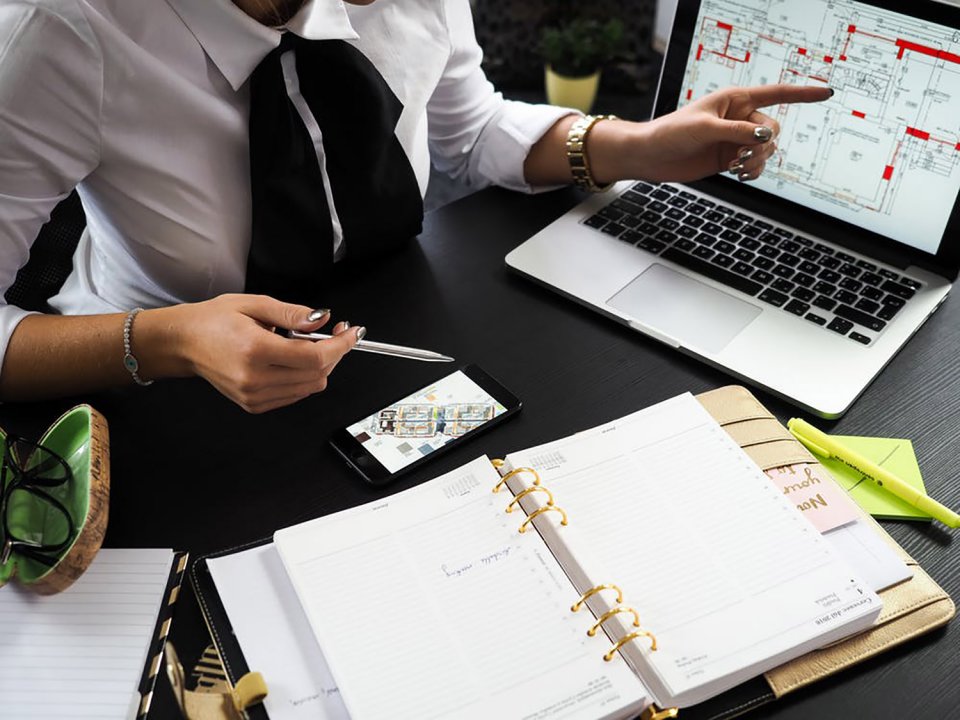 Proven
Benefits
Kellwood's aim is to provide the most competitive quality focussed option for every project we work on - this philosophy runs through our range of products and services. Alongside our sister Electrical division, we are able to offer a turnkey package from design to supply to install for your sport or leisure project.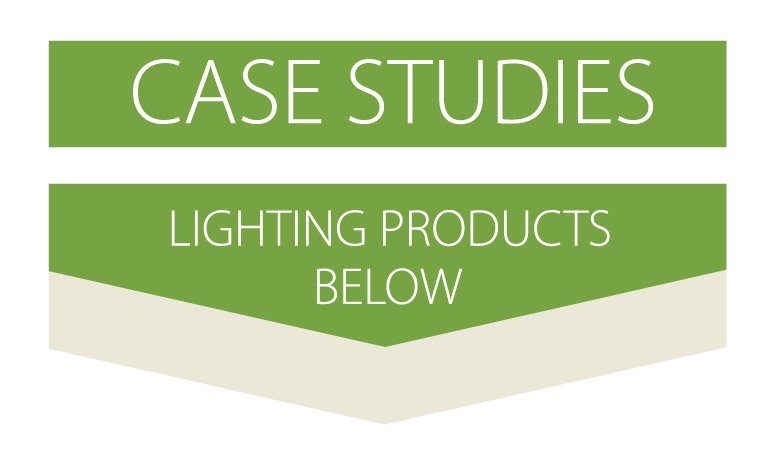 Typical Products of Interest
High Powered floodlights
Precision Optical Lenses
>IP65 enclosures
Impact resistant fittings
Lighting design service
In addition to the product lines displayed on this website, Kellwood can offer customised or bespoke product design subject to MOQs.


Bay Light
Industrial Linear
Flood Light
High Mast
Bulkhead
Canopy Light
Dedicated Emergency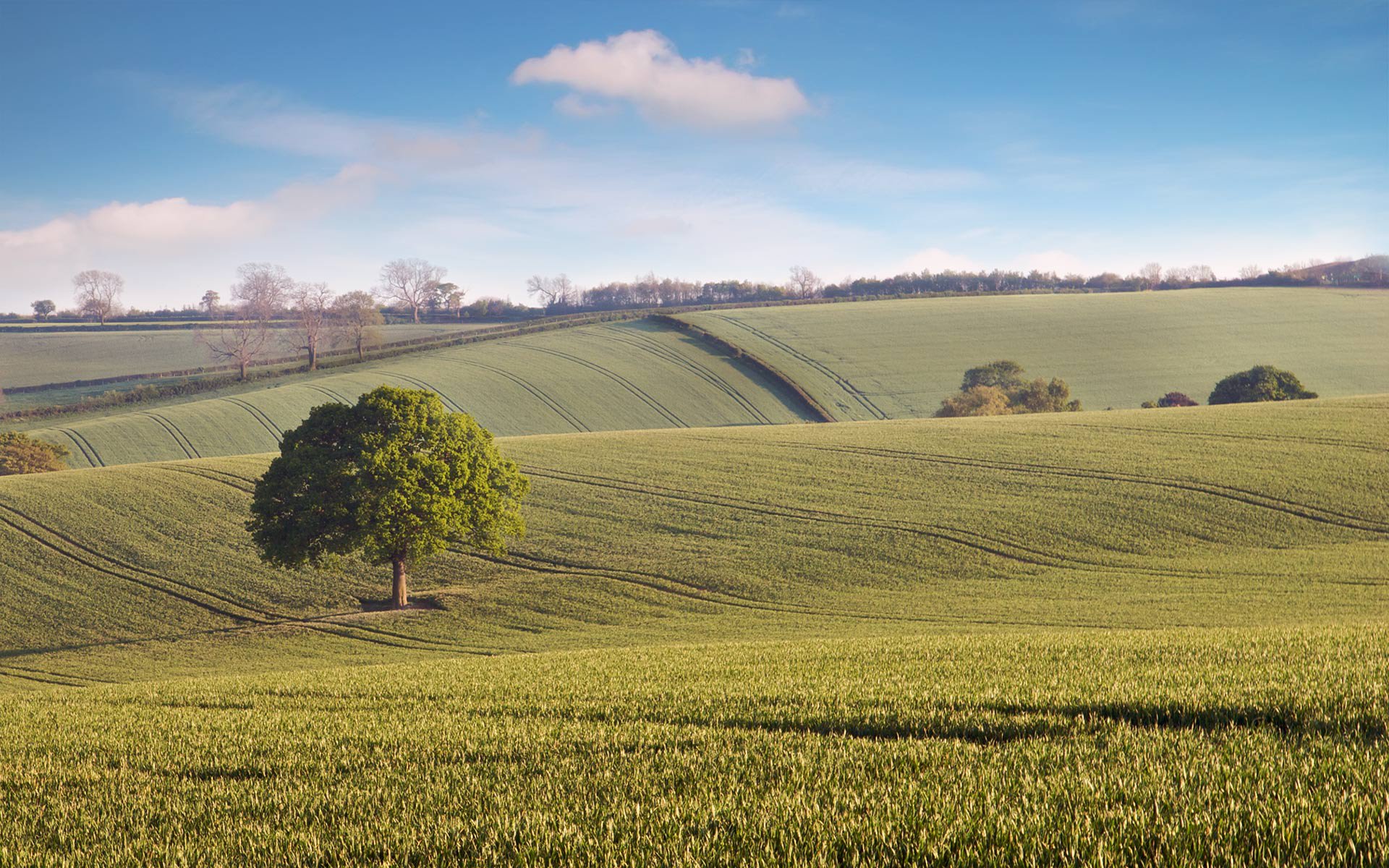 I am delighted to have used Kellwood...

- P. Nisbet, Wabtec Corporation

a project that was well planned and promptly accomplished

- E. McHugh, Loganair

Where others let us down, Kellwood did not

W. Coley, Barking Abbey School

...my client is over the moon with the end results

A. Fraser, MacLean Electrical

I'd certainly recommend them

V. Richardson, Stolle Europe

I'm more than pleased with the guys. I'd recommend them to anyone

G. Gray, Logoplaste