LED Lighting for
FactorIES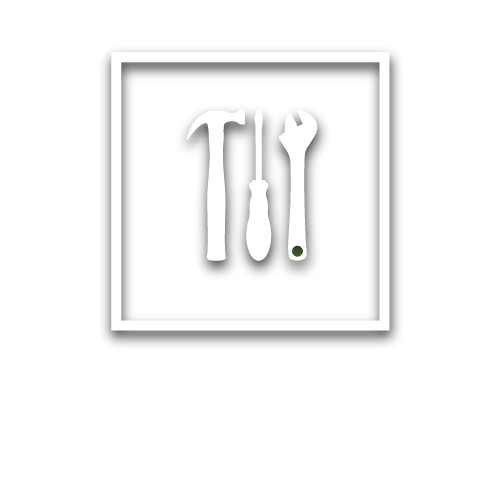 LED Lighting
FactorIES

Kellwood understand well the challenges in the manufacturing sector, both from past lighting projects and through our sister Engineering division. Typically, the higher lux levels required in machining and assembly zones are not necessary in warehousing and circulation areas. Older systems often provide a uniform level of light which is not bright enough in the areas it is needed and wastes energy where lower levels are acceptable.


Supporting Your Project
What Kellwood Offers Manufacturing
Experience in this sector
Turnkey package - Design, Supply & Install
Optional intelligent controls
Wide Range of suitable products
ROI modelling
If you are interested in finding out about some of our previous successful projects, please see our CASE STUDIES page for a range of past clients.
Factory LIGHTING
Kellwood's lighting team will help you simultaneously increase your lux levels and reduce your operational overheads. Our consultants will work with you to deliver (and optionally install) a lighting design which meets your requirement and budget. We aim to be the UK's most competitive, high-end lighting solution providers.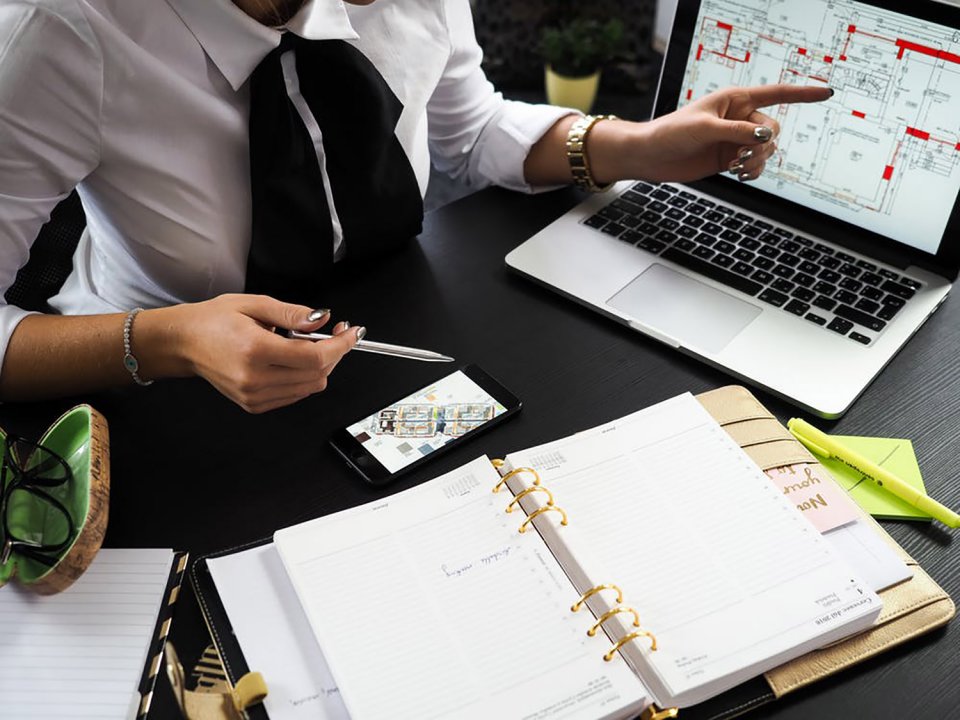 Proven
Benefits
Our products typically focus on delivering high efficacy, long lifetimes and precision optics to maximise the amount of useful light and minimise lifetime costs. Combined with a variety of optional intelligent controls and systems, these can help meet customers' ISO 140001 & ISO 50001 requirements.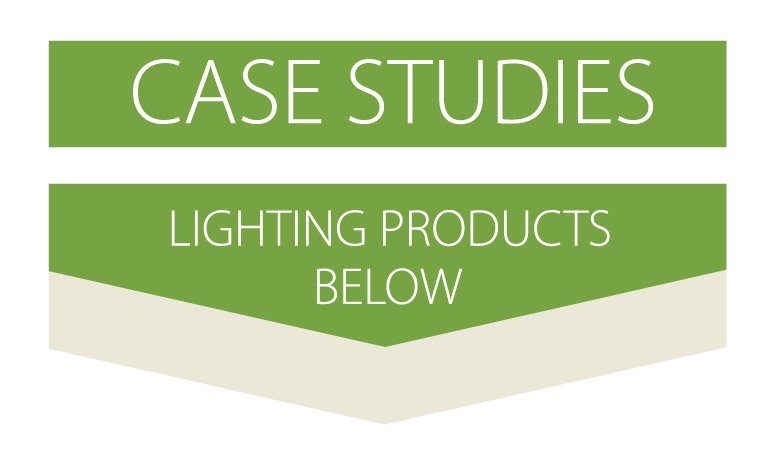 Typical Products of Interest
High Power Linear Lights
Precision Optics
High Efficacy High Bays
Occupancy and Daylight Harvesting Sensors
Integrated Intelligent Systems
Our standard product range is suitable for most applications, however if you have a particular requirement, please contact us to find out about bespoke or customised product designs.


Bay Light
Industrial Linear
Commercial Linear
ATEX Rated
Flood Light
High Mast
Bulkhead
Dedicated Emergency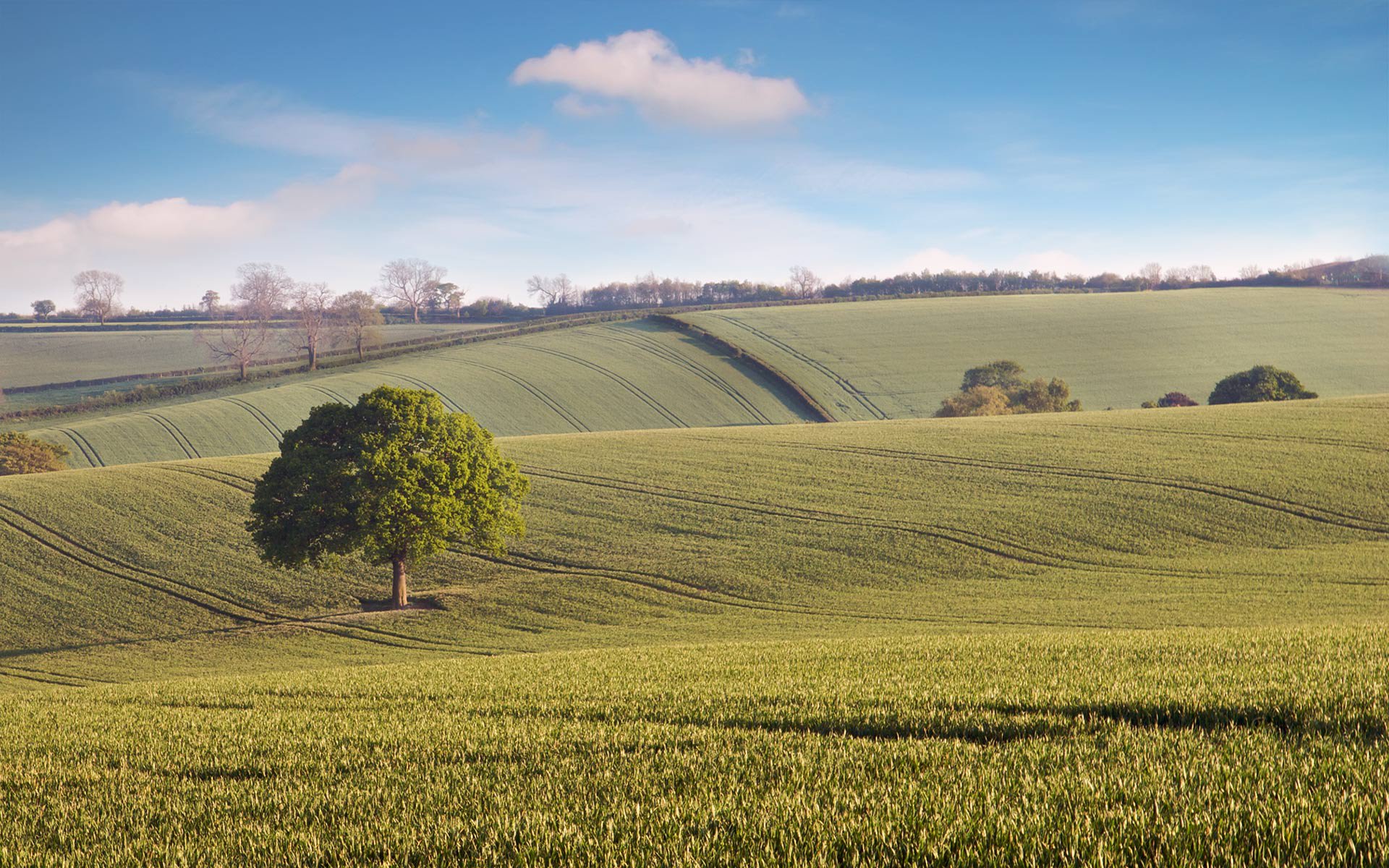 I am delighted to have used Kellwood...

- P. Nisbet, Wabtec Corporation

a project that was well planned and promptly accomplished

- E. McHugh, Loganair

Where others let us down, Kellwood did not

W. Coley, Barking Abbey School

...my client is over the moon with the end results

A. Fraser, MacLean Electrical

I'd certainly recommend them

V. Richardson, Stolle Europe

I'm more than pleased with the guys. I'd recommend them to anyone

G. Gray, Logoplaste