LED Lighting for
Petrochemical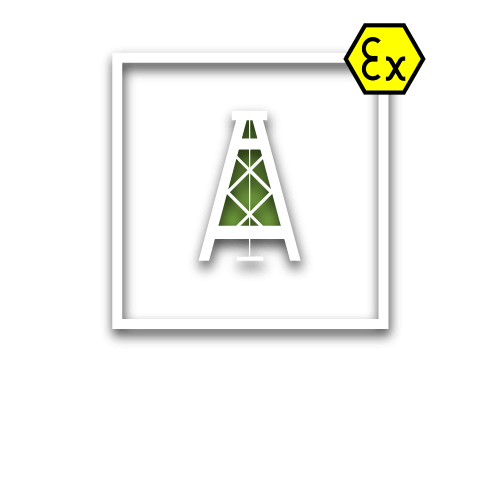 LED Lighting
ATEX
Approved

Within the wider Hazardous Area Sector, the Petrochemical industries often have the harshest environments, the largest installations and the longest operating hours. Safety and reliability are valued above all else and equipment is typically far more expensive as a result. Finding cost effective ATEX certified LED lighting can be a challenge.


Supporting Your Project
What Kellwood Offers Petrochem
Sector experience
Lighting design service
Range of internationally certified products
Competitive pricing
Minimised energy/maintenance costs
Please view our case studies page to view some of our satisfied clients and previous work.
ATEX Approved LED Lighting
Kellwood's Engineering division was set up over 30 years ago and manufactures equipment for the oil and gas market - the experience gained has been invaluable to us in entering this lighting sector. Our consultants understand the high standards necessary to ensure your lighting upgrade progresses smoothly and will work with you to ensure you are happy with the resulting lighting design.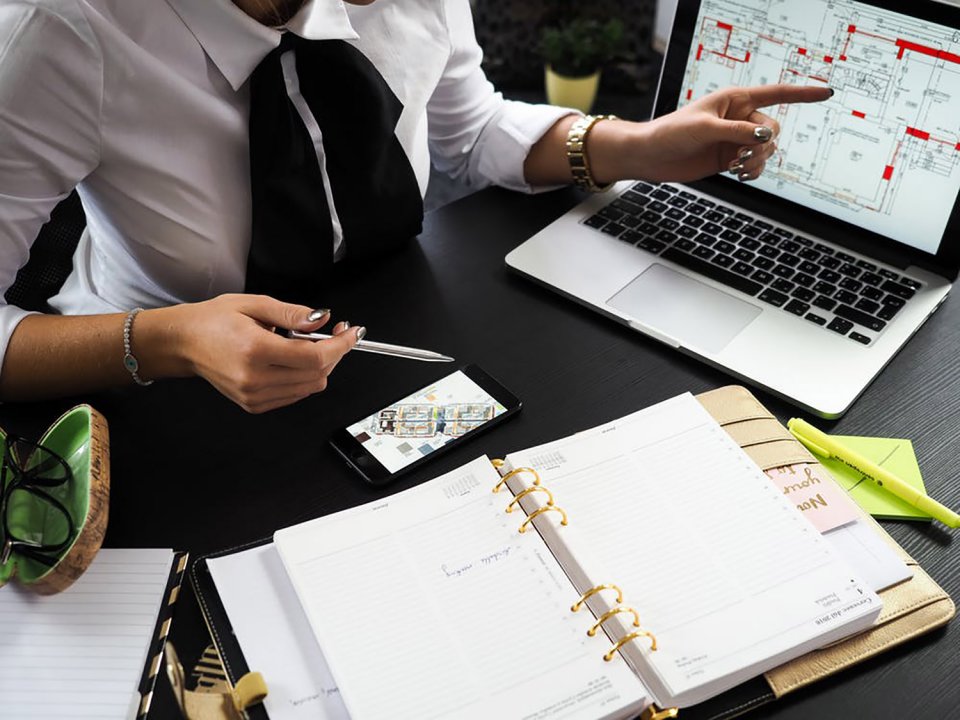 Proven
Benefits
Suitable products for this sector include features such as copper-free aluminium alloy construction, heavy duty powder coating and toughened glass for durability, and a range of wattages and beam angles to allow minimised energy costs while ensuring the optimum lux levels are created.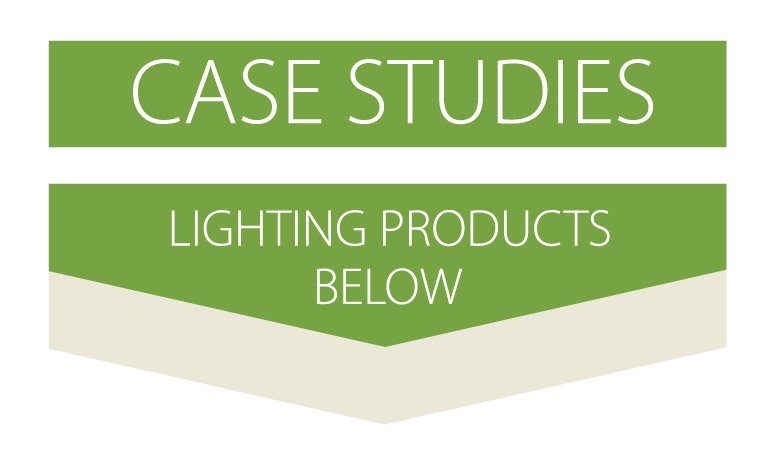 Typical Products of Interest
ATEX Certified Floodlights
ATEX Certified High Bays
ATEX Certified Linear Lights
ATEX Certified Pendant Lights
ATEX Certified Low Bay Lights
To find out how Kellwood can help you, please contact us to discuss your project requirements.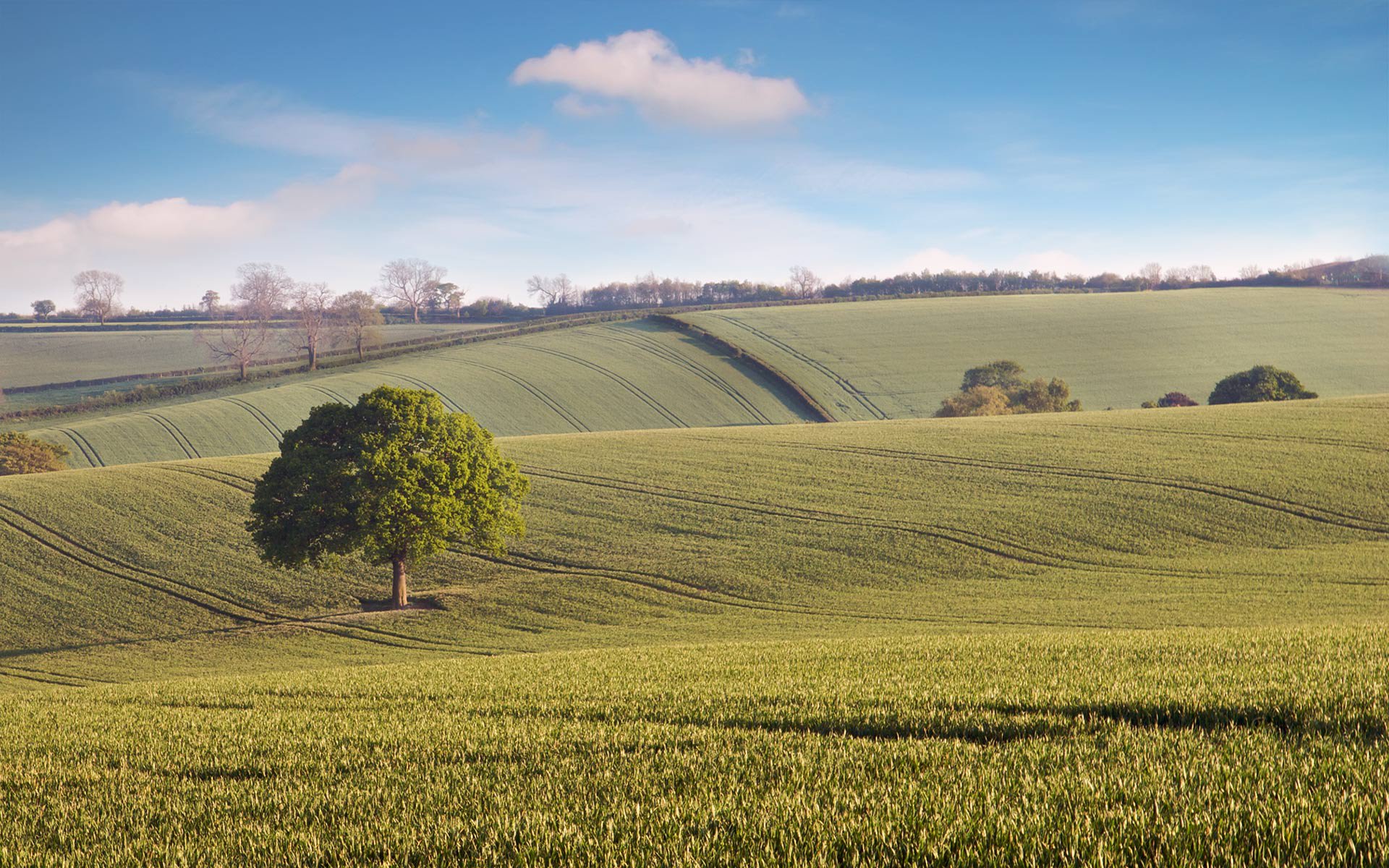 I am delighted to have used Kellwood...

- P. Nisbet, Wabtec Corporation

a project that was well planned and promptly accomplished

- E. McHugh, Loganair

Where others let us down, Kellwood did not

W. Coley, Barking Abbey School

...my client is over the moon with the end results

A. Fraser, MacLean Electrical

I'd certainly recommend them

V. Richardson, Stolle Europe

I'm more than pleased with the guys. I'd recommend them to anyone

G. Gray, Logoplaste