LED Lighting for
Public Sector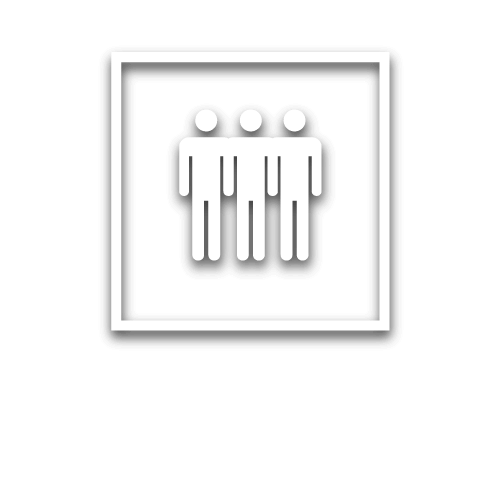 LED Lighting
Public Sector
In the lighting industry "The Public Sector" is a term that is too broad to associate to one product type, service or application. However, public sector organisations all have common lighting requirements; ensuring a quality "future-proofed" solution, complying with regulations and offering value to the tax payer.


Supporting Your Project
What Kellwood Offers the Public Sector
Complying with lighting regulations
Supporting environmental management (ISO 14001)
Experience across a wide range of lighting applications
A one-stop consultancy and design service
ROI modelling and optional installation
From prisons to swimming pools, the NHS to local councils, Kellwood has experience in supporting a vast range of public sector organisations and projects. Browse our LED lighting case studies to find out more.
Public Sector
Lighting
Kellwood Lighting have extensive experience in the supply of efficient LED lighting for the public sector; including prisons, the NHS, local council buildings, care homes and schools.
Kellwood's products and services offer a one-stop-shop for your lighting needs and support ISO 14001 environmental management policies. Kellwood's lighting designers work to CIBSE recommendations, including LG7 standards.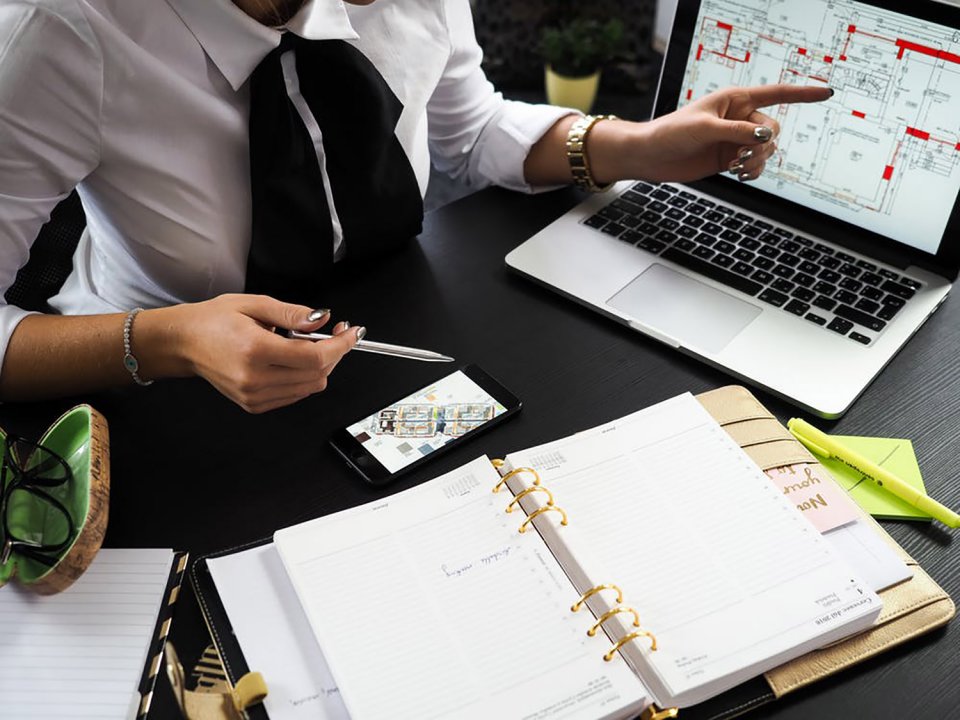 Proven
Benefits
Public sector organisations already know of the financial benefits by making the switch to LED lighting, but they often also require accurate modelling of the savings to justify investment. Kellwood's team regularly provide facility managers, architects and environmental officers with thorough ROI modelling for SALIX or general budgetary needs.
Kellwood can also install optional intelligent lighting controls to selected product lines, with numerous dimming features such as occupancy sensors, daylight harvesting, and multi-step dimming.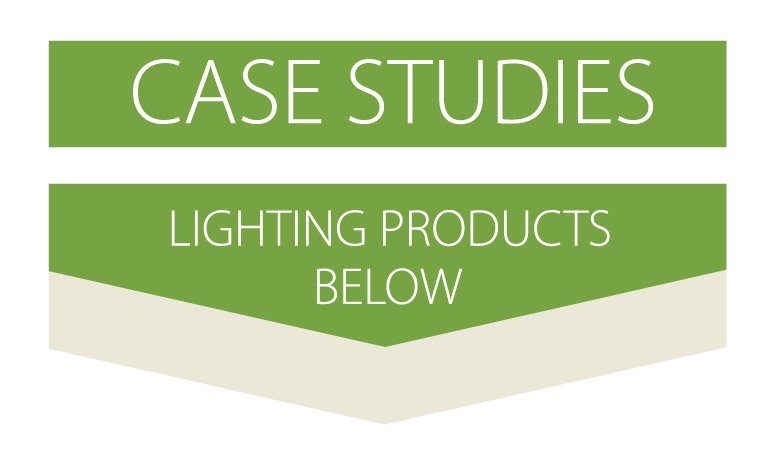 Typical Products of Interest
Smart Controls
Energy Monitoring
Wide Aesthethic Product Range
Street and External Lighting
Flexible Options amd Accessories
Our comprehensive product range will almost certainly have the right product for you. Contact one of our team to discuss your requirements.


Bay Light
Commercial Linear
Flood Light
Dedicated Emergency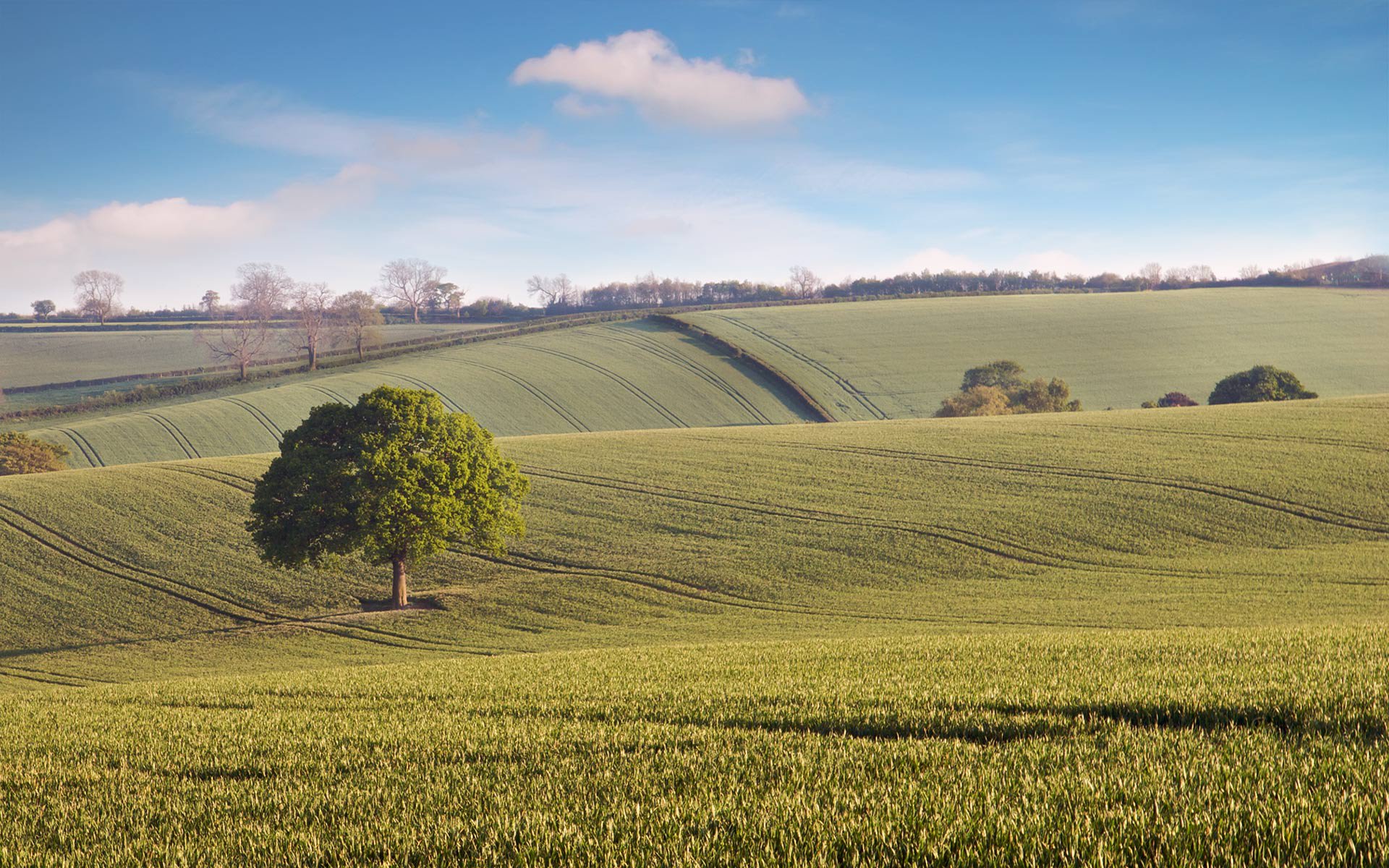 I am delighted to have used Kellwood...

- P. Nisbet, Wabtec Corporation

a project that was well planned and promptly accomplished

- E. McHugh, Loganair

Where others let us down, Kellwood did not

W. Coley, Barking Abbey School

...my client is over the moon with the end results

A. Fraser, MacLean Electrical

I'd certainly recommend them

V. Richardson, Stolle Europe

I'm more than pleased with the guys. I'd recommend them to anyone

G. Gray, Logoplaste