LED Lighting for
Transport Industry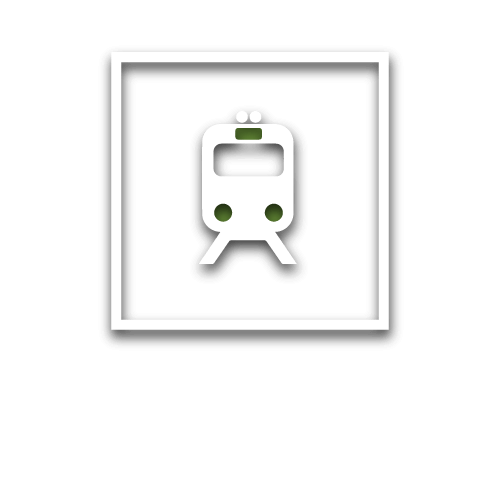 LED Lighting
Transport
Hubs
With people operating around the clock and high lux levels in pedestrian areas, the costs of keeping an airport, bus terminal, or train station lit are significant. Depot and maintenance areas require a heavy duty lighting system and may often require extra task lighting.


Supporting Your Project
What Kellwood Offers Transport Hubs
Vastly reduced energy consumption
Consultation & Design to optimise specification
Reduction of costly high level maintenance
Ability to direct light precisely where required
Optional installation service
To get an idea of how the Kellwood team can help your business, please see our case studies page for a selection of successful past projects.
LED Lighting For The Transport Industry
Correctly specified lighting will ensure concourses are bright and airy whilst reducing electricity usage and avoiding glare. Specialist optics direct light exactly where it is needed and optional intelligent controls can significantly reduce energy consumption by ensuring only as much light as needed is used and full advantage is taken of ambient lighting.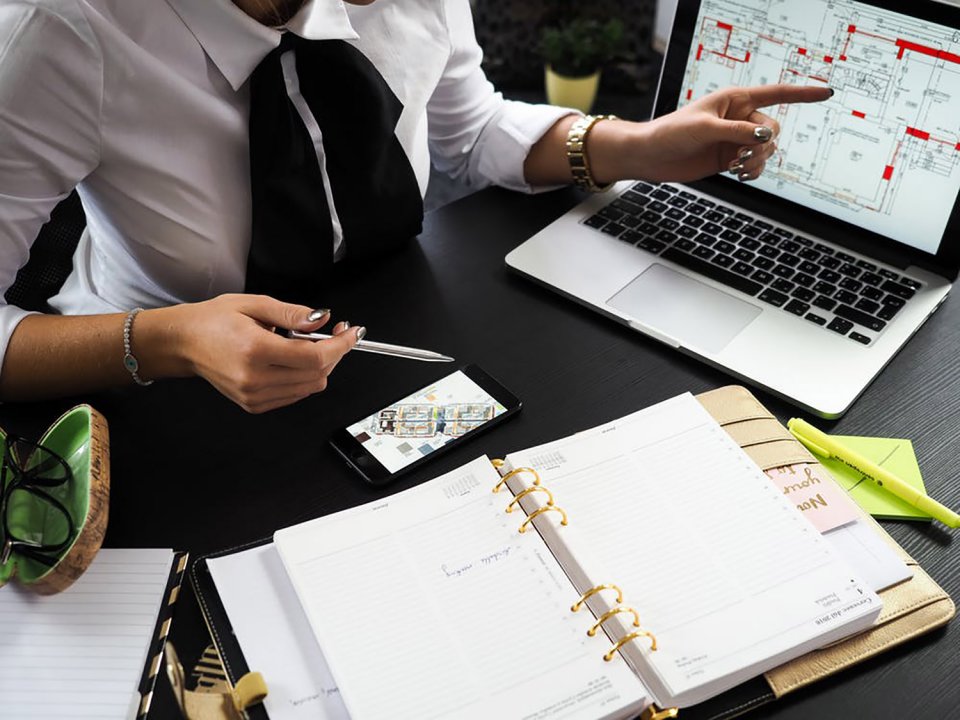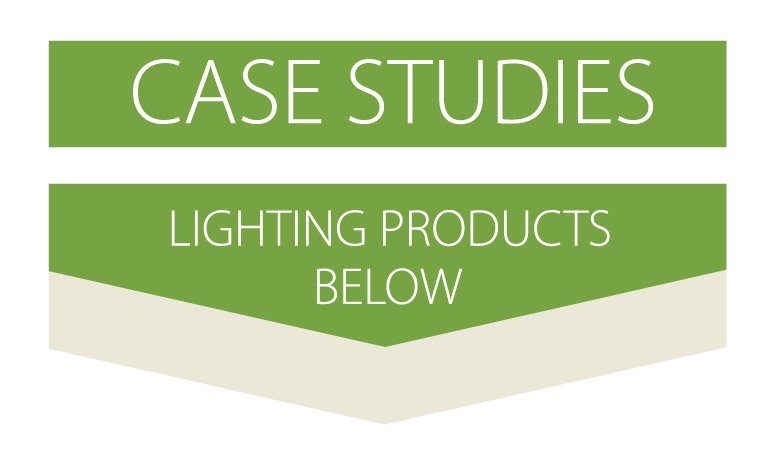 Typical Products of Interest
Premium High Bays
Industrial Floodlights
High Efficacy Linear Lights
Precision Optic Lenses
Glare Reducing Diffusers
Our standard product range can satisfy most project requirements - please contact us for special projects requiring bespoke product design.


Bay Light
Industrial Linear
Panel
Commercial Linear
Downlight
ATEX Rated
Flood Light
Street Light
High Mast
Bulkhead
Canopy Light
Dedicated Emergency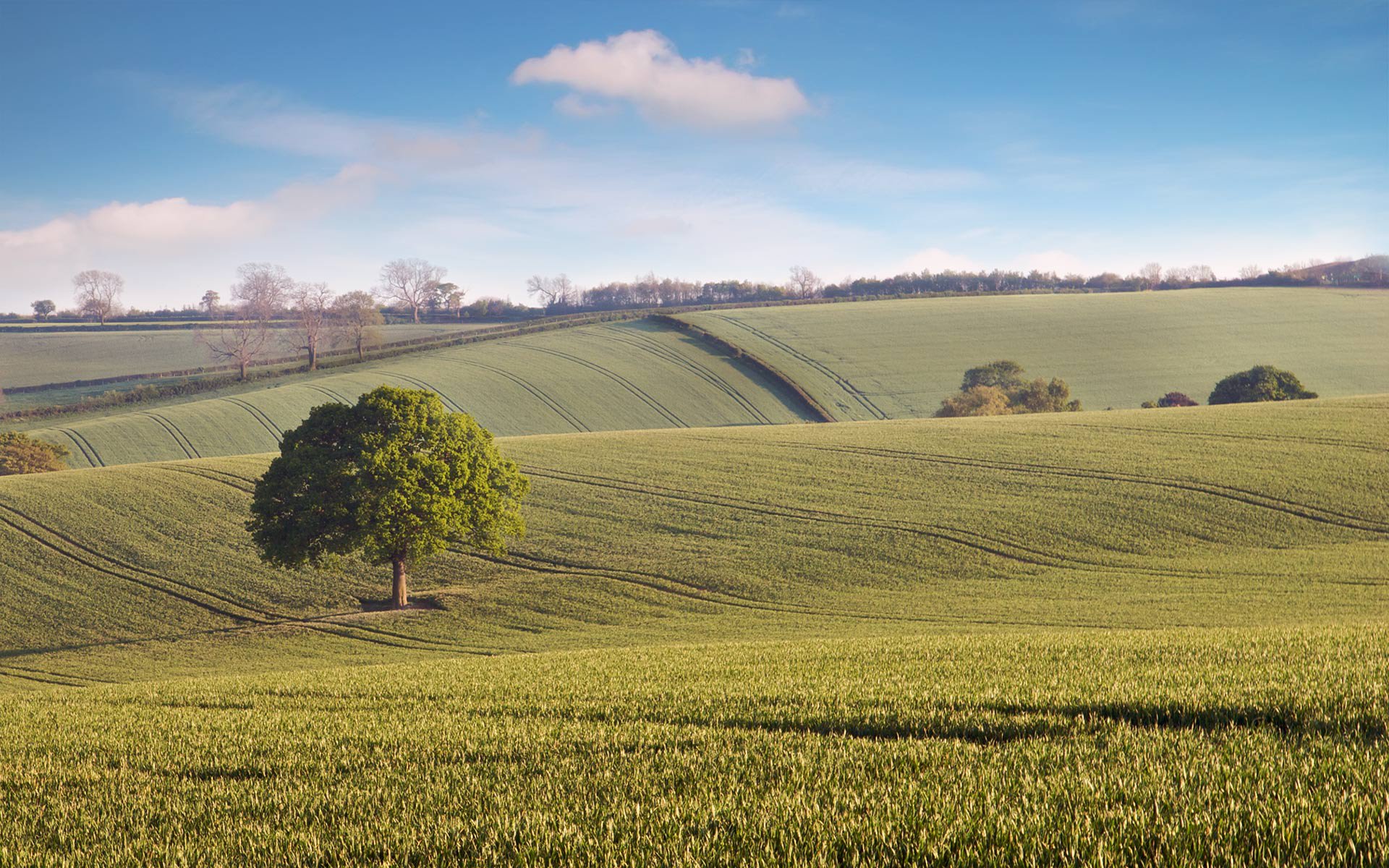 I am delighted to have used Kellwood...

- P. Nisbet, Wabtec Corporation

a project that was well planned and promptly accomplished

- E. McHugh, Loganair

Where others let us down, Kellwood did not

W. Coley, Barking Abbey School

...my client is over the moon with the end results

A. Fraser, MacLean Electrical

I'd certainly recommend them

V. Richardson, Stolle Europe

I'm more than pleased with the guys. I'd recommend them to anyone

G. Gray, Logoplaste