COMMERCIAL WIRELESS LIGHTING CONTROLS
FOR COMMERCIAL, INDUSTRIAL AND SPORTS PROJECTS
Kellwood supplies both integrated and stand-alone wireless lighting control systems for industrial and commercial applications. Proven in more than 1500 sites across the UK and northern Europe, the wireless controls offer a non-invasive cost-effective, and easy to install solution to your energy reduction needs.
Kellwood can supply a full turn-key lighting, controls, and energy monitoring package.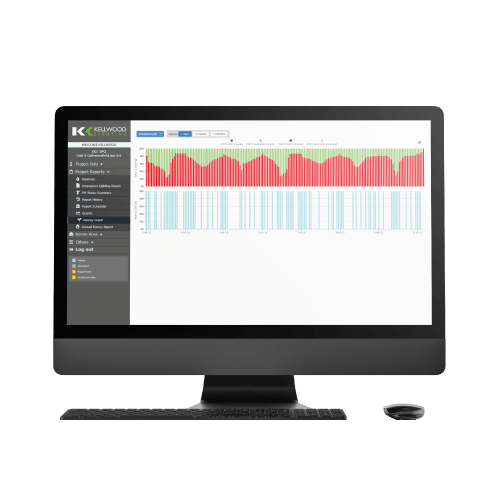 KEY FEATURES
Energy Monitoring and reporting
Occupancy control
Daylight harvesting
scene setting
Emergency light management
OFF Site REMOTE SUPPORT VIA 3G DATA LINK
Wireless Controls
Simple to install - no complicated wiring
Drag-and-drop user-friendly commissioning with a graphical display
Cloud-based reporting and off-site controls adjustment
PC, Tablet or Light Switch based over-rides
Proven across >1500 sites, some with >5000 wireless nodes
We are experts in each of our chosen fields
Independent 3G link to the cloud - offering increased security to your own computer networks
The WIRELESS Technology
Kellwood has partnered with a specialist wireless lighting controls developer, offering a robust controls system designed specifically for commercial and industrial applications. Patented in 2010, the controls are designed to be simple, while also offering a complete suite of functionality and services. The control system is proven across >1500 sites.
By combining Kellwood Lighting's expertise in lighting design, supply, and installation, and a specialist wireless control system, you can finally realise your HUGE energy saving potential, at an affordable price.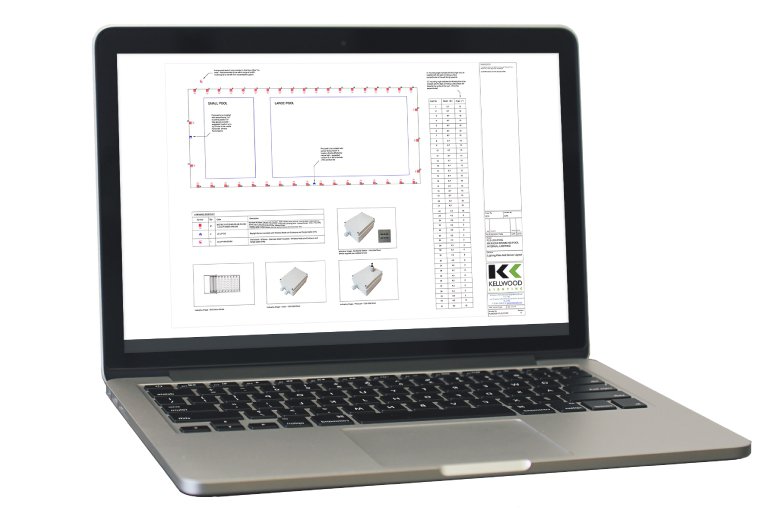 WIRELESS CONTROLS THAT:

Are suitable for Retrofits or New Builds
You only need to set up once
Can be controlled and monitored from anywhere in the world
Are scalable - add new luminaires to your network at any time
Are a Simple, Cost-effective, and Proven solution
Our lights are used by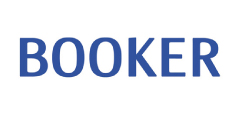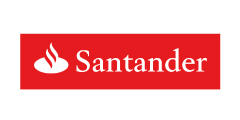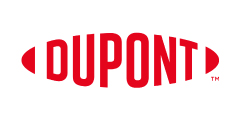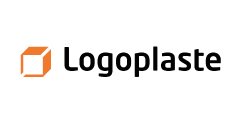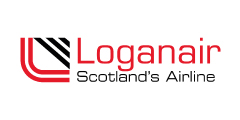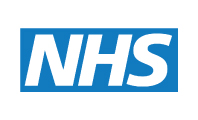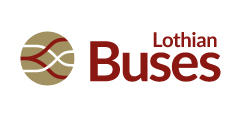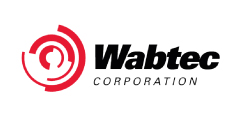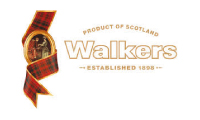 I am delighted to have used Kellwood...

- P. Nisbet, Wabtec Corporation

a project that was well planned and promptly accomplished

- E. McHugh, Loganair

Where others let us down, Kellwood did not

W. Coley, Barking Abbey School

...my client is over the moon with the end results

A. Fraser, MacLean Electrical

I'd certainly recommend them

V. Richardson, Stolle Europe

I'm more than pleased with the guys. I'd recommend them to anyone

G. Gray, Logoplaste