LED Lighting for
Car Parks
Car park LED lighting upgrades can provide an excellent opportunity for considered design and high-quality LED lighting products to demonstrate their advantages over cheaper alternatives.
Long operating hours and high numbers of fittings mean that reliability and efficacy are extremely important in maximising the cost savings of an LED lighting installation.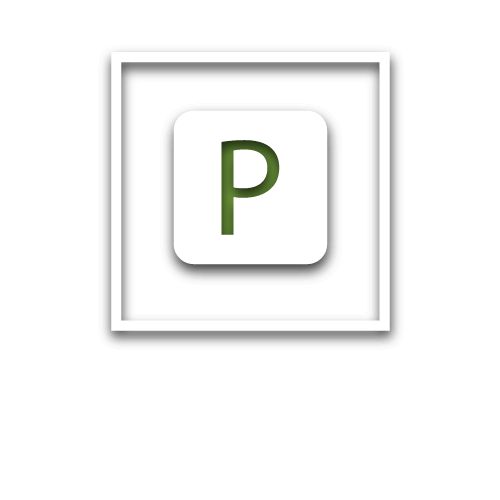 What Kellwood Offers Car Parks
A wide range of durable products
Proven experience
Market leading efficacies
Precision Optics to minimise energy use
Optional Installation Service
CAR PARK LIGHTING
It is important to consider factors such as IP rating and corrosion resistance as most car parks will be open to the elements.
Product variation should be kept to a minimum for simplicity and cost effectiveness. In order to maximise savings, it is important to find the optimum lux level - too high can be a waste of money and too low may cause a health and safety risk.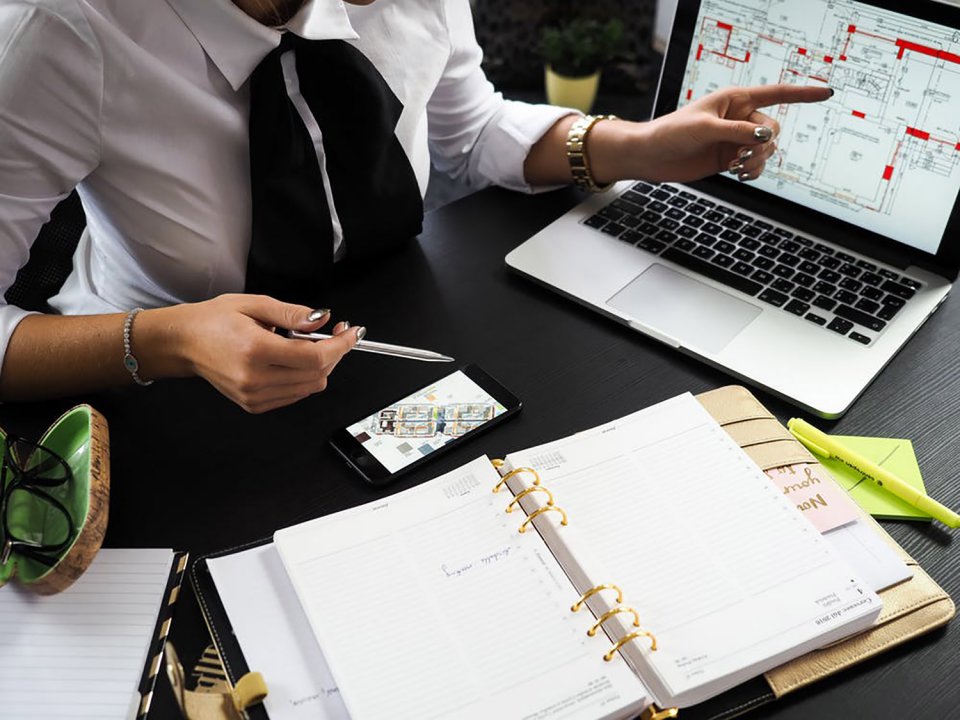 Proven
Benefits
Kellwood have an excellent past record in delivering both indoor and outdoor car park LED lighting solutions.
Our consultants and lighting design team will work with you to specify a durable, reliable and high efficacy solution, considering intelligent lighting controls where suitable to ensure the most cost effective LED lighting array is installed.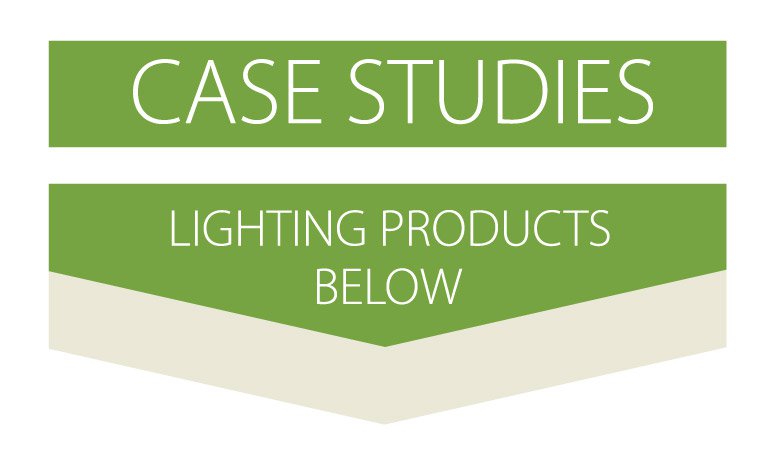 Typical Products
of Interest
Premium Vapour Proofs
High Mast Lights
Industrial Floodlights
Wall Packs
In addition to our standard products, please contact us to find out about customised/bespoke products for special projects
Bay Light
Industrial Linear
Flood Light
Street Light
High Mast
Bulkhead
Canopy Light
Dedicated Emergency
Lighting Controls Systems
Selected Clients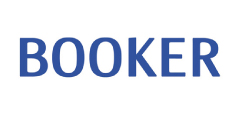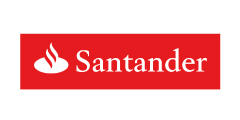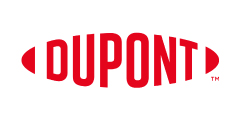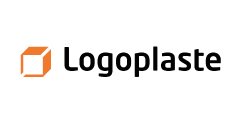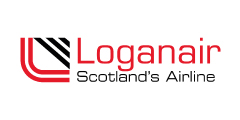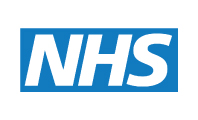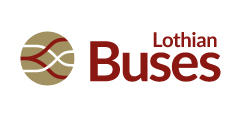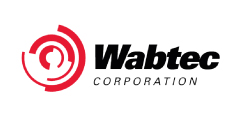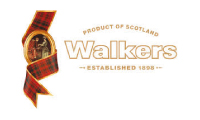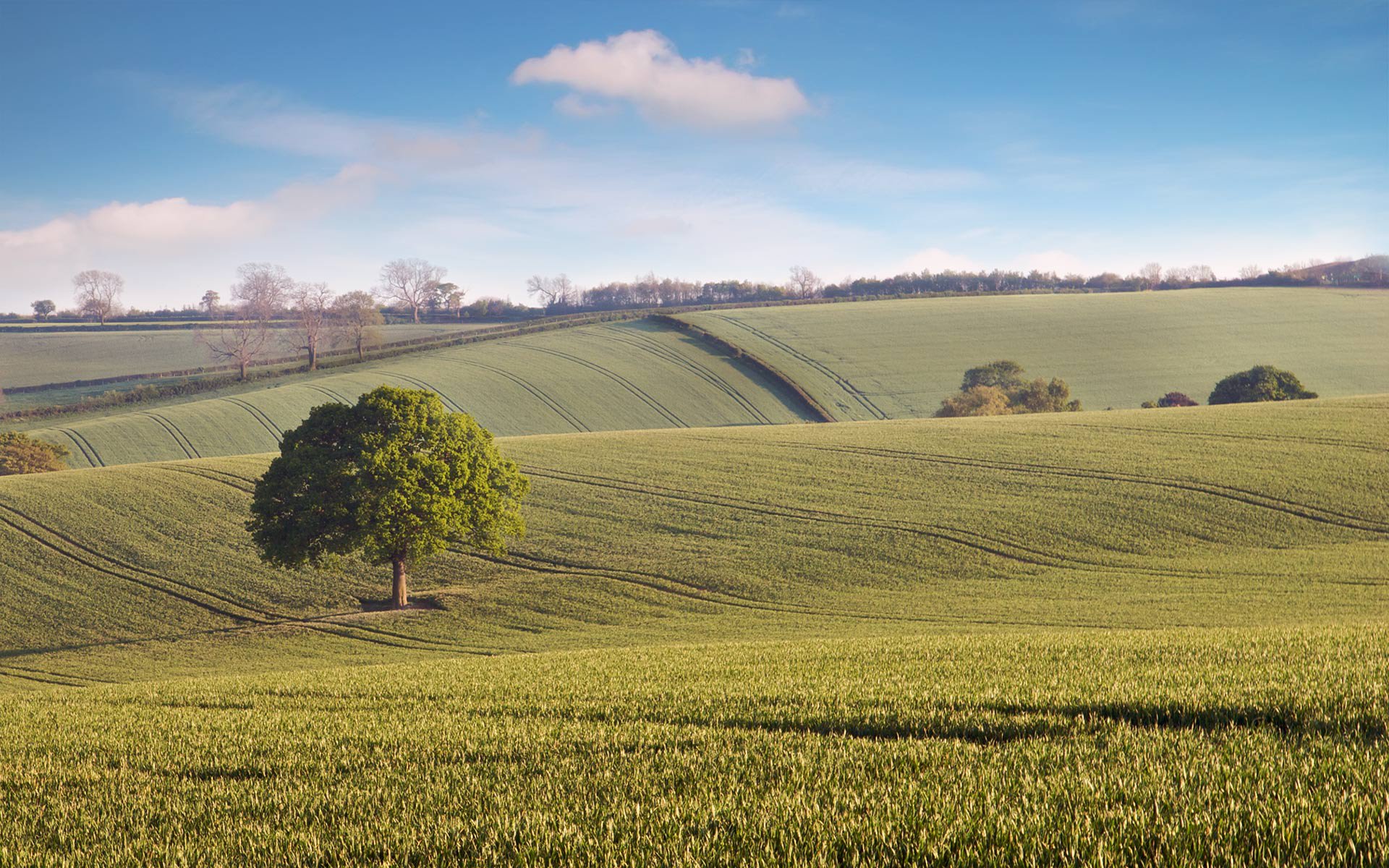 I am delighted to have used Kellwood...

- P. Nisbet, Wabtec Corporation

a project that was well planned and promptly accomplished

- E. McHugh, Loganair

Where others let us down, Kellwood did not

W. Coley, Barking Abbey School

...my client is over the moon with the end results

A. Fraser, MacLean Electrical

I'd certainly recommend them

V. Richardson, Stolle Europe

I'm more than pleased with the guys. I'd recommend them to anyone

G. Gray, Logoplaste