Turnkey lighting solutions

Consultancy, supply

and Installation

lighting controls, products & Services

suspended, surface-mounted and Recessed lighting solutions for commercial applications

industrial & atex lighting systems

impact and extreme temperature resistant, and high IP-RATED products for extreme applications

SMART

LIGHTING CONTROLS for COmmercial
and Industrial applications
UK's premier
LED lighting
Suppliers for uk and overseas markets
Kellwood will facilitate your commercial and industrial lighting needs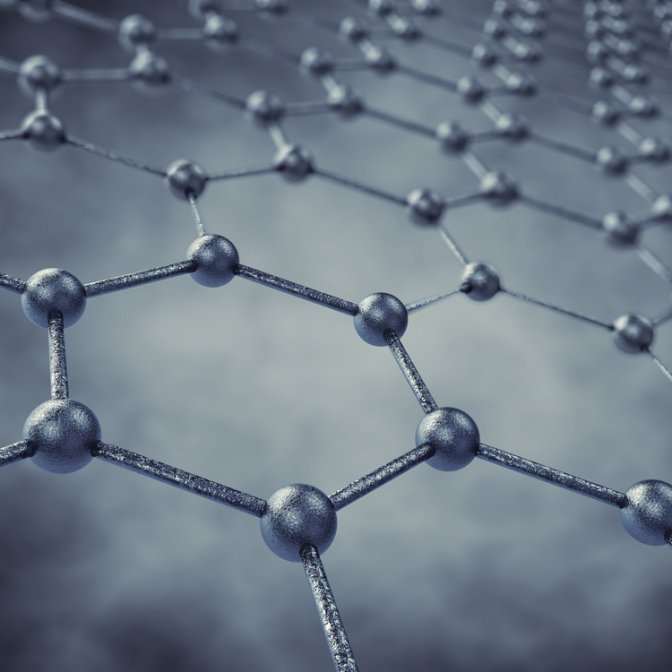 Wealth of
experience in
a wide range
of industries
SUPPLIERS TO CoMMERCIAL, INDUSTRIAL, AND HAZARDOUS AREA LIGHTING markets
Kellwood Lighting
Global Distributors of Commercial, Industrial, High Mast, Street Lighting, & Hazardous Area ATEX Rated LED Light Fittings.
UK & Worldwide LED Lighting Consultants, Designers, Suppliers, with Optional Installation Service: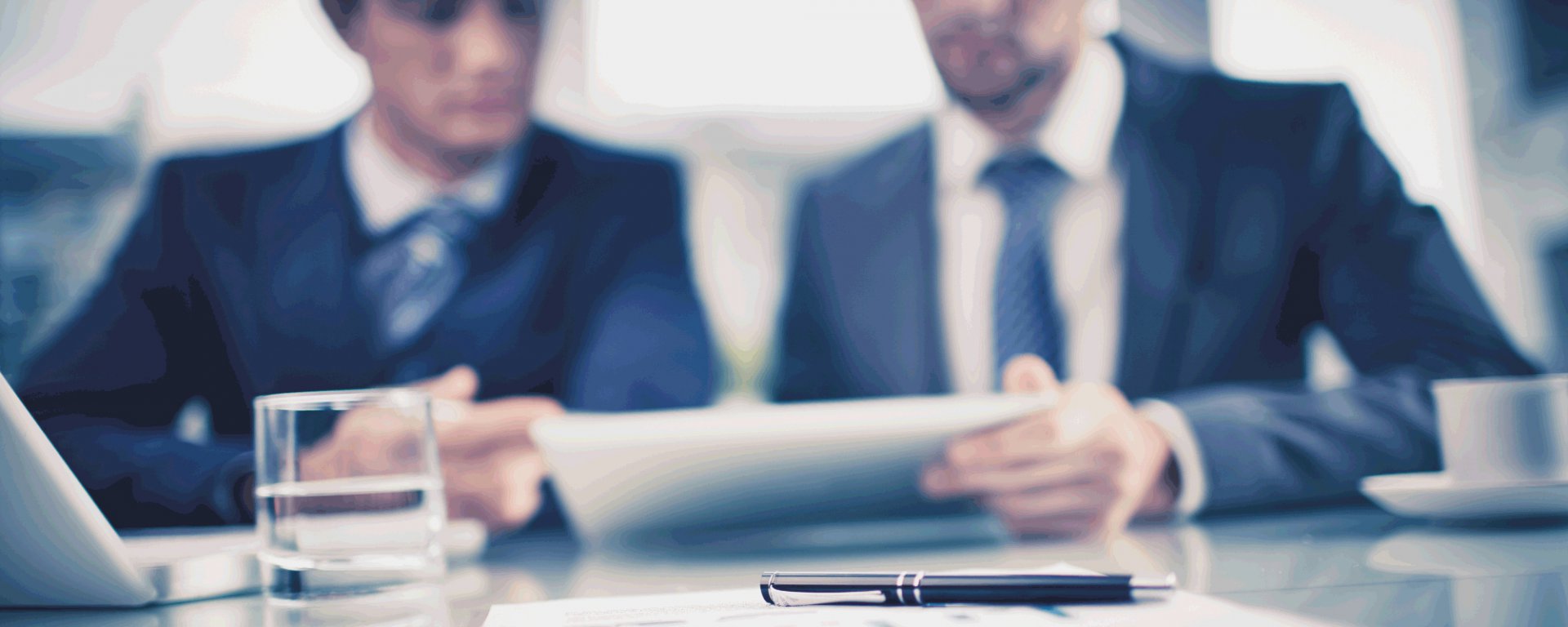 Lighting Consultancy &
Design
Our computer-aided, LED lighting design capabilities give our clients the ability to visualise the effects of installing LED lights into their workspace. Kellwood will typically design to CIBSE recommended lux levels to ensure your investment is compliant with standard practices. Our consultants can alternatively work to lux levels set by you, if your organisation has specific requirements.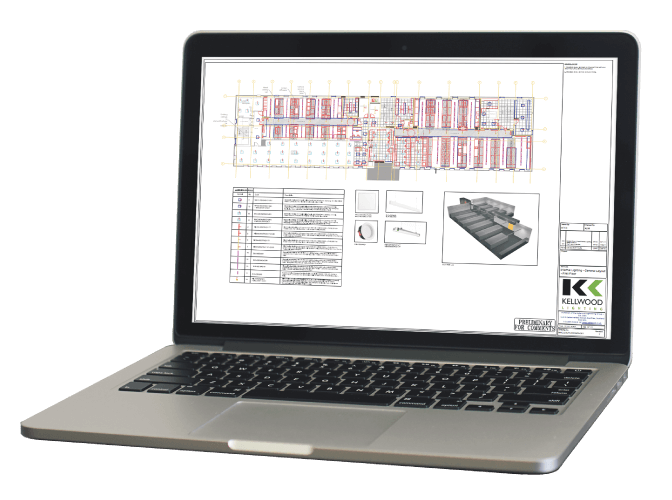 led lighting product Ranges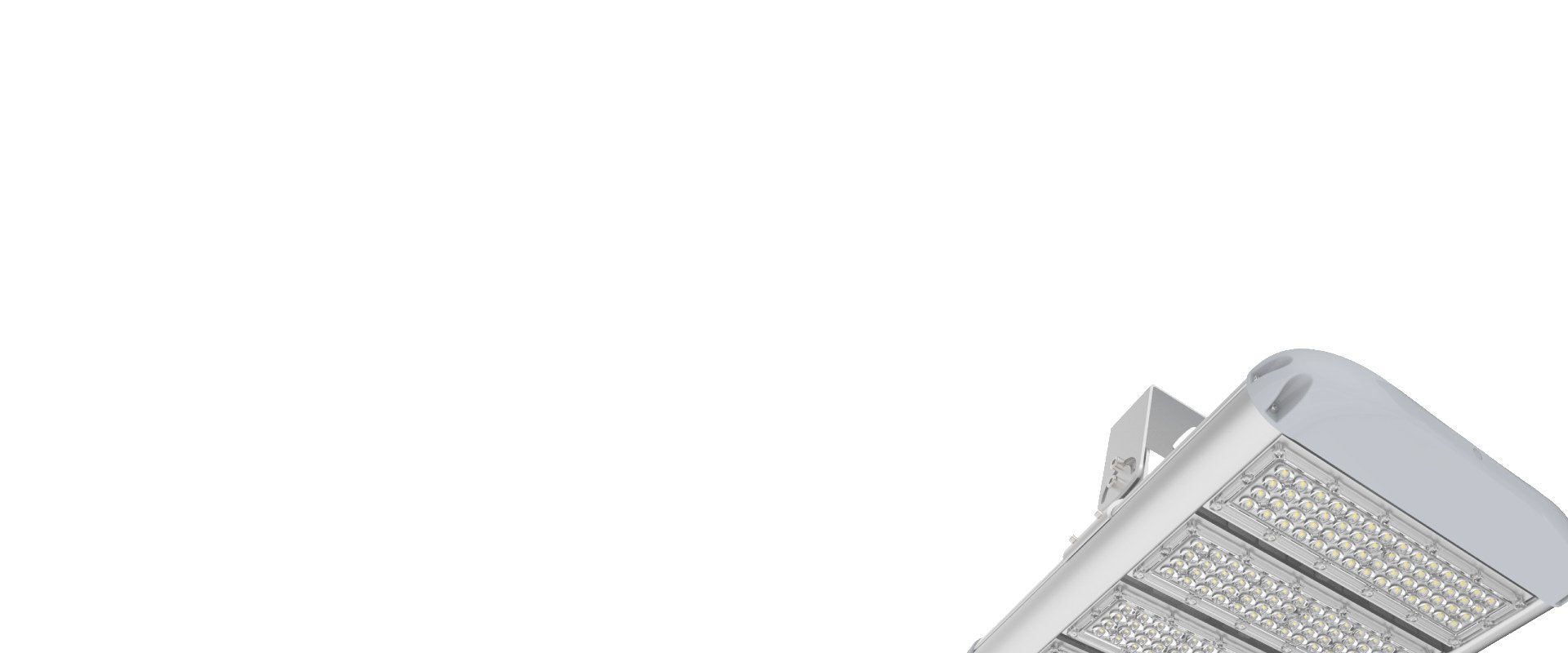 Kellwood Lighting
market Sectors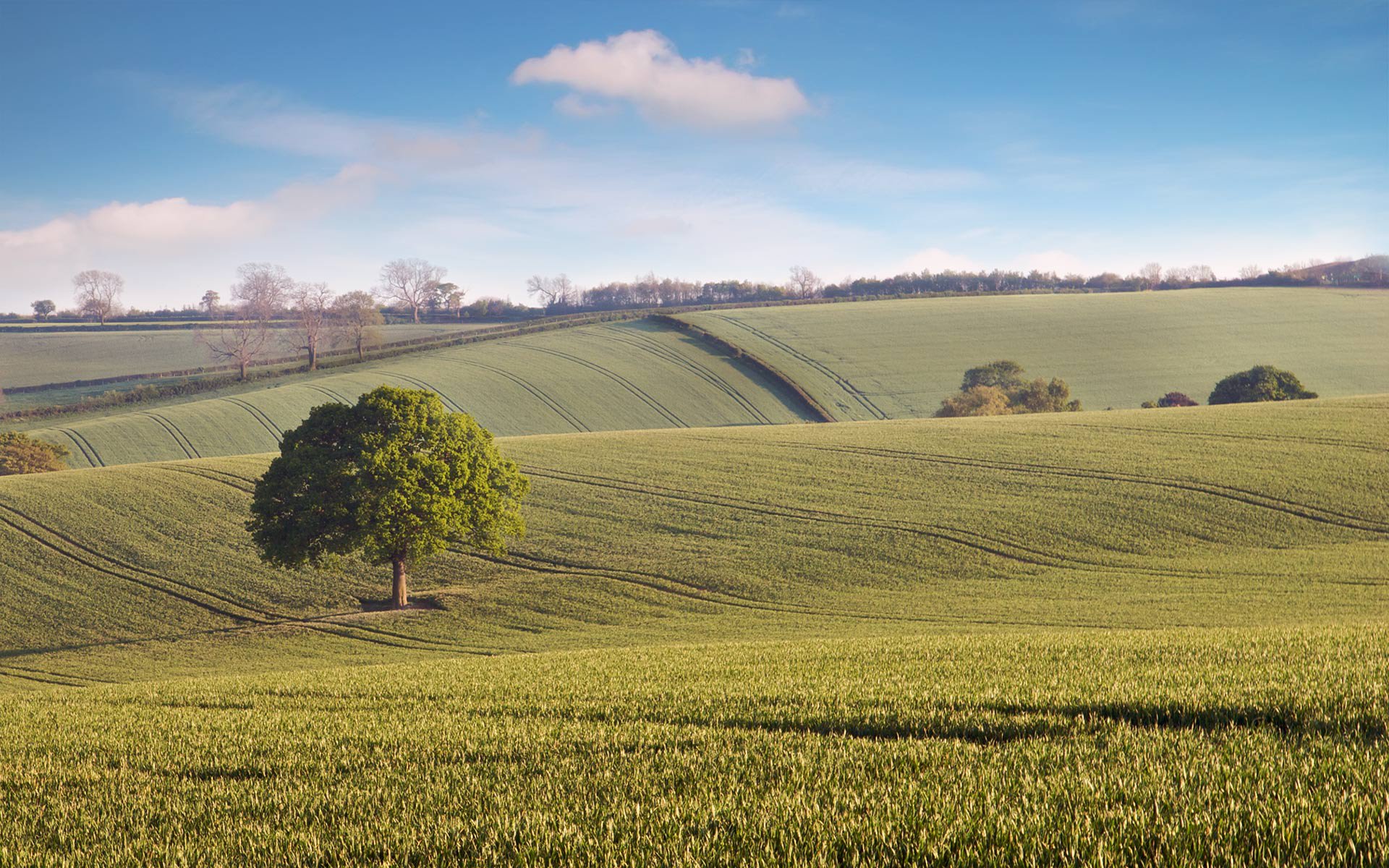 I am delighted to have used Kellwood...

- P. Nisbet, Wabtec Corporation

a project that was well planned and promptly accomplished

- E. McHugh, Loganair

Where others let us down, Kellwood did not

W. Coley, Barking Abbey School

...my client is over the moon with the end results

A. Fraser, MacLean Electrical

I'd certainly recommend them

V. Richardson, Stolle Europe

I'm more than pleased with the guys. I'd recommend them to anyone

G. Gray, Logoplaste