LED Sports Stadium Lighting
INDOOR OR OUTDOOR SPORT SPECIFIC AND MULTI-SPORTS LIGHTING SOLUTIONS
Our sports lighting product range includes floodlights, high bays, linear, and high mast LED lights. Impact protection, specialist optics, and product-specific ingress protection, allow sports facilities to meet national and sports governing body lighting recommendations. Do you want to talk about your requirements?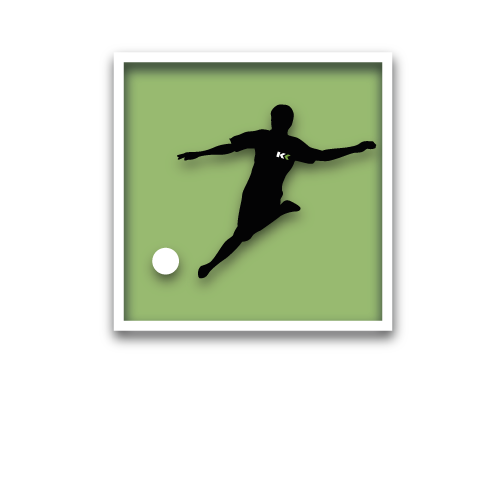 Bay Light
Industrial Linear
Flood Light
High Mast
Range Overview
Impact resistance
Low glare, zero tilt options
High-efficiency
Chemical resistance
UV resistance
DESIGNED AS AN INVESTMENT
Contrary to popular belief, sports facilities lighting projects are easily delivered. All the end-user needs is a clear project brief, an experienced lighting designer, and a flexible lighting system. Whatever the physical pursuit in question, Kellwood's sports lighting range is the perfect match.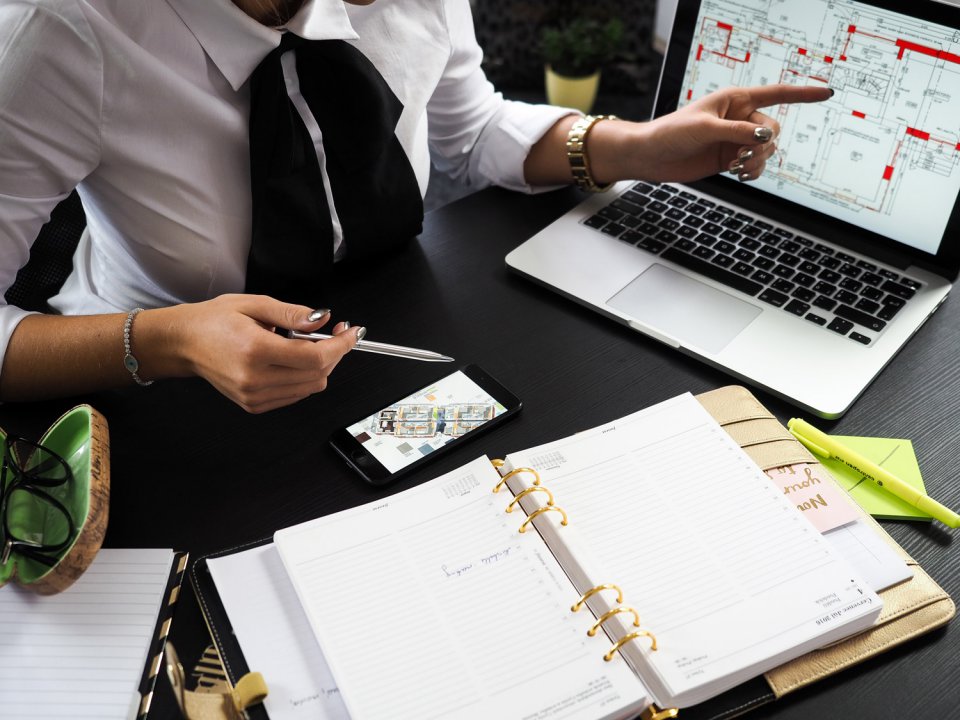 Common Applications
Swimming Pools
Pitches & Stadiums
Indoor Sports Halls
Tennis Courts
3G, 4G, & 5G Synthetic Areas
Our lights are used by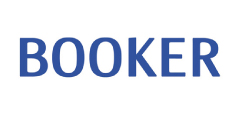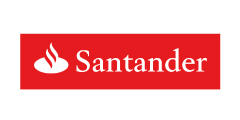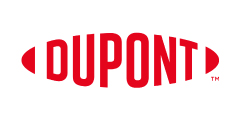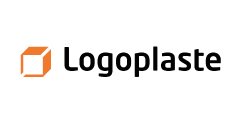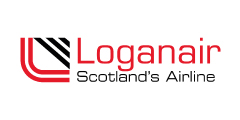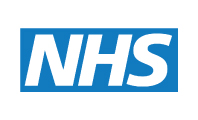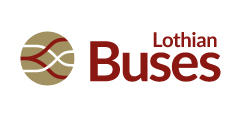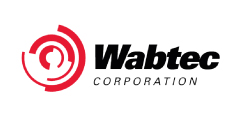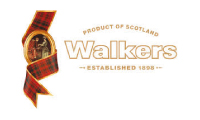 I am delighted to have used Kellwood...

- P. Nisbet, Wabtec Corporation

a project that was well planned and promptly accomplished

- E. McHugh, Loganair

Where others let us down, Kellwood did not

W. Coley, Barking Abbey School

...my client is over the moon with the end results

A. Fraser, MacLean Electrical

I'd certainly recommend them

V. Richardson, Stolle Europe

I'm more than pleased with the guys. I'd recommend them to anyone

G. Gray, Logoplaste