LED FloodLights (General Purpose)

industrial fittings with Ingress & impact resistanCE featuring European, long-life SMDs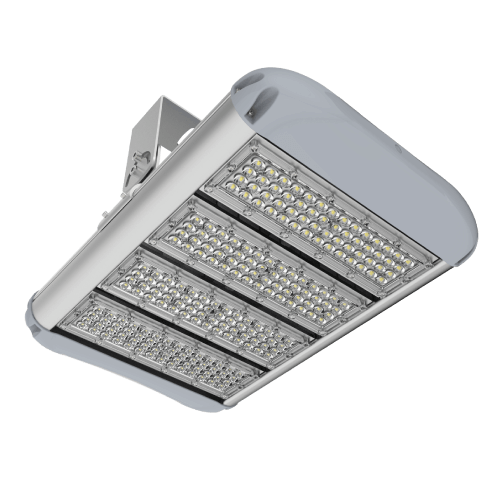 LED FLOODLIGHT
Forsyth
Series

50W - 450W OPTIONS - DESIGN FOR PURPOSE
Our team at Kellwood Lighting is here to help you find the best light fitting for your project. You can enquire about this specific product via the link below. Alternatively feel free to speak to one of our team on +44 (0)1387 255816: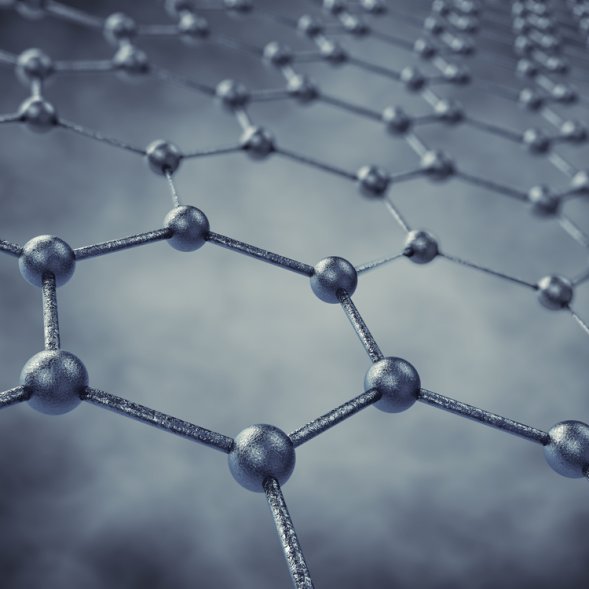 Forsyth light
fitting features
≥140lm/W Nominal Family Efficacies
Extreme Product Usage Lifetimes
7 Optical Lens Variations
Multiple Mounting Configurations
Optional Integrated Intelligent Lighting Controls
FORSYTH SERIES
Available globally from Kellwood Lighting, the Forsyth Series are incredibly versatile Industrial light fittings.
They can be applied as LED floodlights or LED high bays depending on the mounting system and the factory-set optic configurations chosen. Modular optic lenses are interchangeable and can be swapped to reflect changes in area usage.
TYPICAL
APPLICATIONS


Workshops
Warehouses
Sheds
Factories
External
Floodlights designed for
PURPOSE
This is a zero-maintenance range of LED hardware that can be relied upon for decades. A ≥100,000 hour product lifetime doubles that of most market rivals, increasing savings for longer.
With an efficacy of ≥120lm/W, the Performance 2 Series has multiple optional light distribution patterns and intelligent lighting controls offering maximum flexibility and capability for any lighting requirements.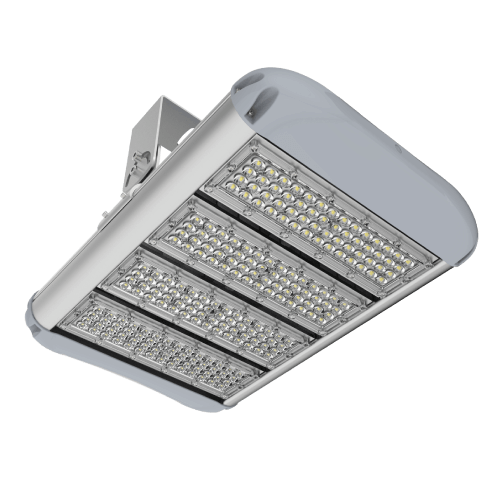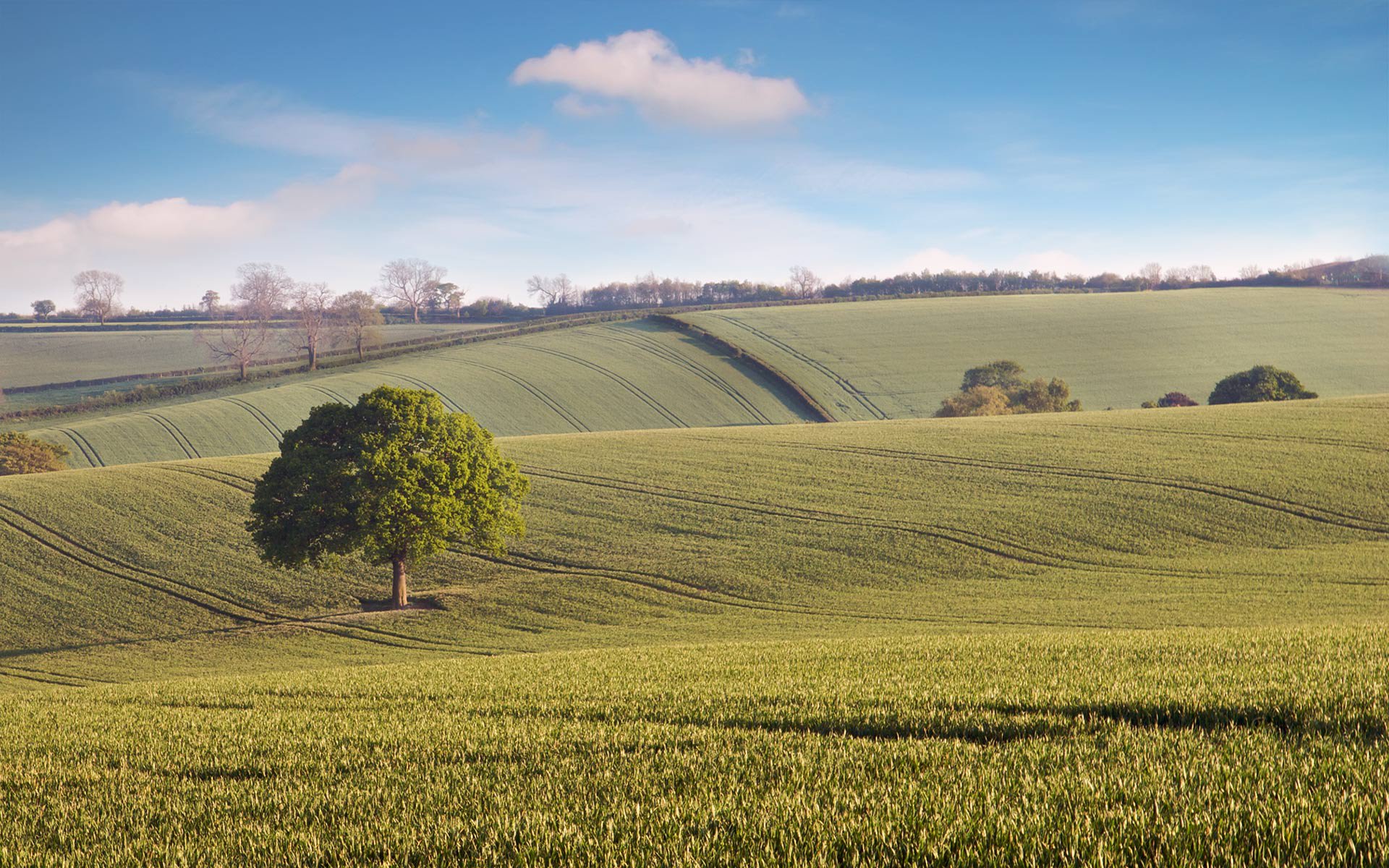 I am delighted to have used Kellwood...

- P. Nisbet, Wabtec Corporation

a project that was well planned and promptly accomplished

- E. McHugh, Loganair

Where others let us down, Kellwood did not

W. Coley, Barking Abbey School

...my client is over the moon with the end results

A. Fraser, MacLean Electrical

I'd certainly recommend them

V. Richardson, Stolle Europe

I'm more than pleased with the guys. I'd recommend them to anyone

G. Gray, Logoplaste