LED Lighting
Consultancy
& Support
Packages

Kellwood Lighting is here to help you deliver a successful lighting project. Please see below links to some of the typical organisations that we work with. Alternatively, why not browse our case studies to get an alternative feel for the products and services that we can deliver.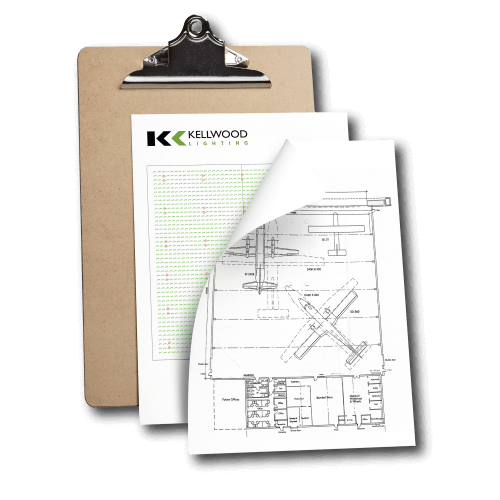 HOW CAN WE HELP YOU?
Largescale lighting project support or management is what Kellwood Lighting does best. We offer a range of LED lighting services which are applicable to our clients, dependent on their business model. We also offer a lighting design service and can facilitate lighting product supply into all market sectors for a wide range of business types.
Our lights are used by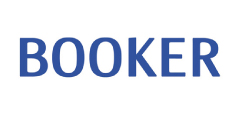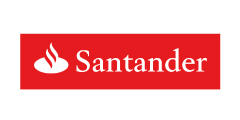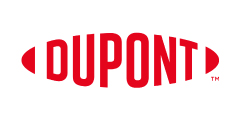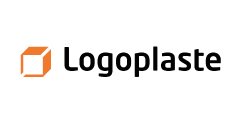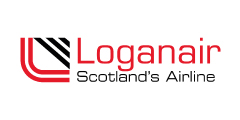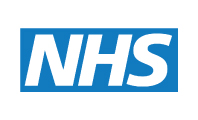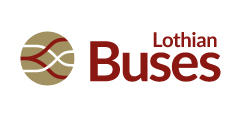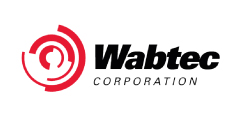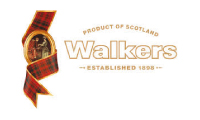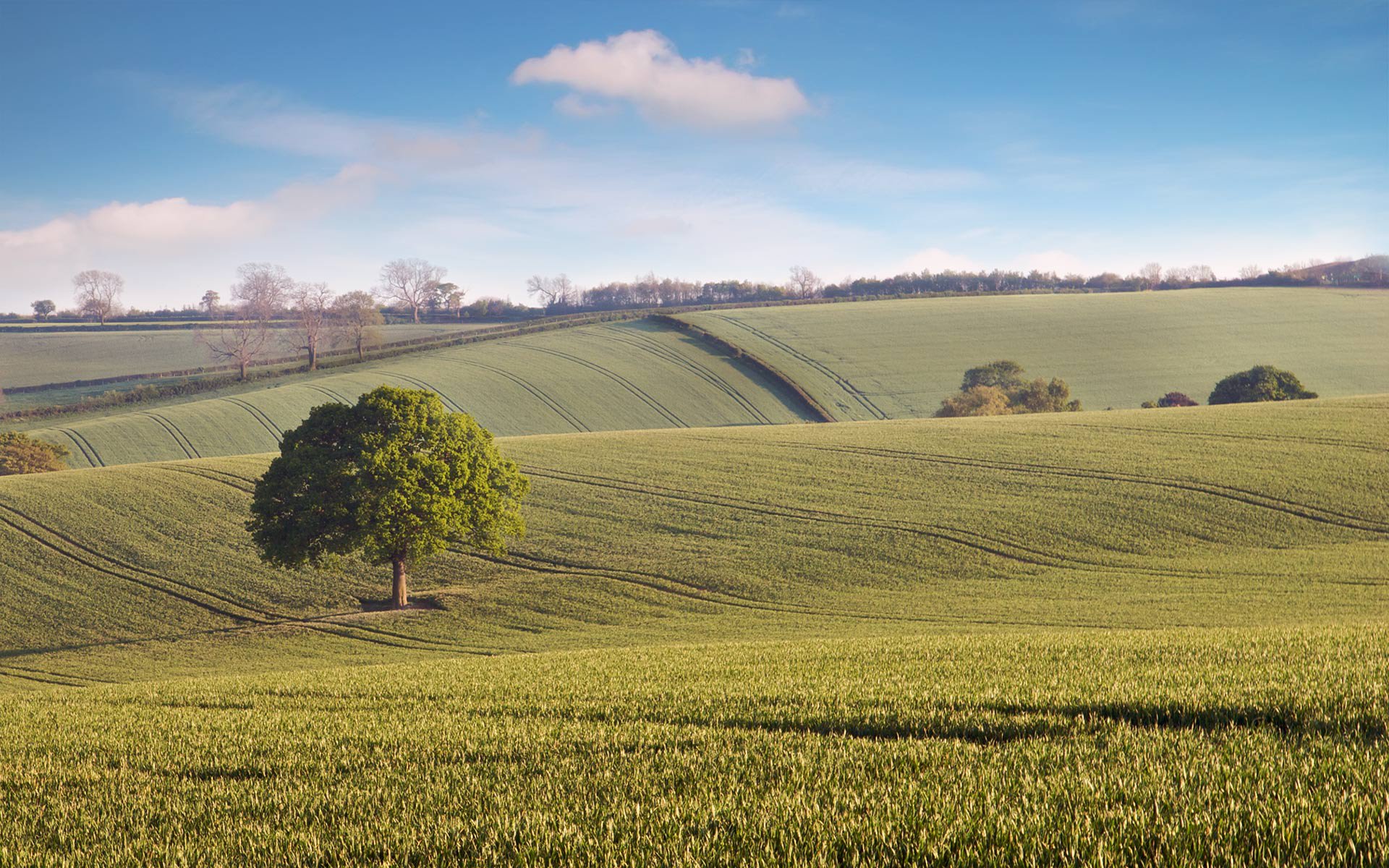 I am delighted to have used Kellwood...

- P. Nisbet, Wabtec Corporation

a project that was well planned and promptly accomplished

- E. McHugh, Loganair

Where others let us down, Kellwood did not

W. Coley, Barking Abbey School

...my client is over the moon with the end results

A. Fraser, MacLean Electrical

I'd certainly recommend them

V. Richardson, Stolle Europe

I'm more than pleased with the guys. I'd recommend them to anyone

G. Gray, Logoplaste