Specialist Lights Sourcing for Bespoke Lighting Projects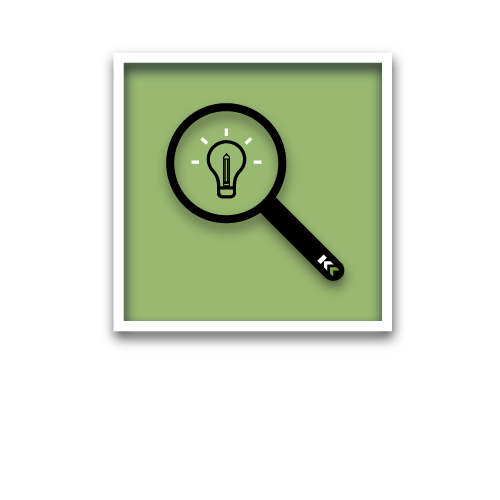 lighting range
specialist
or customised
Our team is experienced in delivering specialist or customised LED lighting products. We can can also work in conjunction with our Engineering and Electrical operations to develop bespoke mounting and infrastructure products. Contact us to discuss your particular requirements:


Contact us
Specialist Sourcing Past Projects
Corrosion-proof items for the nuclear industry
Temperature-resistant for industrial ovens
Vibration-resistant lights for the quarry sector
Advanced colour-rendering task lighting
Tamper-proof mounting for the prison services
DESIGNED IN CONSULTATION WITH YOU
If you are looking for a lighting product, products, unit variation, or system apparently not on the market, speak to Kellwood. We work closely with our OEM partners to enable creation of tailored or bespoke products for specialist applications. If it is technically possible, the order quantity is sufficient and price is not the primary issue, it is rare for us not to be able to offer a solution.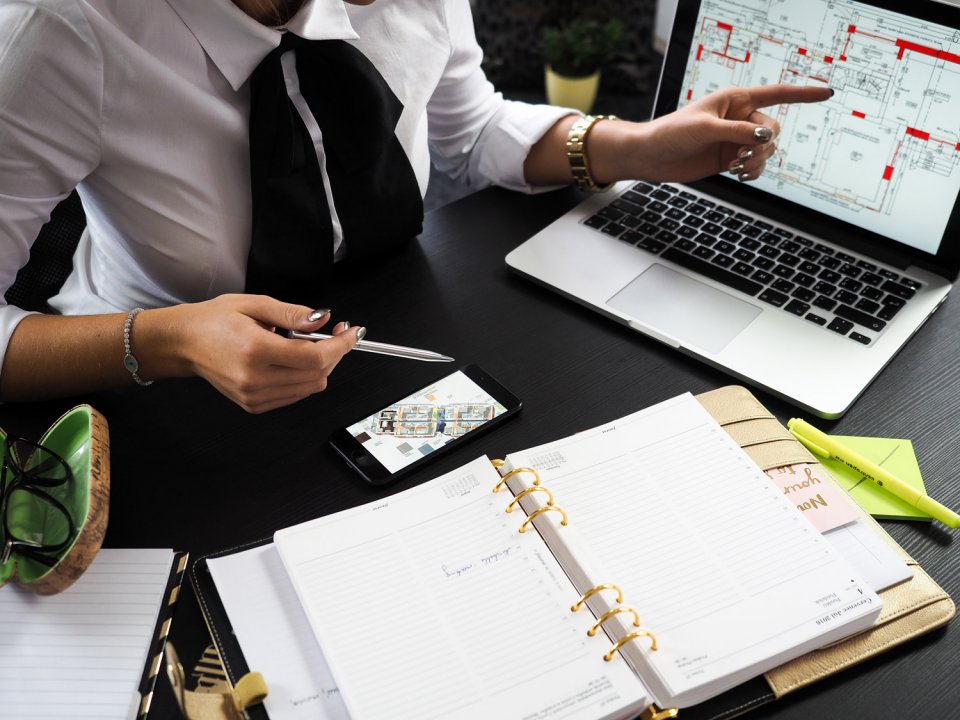 Typical Modifications & Requests
Specialist mounting options - Often manufactured by Kellwood Engineering
Specialised optics - typically sourced in Italy
Increased output requirements
Low-glare solutions
Wireless intelligent control protocols.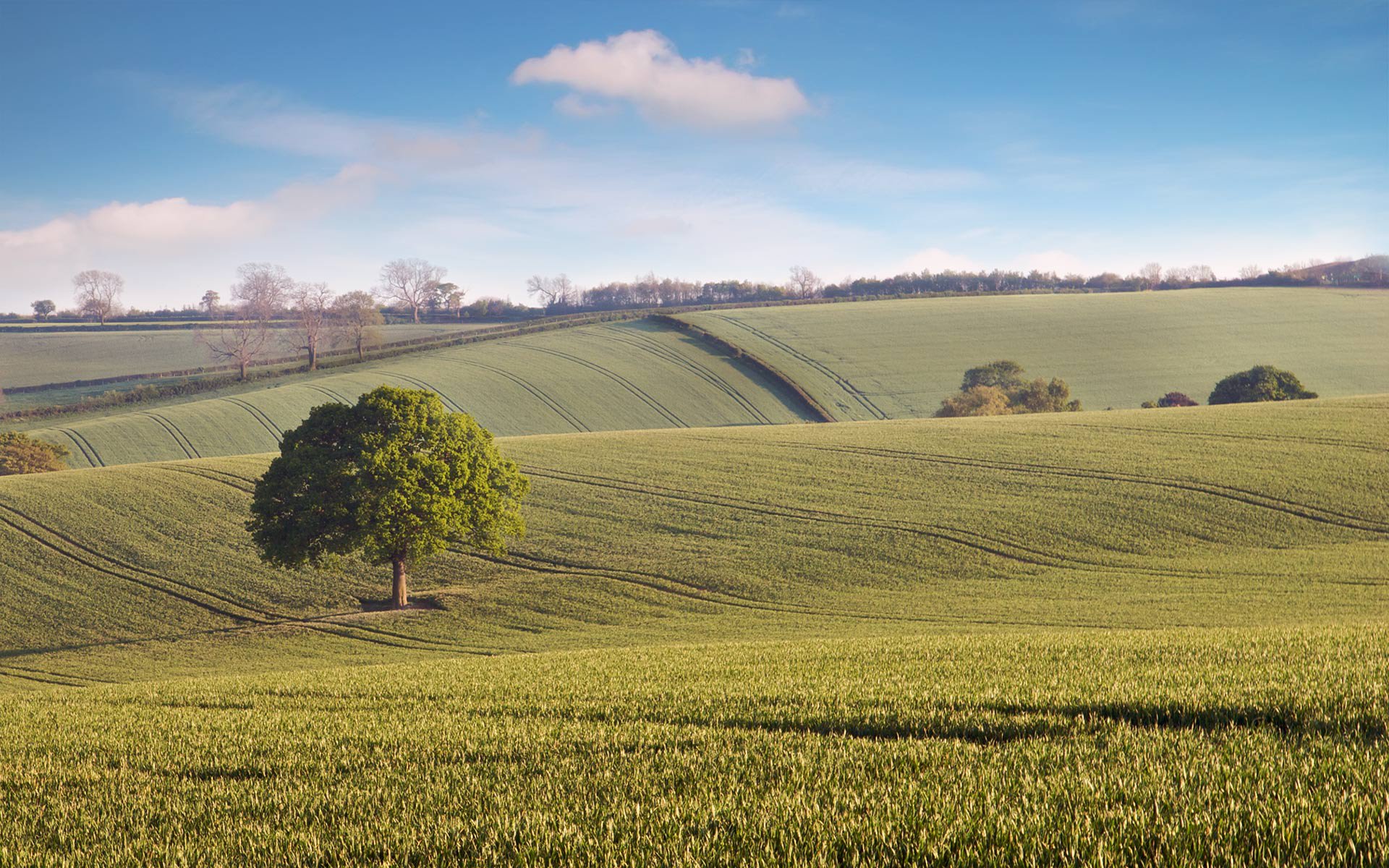 I am delighted to have used Kellwood...

- P. Nisbet, Wabtec Corporation

a project that was well planned and promptly accomplished

- E. McHugh, Loganair

Where others let us down, Kellwood did not

W. Coley, Barking Abbey School

...my client is over the moon with the end results

A. Fraser, MacLean Electrical

I'd certainly recommend them

V. Richardson, Stolle Europe

I'm more than pleased with the guys. I'd recommend them to anyone

G. Gray, Logoplaste