CIBSE Recommended

Lux Levels

ADVICE ON light levels for
different applications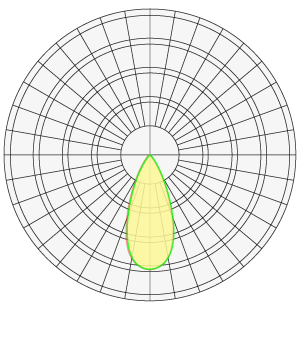 How bright?
CIBSE
RECOMMEnDED
LUX LEVELS
CIBSE, the Chartered Institution of Building Services Engineers, acts as a professional body for lighting in the UK and produces a series of guides giving optimum lighting requirements for a wide range of environments.
See below for recommendations, or contact us to discuss your project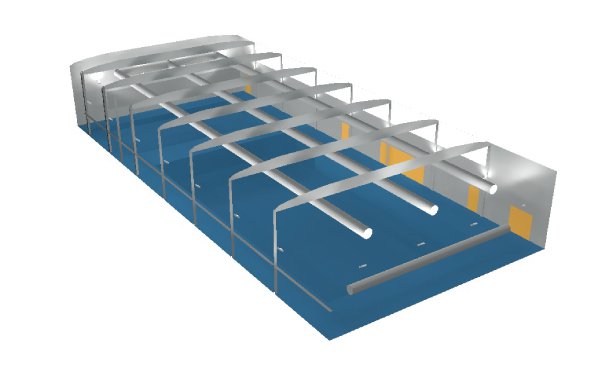 Kellwood Can Help
Using a vast range of high quality LED Lighting Products, here at Kellwood Lighting our lighting design team will work to exacting standards to ensure that each installation is in line with best practice.
Our following table, compiled from information found in CIBSE's Society of Light and Lighting publications, aims to give recommended light levels for commonly found environments. These are recommendations only; careful consideration must go into every unique environment. All units given are in Lux, equalling one lumen per square meter.
Our lights are used by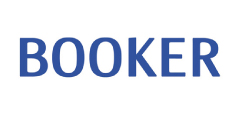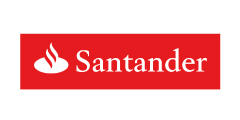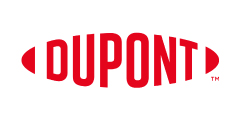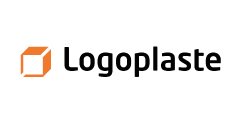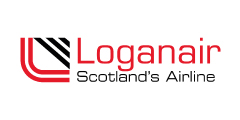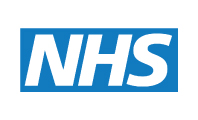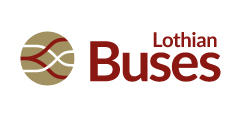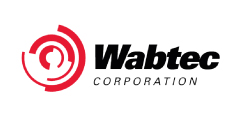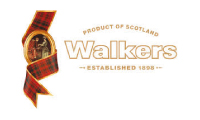 I am delighted to have used Kellwood...

- P. Nisbet, Wabtec Corporation

a project that was well planned and promptly accomplished

- E. McHugh, Loganair

Where others let us down, Kellwood did not

W. Coley, Barking Abbey School

...my client is over the moon with the end results

A. Fraser, MacLean Electrical

I'd certainly recommend them

V. Richardson, Stolle Europe

I'm more than pleased with the guys. I'd recommend them to anyone

G. Gray, Logoplaste