Façade Lighting Products

SOLUTIONS FOR A BROAD RANGE OF ARCHITECTURAL LIGHTING REQUIREMENTS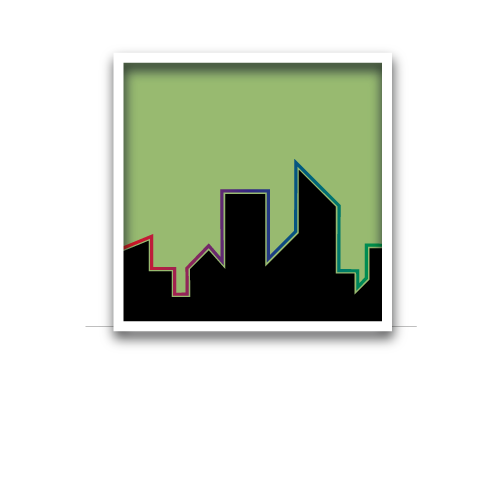 lighting range
Façade
Kellwood Lighting works with a range of OEMs to deliver high quality, competitively priced architectural LED lighting solutions.
Typically supplied as rigid, modular plug-and-play products, we can offer a scheme to minimise installation time and disruption to the day-to-day operation of the building. We will have a solution for your façade lighting project. Please contact us to discuss your requirements?


Contact us
Facade Lighting Range Key Features
DMX Programmable
Wall washers, spot lights, infinity linear systems, & more...
Ingress Protection and UV-Resistant
Specialist sourcing and product design available
EDS Lightning Protection
IS FACADE LIGHTING NECESSARY?
Façade lighting systems complement the exteriors of commercial and industrial properties.
When incorporated within a commercial or industrial lighting design this makes the buildings recognisable as landmarks and broadcasting the professional weight of the associated organisation. A secondary benefit is the improvement of localised security. Kellwood Lighting work alongside some of the most successful façade lighting specialists in the world to offer cost-effective façade lighting solutions.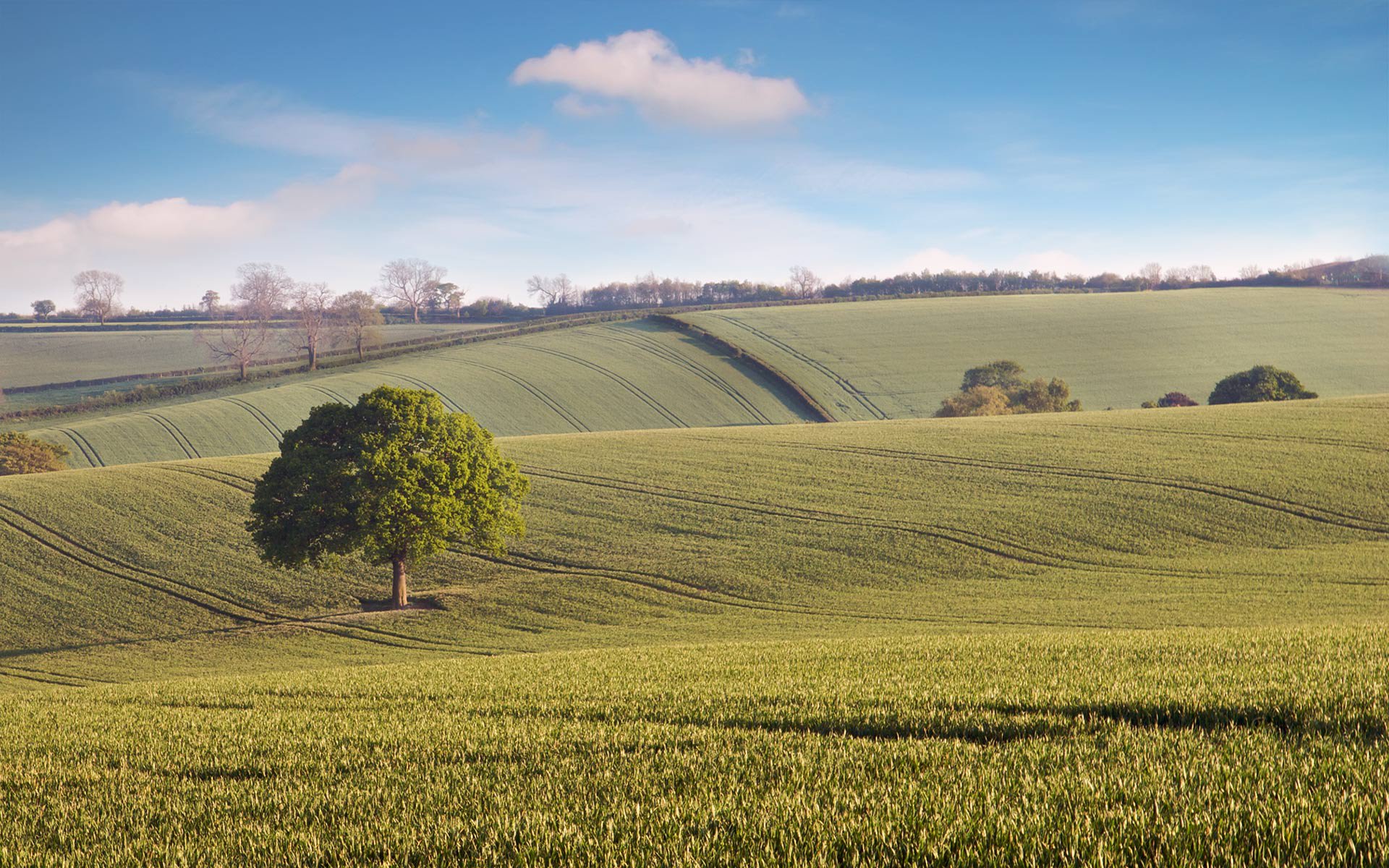 I am delighted to have used Kellwood...

- P. Nisbet, Wabtec Corporation

a project that was well planned and promptly accomplished

- E. McHugh, Loganair

Where others let us down, Kellwood did not

W. Coley, Barking Abbey School

...my client is over the moon with the end results

A. Fraser, MacLean Electrical

I'd certainly recommend them

V. Richardson, Stolle Europe

I'm more than pleased with the guys. I'd recommend them to anyone

G. Gray, Logoplaste