Compact LED
Downlights

Waverley Series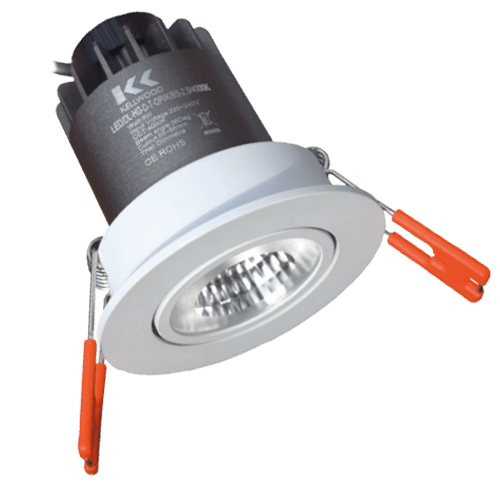 DOWNLIGHT
Waverley
Series


5W - 10W OPTIONS - DESIGN FOR PURPOSE


Our team is here to help you find the best product for your project. You can enquire about this specfic product via the link below. Alternatively feel free to speak to one of
our team on +44 (0)1387 255816: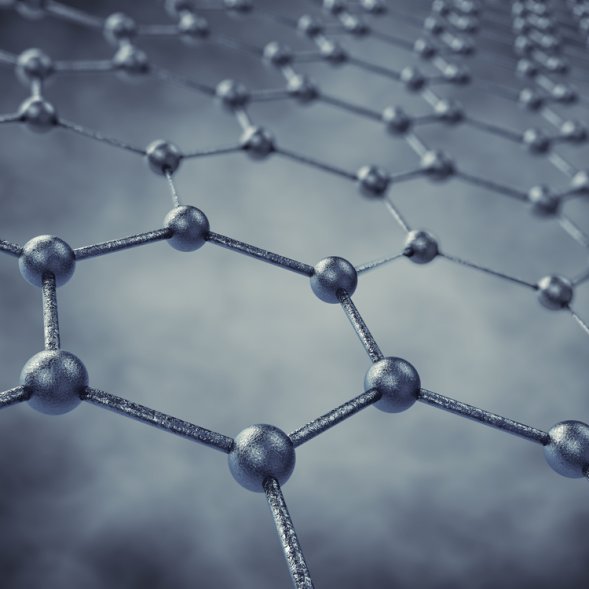 Waverly light
fitting features
5W, 8W, & 10W Models
L70 >80,000 Hours
"Secondary Optics" to Soften Shadowing
CREE LED Chip
3 Hour Emergency Modifications
High CRI Options
Waverley Series
Kellwood LED Lighting offer a comprehensive range of LED Downlights for application in the commerical and public sectors. With premium components, adjustable mounting angles and various wattages, Kellwood's Waverley Series of aluminium downlights is designed to compliment our Wilson Series and provide a powerful, compact LED Spot Light solution.
TYPICAL
APPLICATIONS


Shopping Centres and Retail Outlets
Leisure Faclities
Hotels
Showrooms
Boardrooms
Galleries, Theatres and Museums
Downlights designed for
PURPOSE
The Waverley Series LED downlight is assembled with premium components including CREE LED chips and Lifud or Philips Certadrive Drivers. A fantastic product lifetime and unique hemishpheric optic contributes to an even light distribution, minimising shadowing.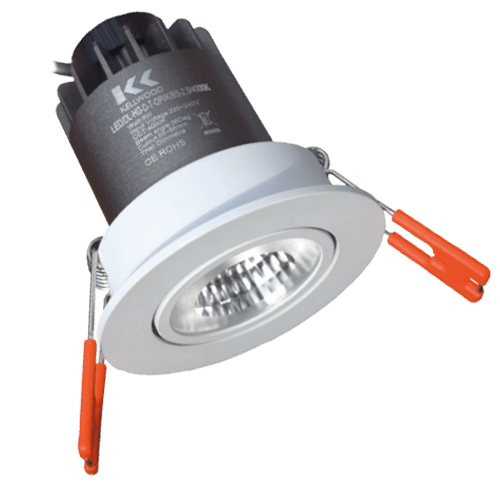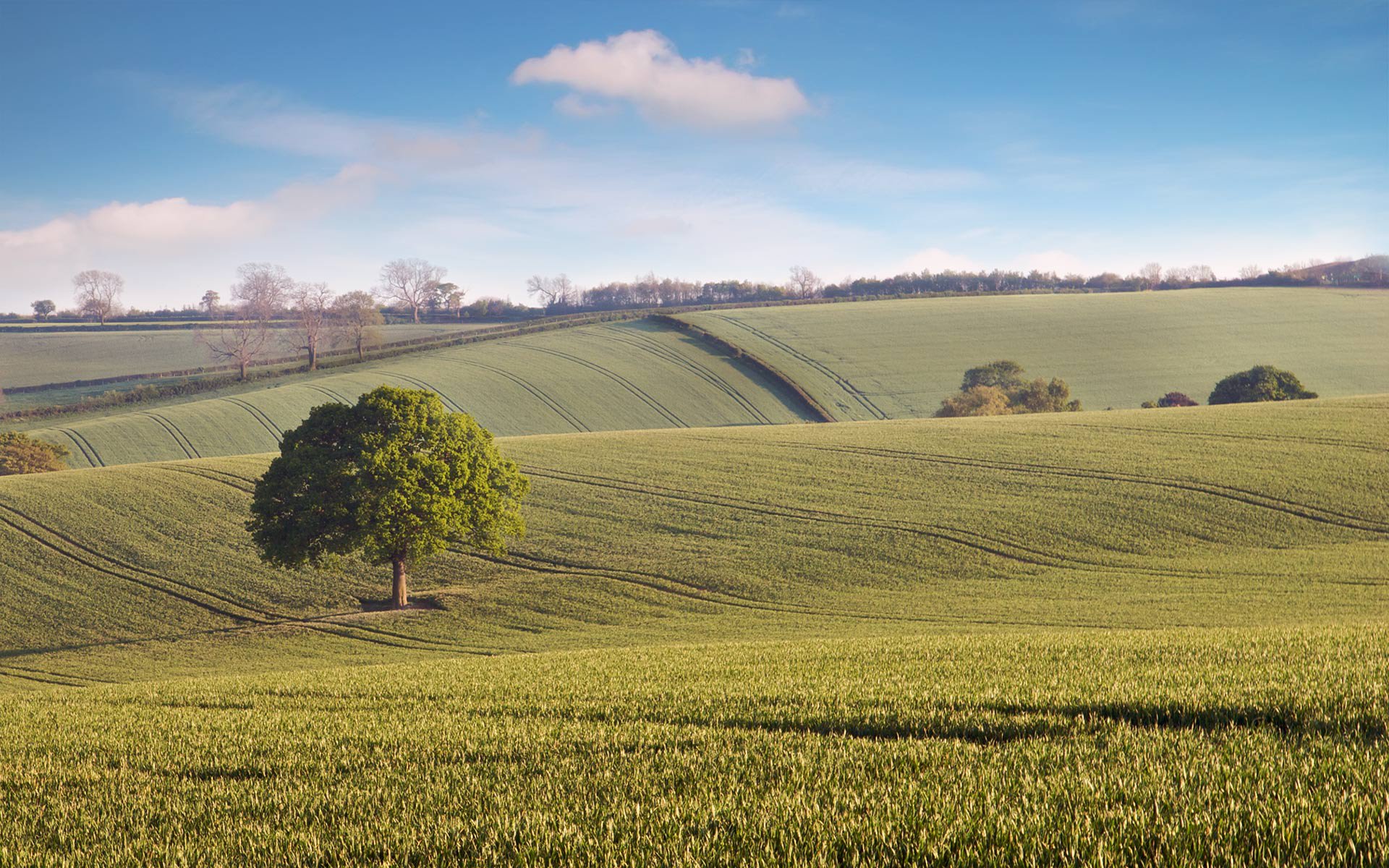 I am delighted to have used Kellwood...

- P. Nisbet, Wabtec Corporation

a project that was well planned and promptly accomplished

- E. McHugh, Loganair

Where others let us down, Kellwood did not

W. Coley, Barking Abbey School

...my client is over the moon with the end results

A. Fraser, MacLean Electrical

I'd certainly recommend them

V. Richardson, Stolle Europe

I'm more than pleased with the guys. I'd recommend them to anyone

G. Gray, Logoplaste