Industrial Lighting – Circular High Bay

Multi-purpose, industrial lighting hardware, developed for warehouses and factories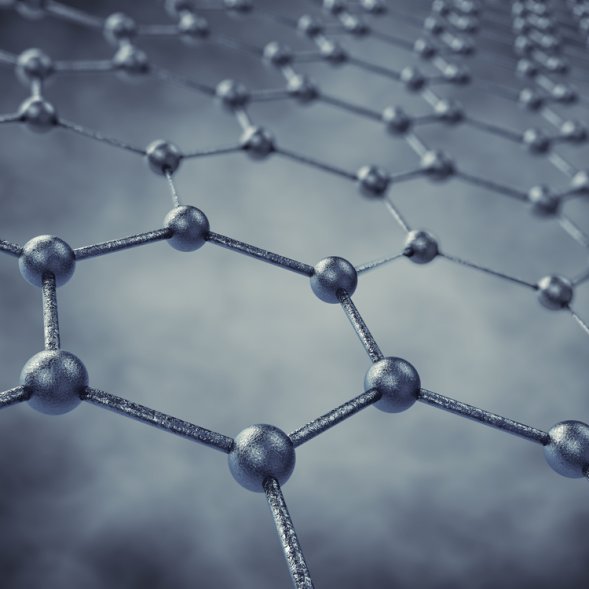 Hamilton light
fitting features
General-Purpose LED High Bays
Series Wattage Range 100W - 180W
Lumen Packages 11,600lm - 20,880 lm
3no. Mounting Options
2no. Optic Variants
Hamilton Series
The High-Grade Series LED high bay lights are designed to be the perfect utility fittings and represent excellent value for money in the quality-driven market.
Overall, well balanced performance and build standards ensure these compact Industrial LED Light Fittings remain popular in factory lighting scenarios and for warehouse lighting applications.
TYPICAL
APPLICATIONS


Warehousing
Manufacturing
Production
Workshops
Garages
High Bay lights designed for
PURPOSE
This series' technical advantages include a patented, fully-integrated, dust-filtering, single-piece aluminium heat sink and lens chassis. IP65 ingress protection ensures these LED high bays are waterproofed for wet areas or humid facilities. Low-glare diffusion lenses are available for specialist applications. This design, combined with a thermo-isolated driver ensures the lowest running temperature for components to prolong product lifetimes.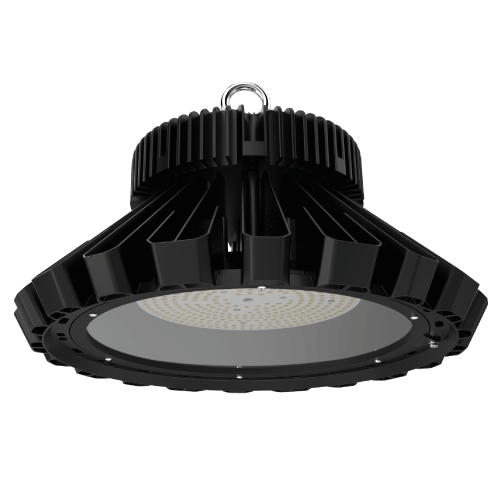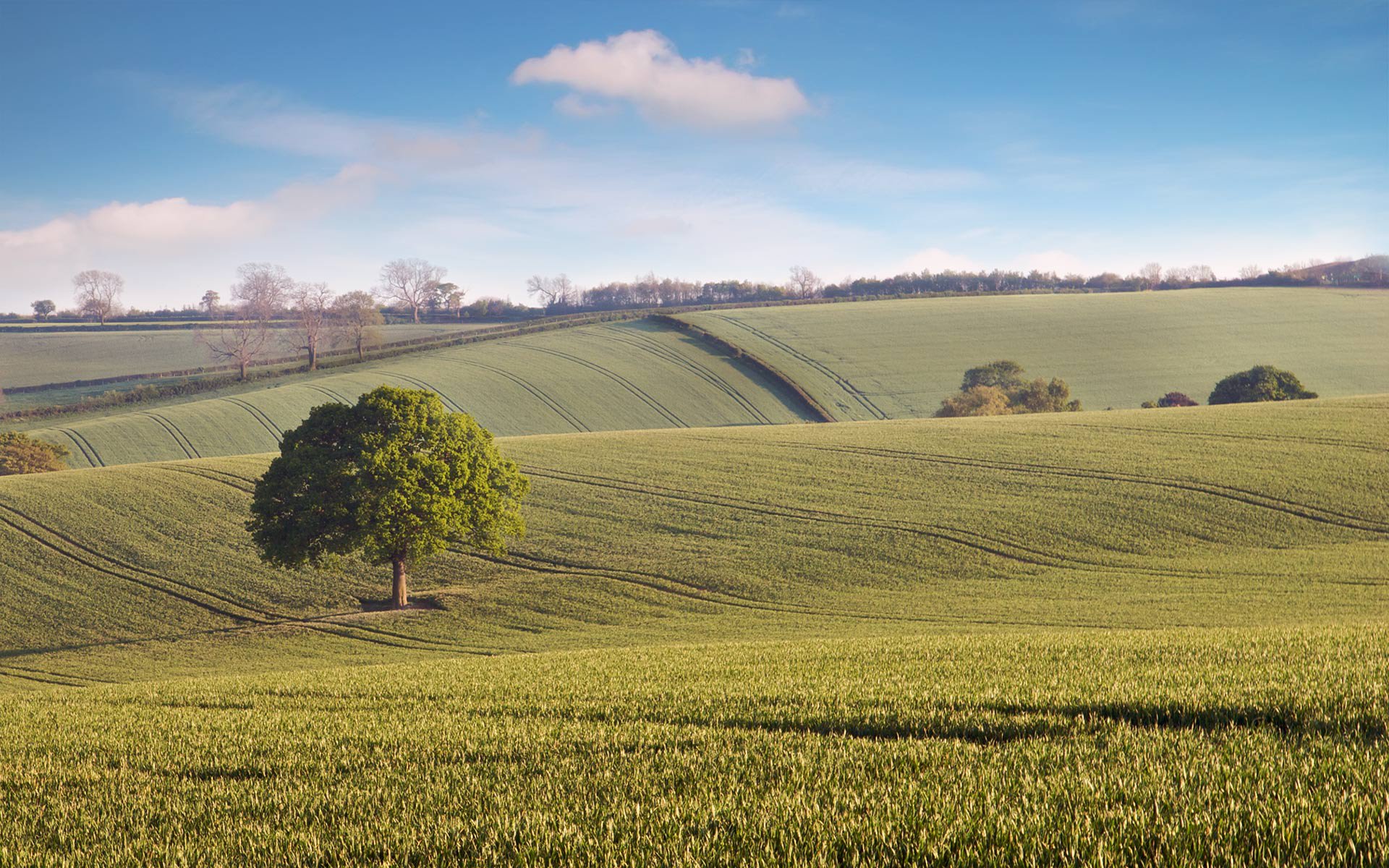 I am delighted to have used Kellwood...

- P. Nisbet, Wabtec Corporation

a project that was well planned and promptly accomplished

- E. McHugh, Loganair

Where others let us down, Kellwood did not

W. Coley, Barking Abbey School

...my client is over the moon with the end results

A. Fraser, MacLean Electrical

I'd certainly recommend them

V. Richardson, Stolle Europe

I'm more than pleased with the guys. I'd recommend them to anyone

G. Gray, Logoplaste