LED LIGHTING for
Food Grade
Food manufacturing facilities and other food processing environments offer interesting lighting challenges. Typical concerns include minimising risk of glass fragments, airborne dust particles, high humidity, insect attraction and grease build-up.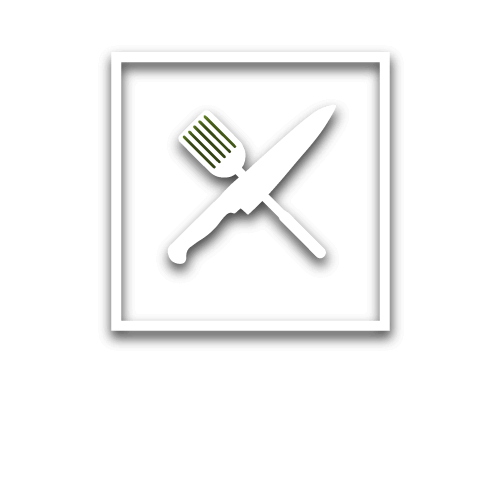 What Kellwood Offers Food Production
Variety of suitable products and variants
Consultation and Lighting Design
ROI/Payback analysis
Minimised energy/maintenance costs
Optional Installation Service
Food Grade Lighting
Food grade lighting is a requirement in food manufacturing and processing facilities where luminaires will often be subject to rigorous wash downs using pressure jets and potentially corrosive cleaning chemicals to maintain hygiene.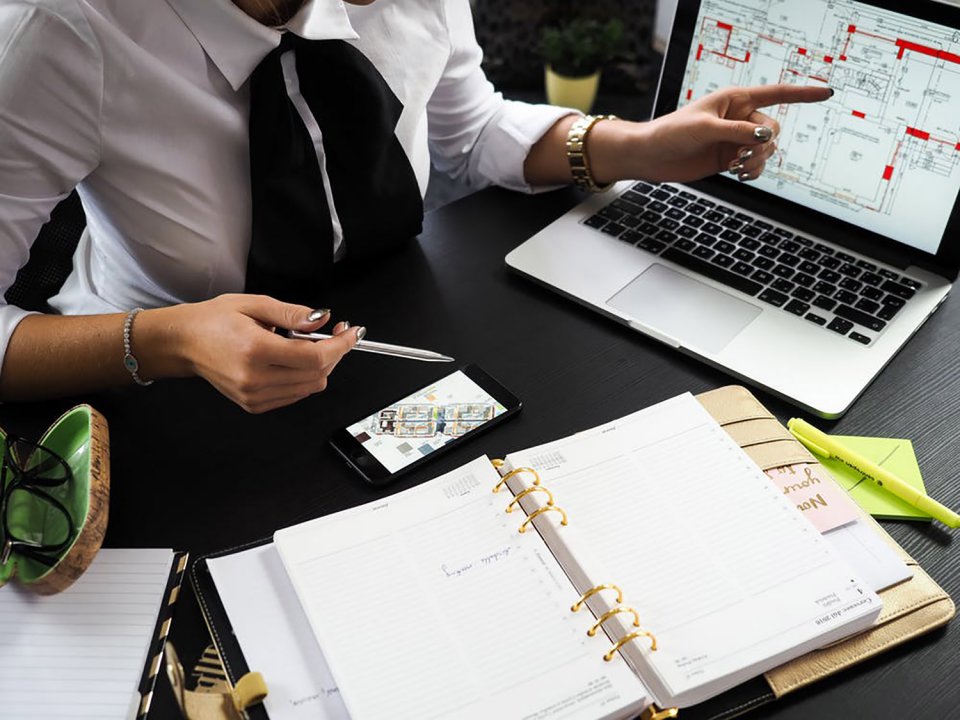 Proven
Benefits
Kellwood's consultants can help support your HACCP food plan by specification of suitable lighting products, using lighting design software to achieve recommended lux levels. The reduced running temperature of LED lights helps lower the requirement for costly air conditioning. Further savings can be achieved through the application of smart controls to create an intelligent lighting system.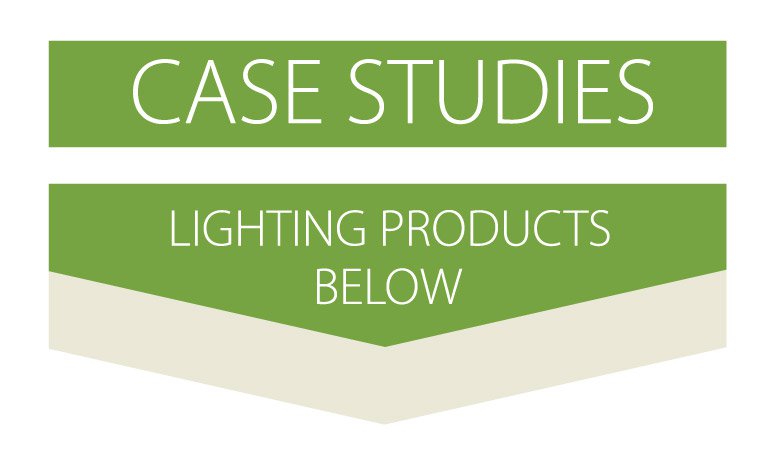 Typical Products of Interest
Corrosion Resistant Linear Fittings
High Efficacy High Bays
High CRI Luminaires
IP65 LED Panels
IP65 Downlights
Please contact us to find out about customised/bespoke product design for your lighting project if you have specific requirements.


Bay Light
Industrial Linear
Panel
Downlight
Selected Clients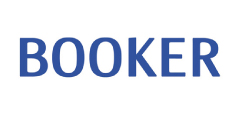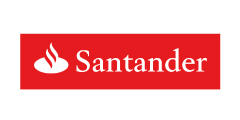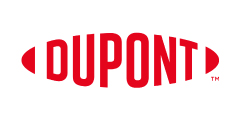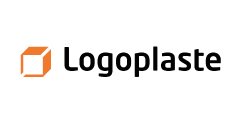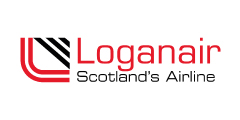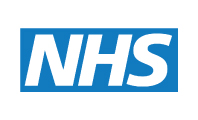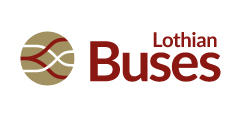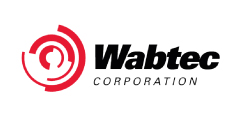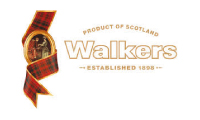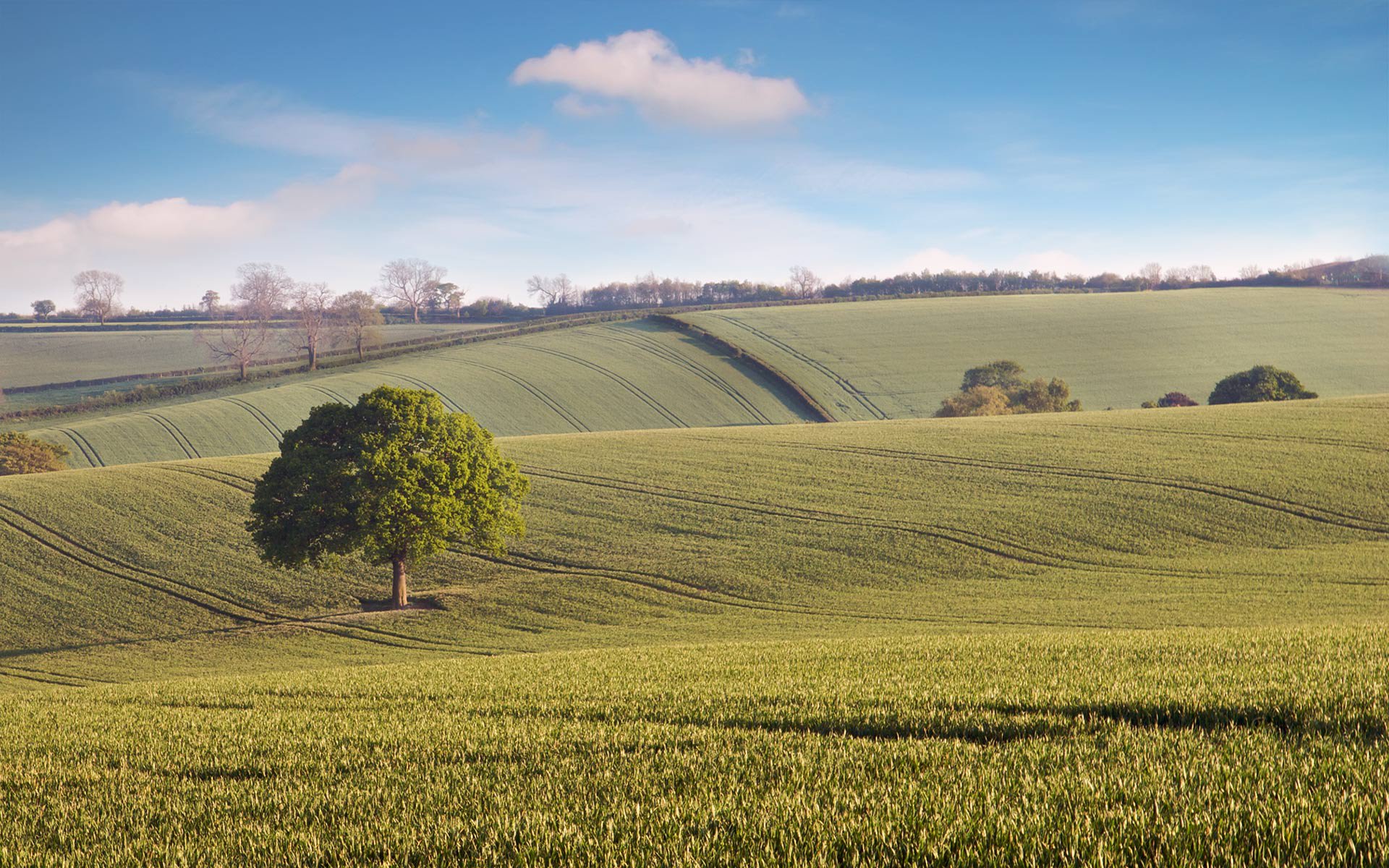 I am delighted to have used Kellwood...

- P. Nisbet, Wabtec Corporation

a project that was well planned and promptly accomplished

- E. McHugh, Loganair

Where others let us down, Kellwood did not

W. Coley, Barking Abbey School

...my client is over the moon with the end results

A. Fraser, MacLean Electrical

I'd certainly recommend them

V. Richardson, Stolle Europe

I'm more than pleased with the guys. I'd recommend them to anyone

G. Gray, Logoplaste