Surface Fix or Suspended Linear LED Lighting

Budget focused & Design conscious architectural linear luminaire for commercial applications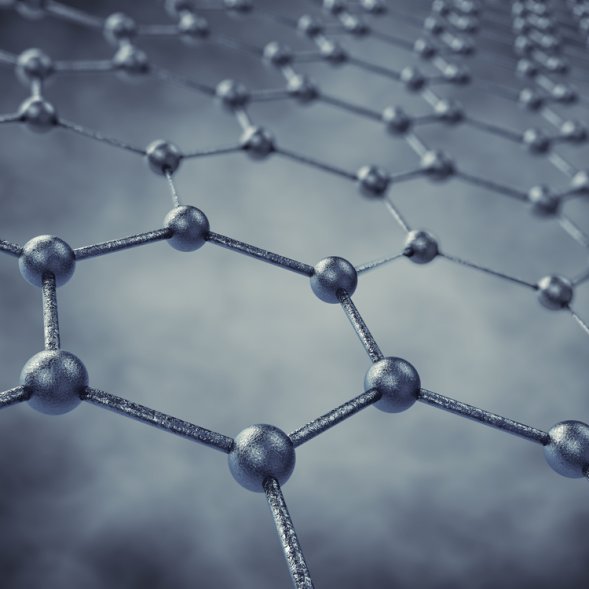 Executive light
fitting features
24W, 40W, & 56W Models
L70 >50,000 Hours
3 Hour Emergency Modifications
Wide Optics
High CRI
EXECUTIVE SERiES
LED Linear Light Fittings
Kellwood's Executive Series of aluminium linear fittings acts as a superior alternative to retrofit solutions and would be our recommended light fitting for commercial offices with surface mounted or suspended fittings.
With a striking design, these units are perfect for areas that are intended to catch the eye.
TYPICAL
APPLICATIONS


Offices
Meeting Rooms
Corridors
Receptions
Changing Rooms
Linear lights designed for
PURPOSE
As demonstrated in our lighting case studies, from our experience, this unit is particularly well suited for areas which are aesthetic and architectural.
Due to the ability to suspend or surface mount the Executive Series, this product can be placed and positioned in unconventional ways. Our experienced technical team & lighting designers can assist by illustrating some of the more innovative & avant-garde architectural design solutions that are becoming more common place.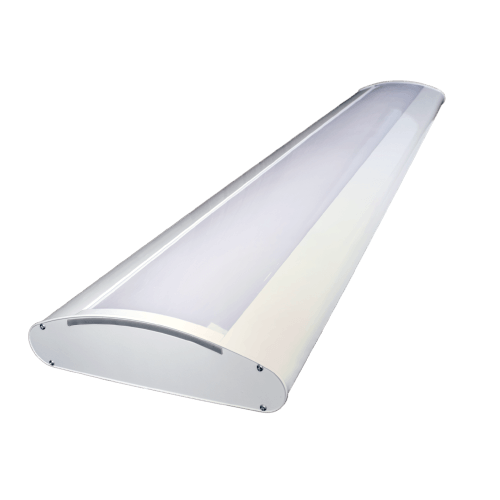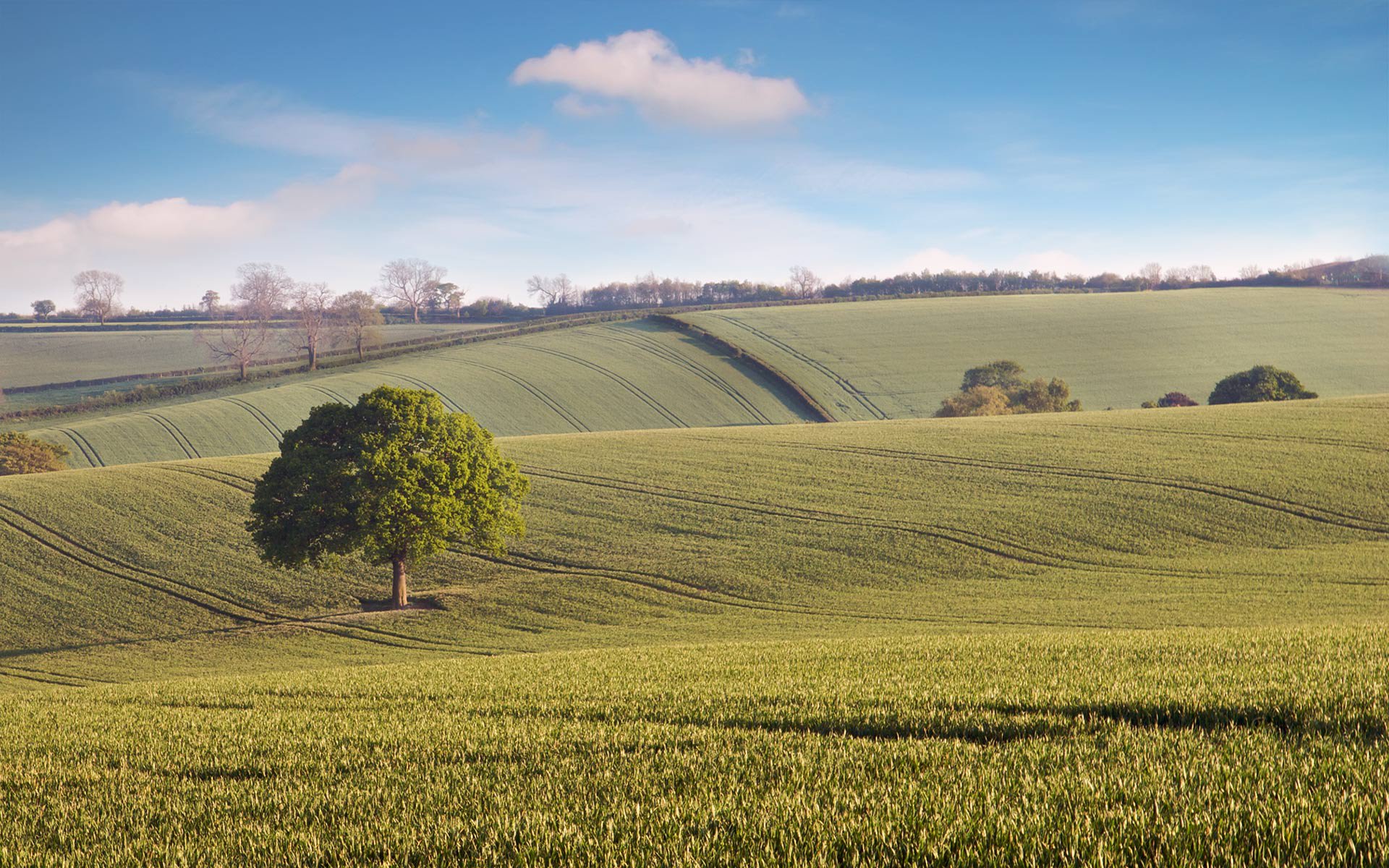 I am delighted to have used Kellwood...

- P. Nisbet, Wabtec Corporation

a project that was well planned and promptly accomplished

- E. McHugh, Loganair

Where others let us down, Kellwood did not

W. Coley, Barking Abbey School

...my client is over the moon with the end results

A. Fraser, MacLean Electrical

I'd certainly recommend them

V. Richardson, Stolle Europe

I'm more than pleased with the guys. I'd recommend them to anyone

G. Gray, Logoplaste