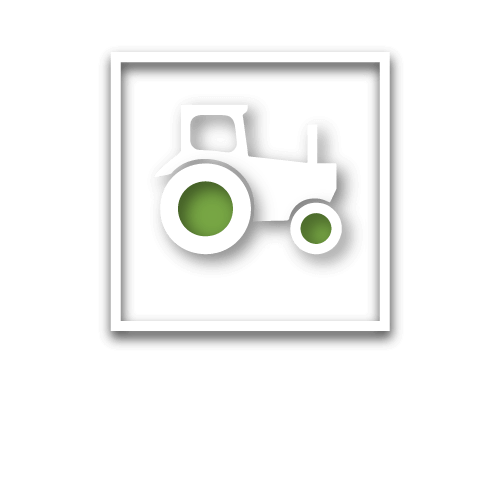 LED Lighting
AGRICULTURE
The agricultural sector offers interesting challenges to middle and high-end lighting suppliers from both technical and economic standpoints. In a market dominated by budget luminaire options, better built but more expensive products need to clearly prove their added value.
What Kellwood Offers FARM OWNERS
Potentially increased livestock yields
Corrosion, moisture & impact resistant fittings
Minimised energy use through careful design
Optional Intelligent controls
Proven experience
AGRICULTURAL LIGHTING
Kellwood lend our skill and experience to each farm lighting project we work on. Sheds, barns, warehouses, dairy parlours, and animal husbandry units all have unique challenges. Kellwood offer a range of rugged LED light fittings for agriculture featuring ingress/impact/corrosion resistance and suitable for hot/cold/humid environments.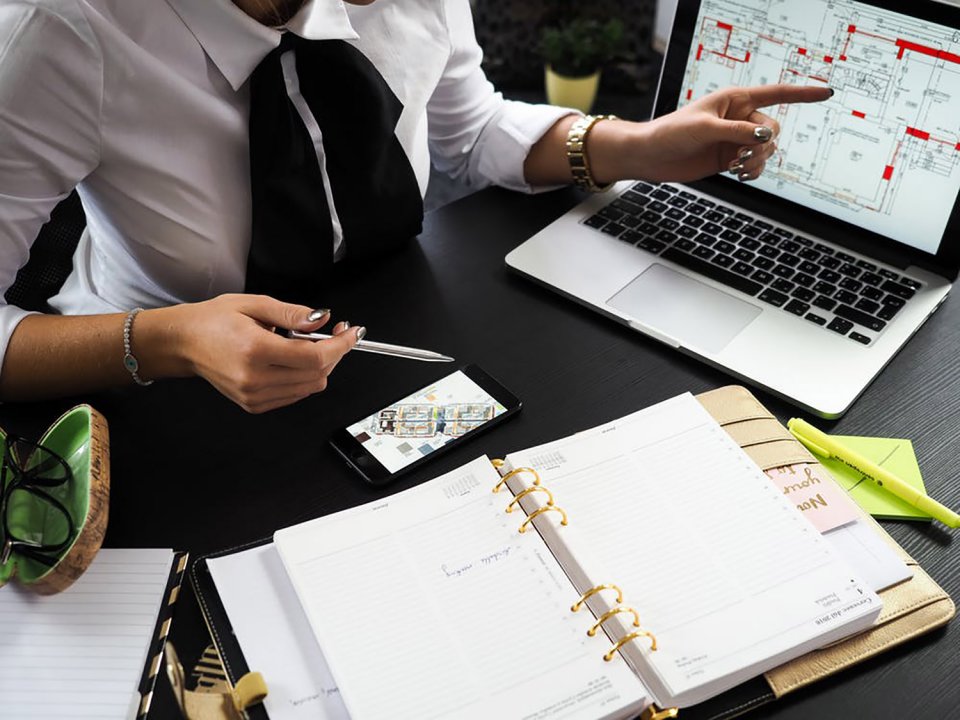 Proven
Benefits
Numerous studies have shown that well designed LED lighting installations, with optimised lux levels, can have beneficial effects on livestock yields and animal wellbeing. In this regard, upper market suppliers tend to be better value for money in the long run. Optional Intelligent controls can be worthwhile in the largest facilities, where the increased cost justifies itself many times over through increased energy savings.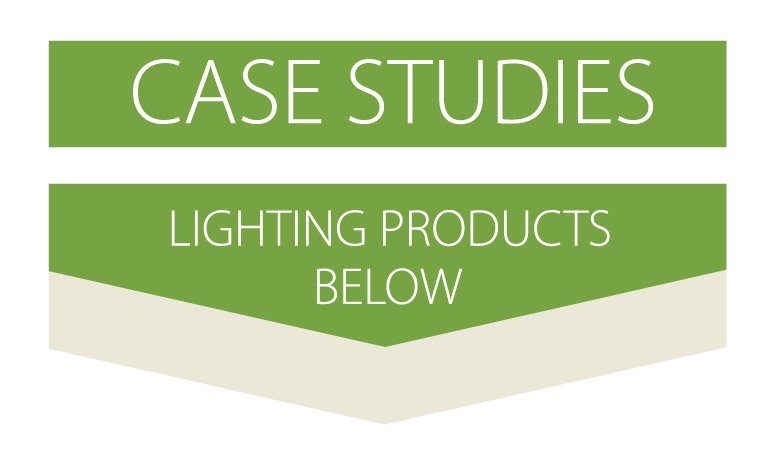 Typical Products
of Interest
Polycarbonate Vapour-Proofs
Utility High Bays
Multi-purpose High Bay/Floodlights
Wide Angle Optic lenses
Lighting Design Service
Please contact us to discuss large scale commercial grow-lighting or for bespoke product requirements.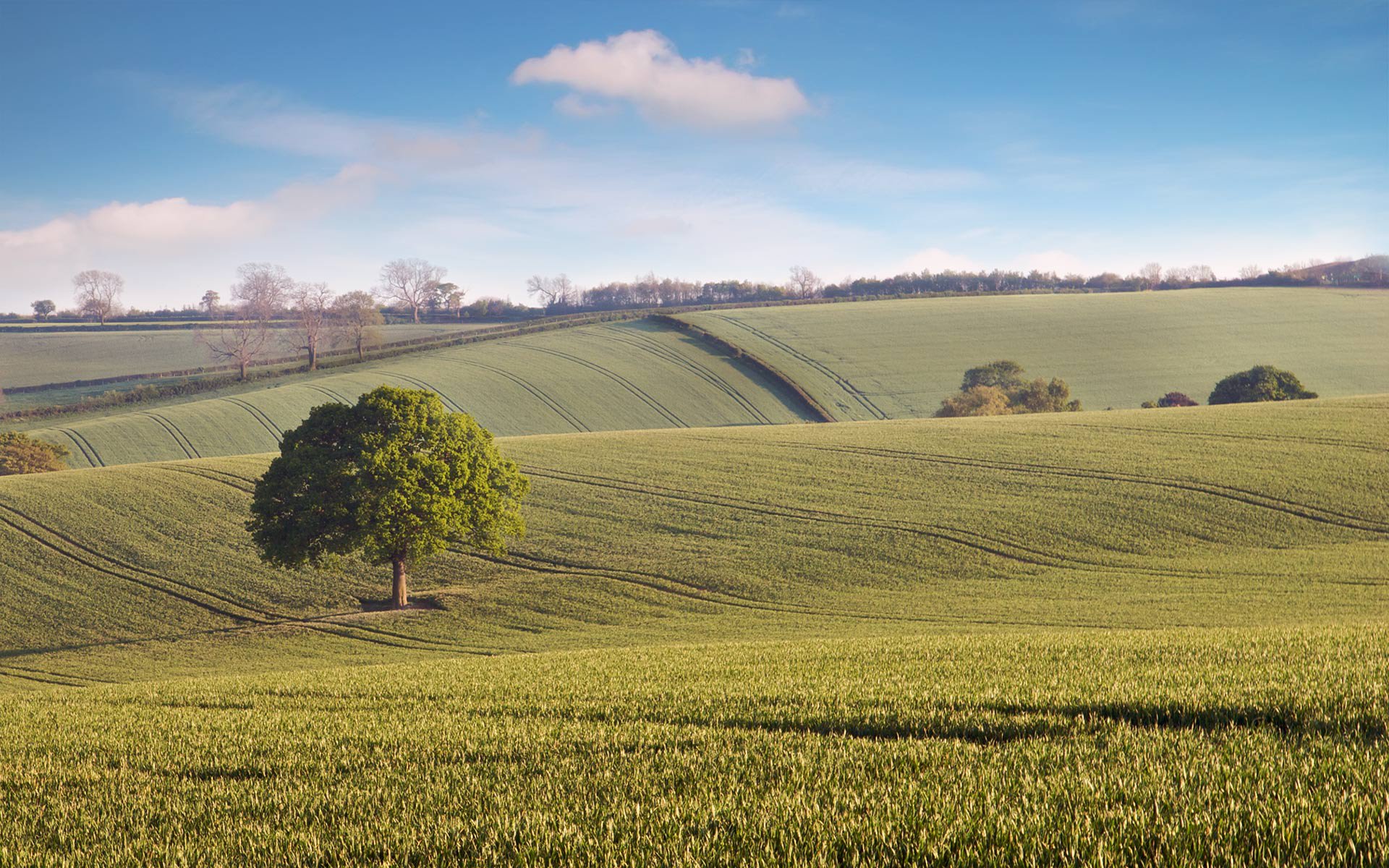 I am delighted to have used Kellwood...

- P. Nisbet, Wabtec Corporation

a project that was well planned and promptly accomplished

- E. McHugh, Loganair

Where others let us down, Kellwood did not

W. Coley, Barking Abbey School

...my client is over the moon with the end results

A. Fraser, MacLean Electrical

I'd certainly recommend them

V. Richardson, Stolle Europe

I'm more than pleased with the guys. I'd recommend them to anyone

G. Gray, Logoplaste