LED Lighting for
Swimming Pools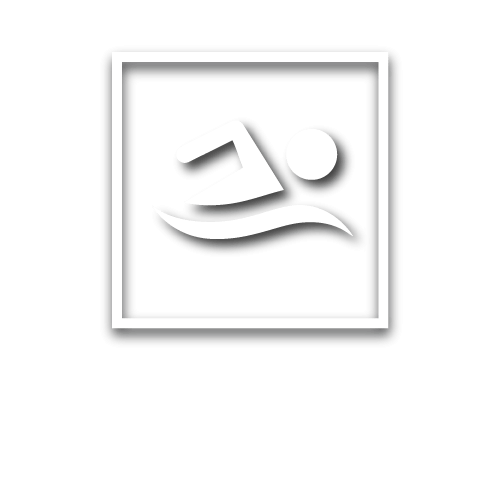 LED Lighting
Swimming
Pools

Traditional swimming pool lights often need to be replaced every two years due to their poor lifetime. This is obviously inconvenient for any one that owns or manages a swimming pool. Whether your pool is private or for the general public - Kellwood's range of LED Floodlights have excellent product lifetimes and can provide a more effective lighting solution.


Supporting Your Project
Swimming Pool Lighting Options
Installers and specifiers can have confidence in Kellwood's product recommendations. We always consider:
Available IESNA Optics
Up-lighting and Down-lighting
Marine-Grade Corrosion Resistant
IP67
LED Swimming Pool Lights
Swimming pool lighting requires well-planned design and specification to purposefully direct light and minimise glare on the surface of the water. Numerous available mounting options and specialist optics allow for both up-lighting and down-lighting, providing multiple successful design paths for your lighting upgrade.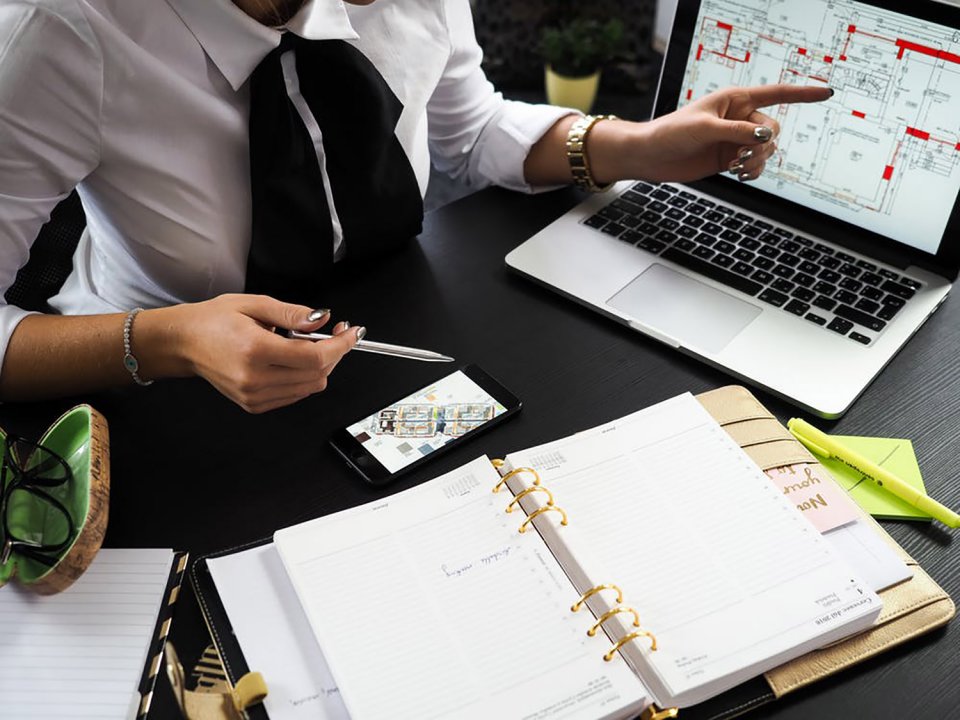 Proven
Benefits
Kellwood's swimming pool lighting design consultants always aim to represent the most competitive high-end option and will endeavour to find the best possible product for your requirements.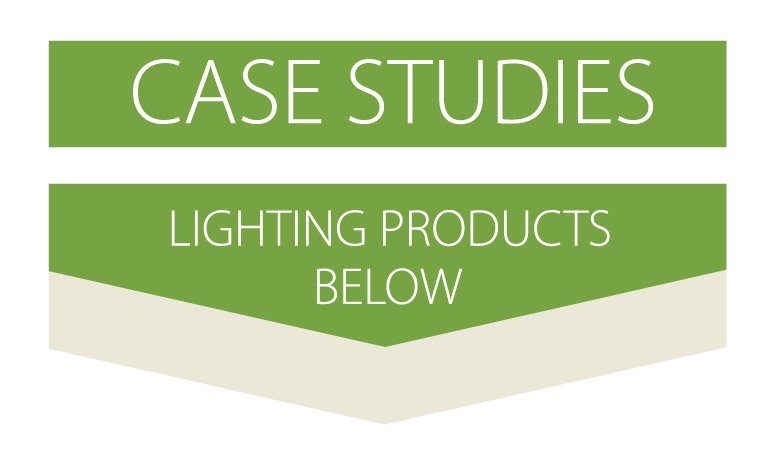 LED Swimming Pool Lights for all Applications
Kellwood source and select high-quality swimming pool lighting products to ensure that we can meet all needs. Data sheets and photometric files for all our street lanterns area available for download from our Online Product Database.
Kellwood provides a turnkey swimming pool lighting service. If you have a swimming pool lighting project, please contact us.
Panel
Commercial Linear
Downlight
Flood Light
Bulkhead
Dedicated Emergency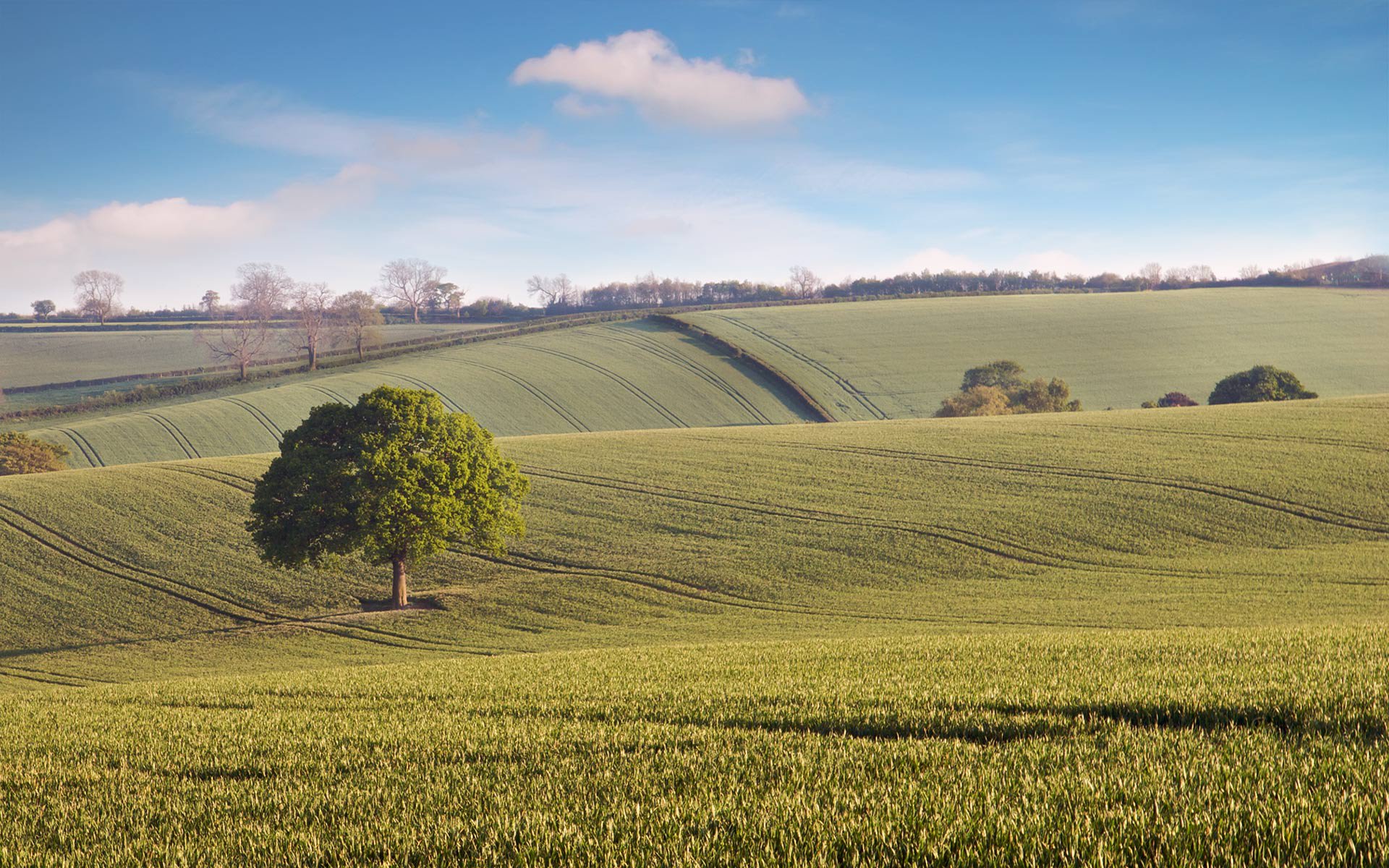 I am delighted to have used Kellwood...

- P. Nisbet, Wabtec Corporation

a project that was well planned and promptly accomplished

- E. McHugh, Loganair

Where others let us down, Kellwood did not

W. Coley, Barking Abbey School

...my client is over the moon with the end results

A. Fraser, MacLean Electrical

I'd certainly recommend them

V. Richardson, Stolle Europe

I'm more than pleased with the guys. I'd recommend them to anyone

G. Gray, Logoplaste