Explosion Proof LED Light Fittings for Hazardous Areas

ZONE 1, Zone 2, Zone 21 and zone 22 Solutions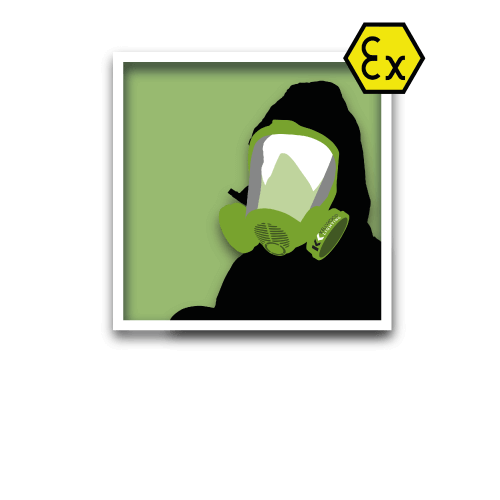 lighting range
ateX
certified
Our ATEX certified lighting product range is designed for applications in wide range of business types. Whether you require a Zone 1, Zone 2, emergency, portable solution, Kellwood will have the right product to meet your requirements. Do you want to talk about your requirements?


Contact us
Explosion-Proof LED Luminaires
ATEX / IECEX Hazardous Area Certification
25W - 240W Power Classes
Flexible Mounting Options
Optic Variations For Tailored Applications
3 Hour Emergency Modifications
EXPERIENCED
Kellwood (est. 1985) established it's reputation manufacturing specialist exploration and drilling products for the offshore Oil and Gas market. With this pedigree behind us, Kellwood Lighting set out to offer our clients hazardous area LED lighting ready for use in some of the toughest working environments on Earth.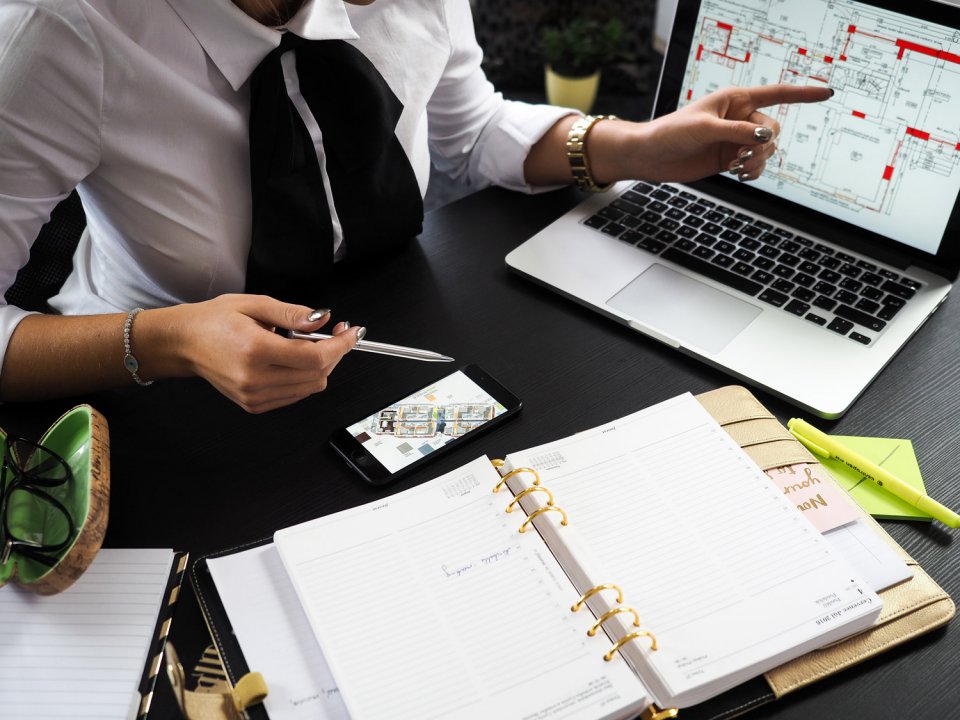 Supporting Your Project
Kellwood's in-house lighting design consultants are available to ensure you select the most suitable products for your hazardous area.
Lighting designs can typically be provided in <48 hours.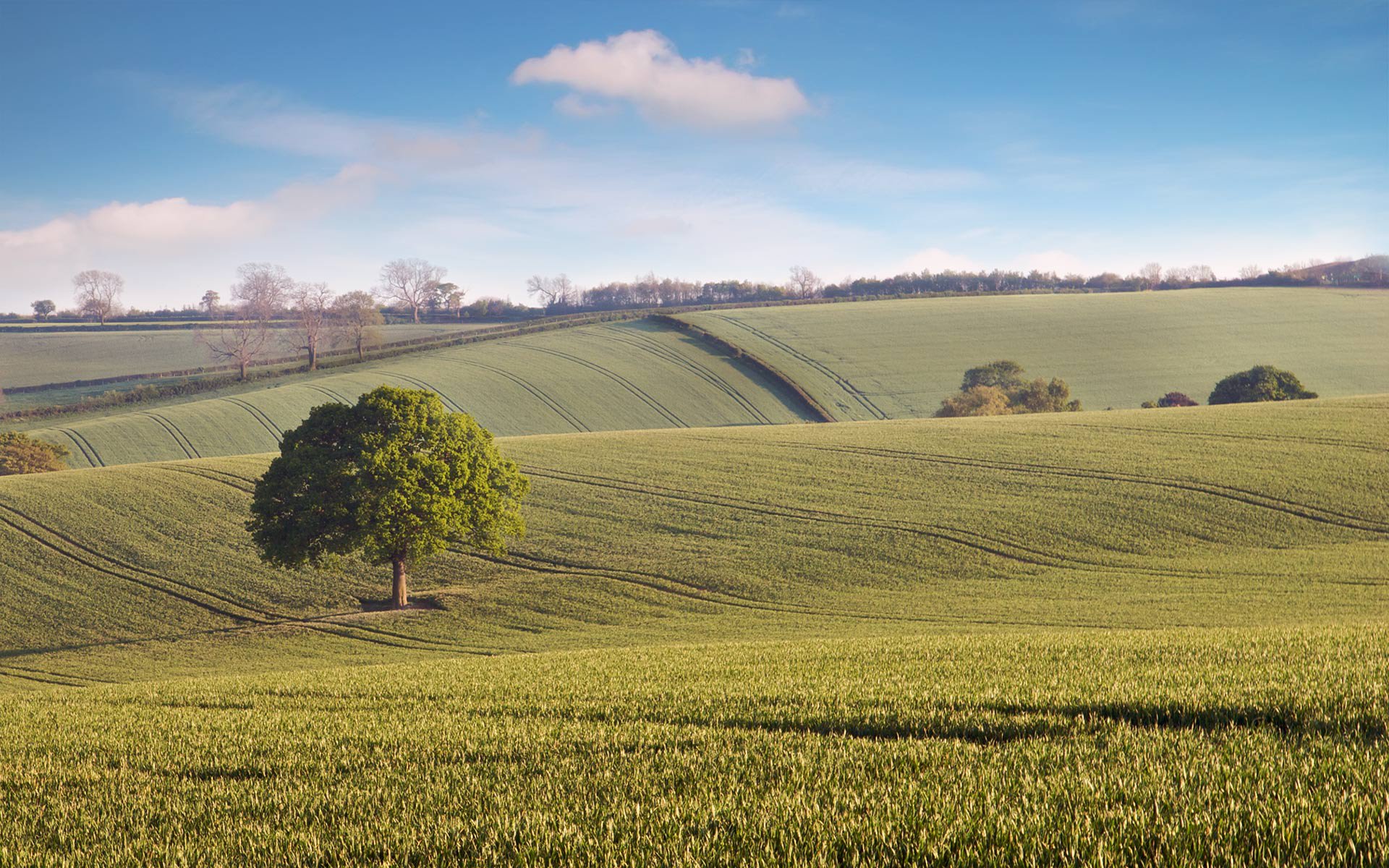 I am delighted to have used Kellwood...

- P. Nisbet, Wabtec Corporation

a project that was well planned and promptly accomplished

- E. McHugh, Loganair

Where others let us down, Kellwood did not

W. Coley, Barking Abbey School

...my client is over the moon with the end results

A. Fraser, MacLean Electrical

I'd certainly recommend them

V. Richardson, Stolle Europe

I'm more than pleased with the guys. I'd recommend them to anyone

G. Gray, Logoplaste