LED Lighting for
Hospitals & Healthcare Providers
Healthcare facilities typically have some of the most complex lighting requirements found in any sector. Operating theatres and examination rooms must have high light levels and good colour rendering whilst ensuring glare is not an issue for medical staff. Hygiene is of the utmost importance and fixtures must be reliable and easy to clean.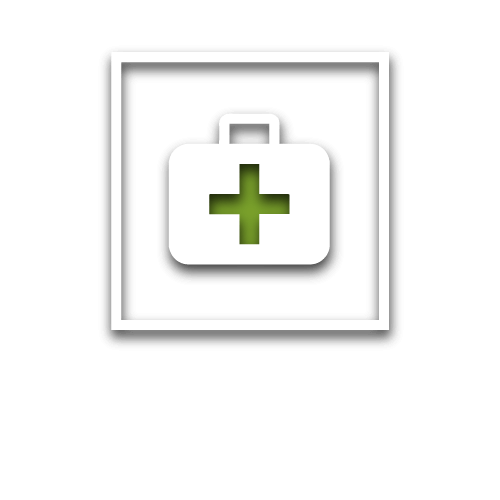 What Kellwood Offers Healthcare
Large energy saving potential
Minimised Energy and Maintenance costs
Variety of suitable products
Optional Intelligent controls
Optional Installation
Healthcare lighting
In most healthcare facilities, gradual expansion and refurbishment over time means that there can be a wide variety of fitting and lamp specifications which can make maintenance costly and inefficient. Any LED Lighting upgrade should seek to minimise product variation as one of the primary aims. A higher colour temperature should be considered to create a bright and clean aesthetic.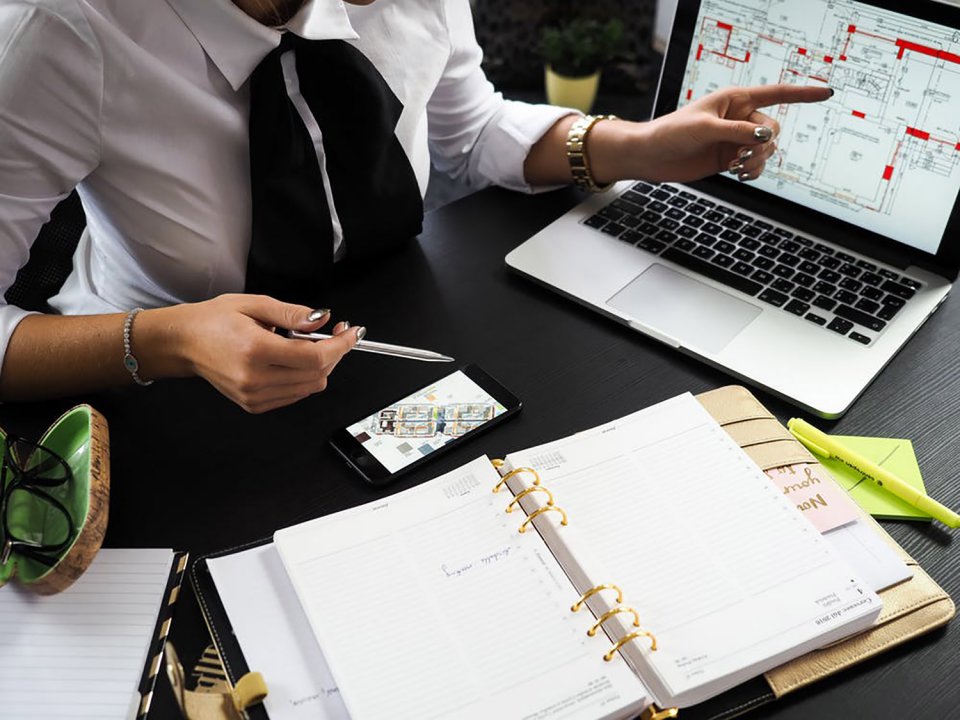 Proven
Benefits
Kellwood's consultants will work with you to ensure that the optimum balance is struck between meeting technical requirements and minimising product variation. All specifications can be fine-tuned by our in-house lighting design team to ensure the correct lux levels. We will also investigate the feasibility of smart controls to maximise energy savings according to your budget - enabling fast payback for Salix or other funding schemes.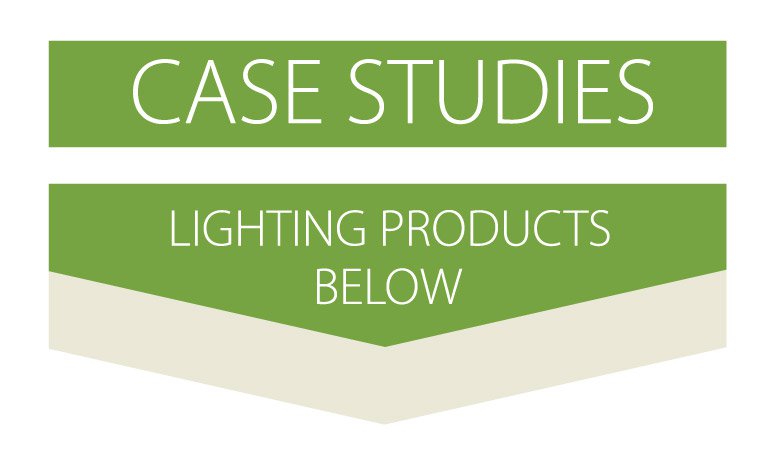 Typical Products of Interest
IP65 Corrosion Resistant luminaires
High Efficacy Ceiling Panels
Daylight and Occupancy Sensors
Circular Bulkhead Lights
High Efficacy Downlights
For more information on our products and services, including bespoke product sourcing, please contact us to discuss your project.

Panel
Commercial Linear
Downlight
Bulkhead
Dedicated Emergency
Selected Clients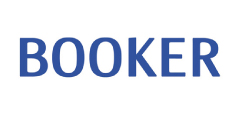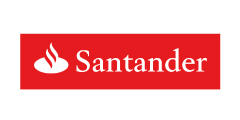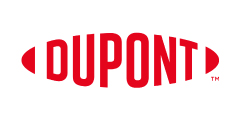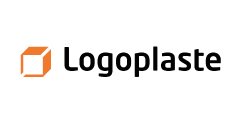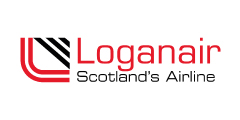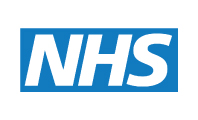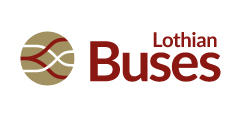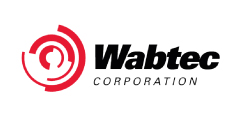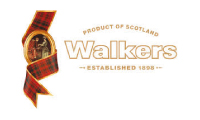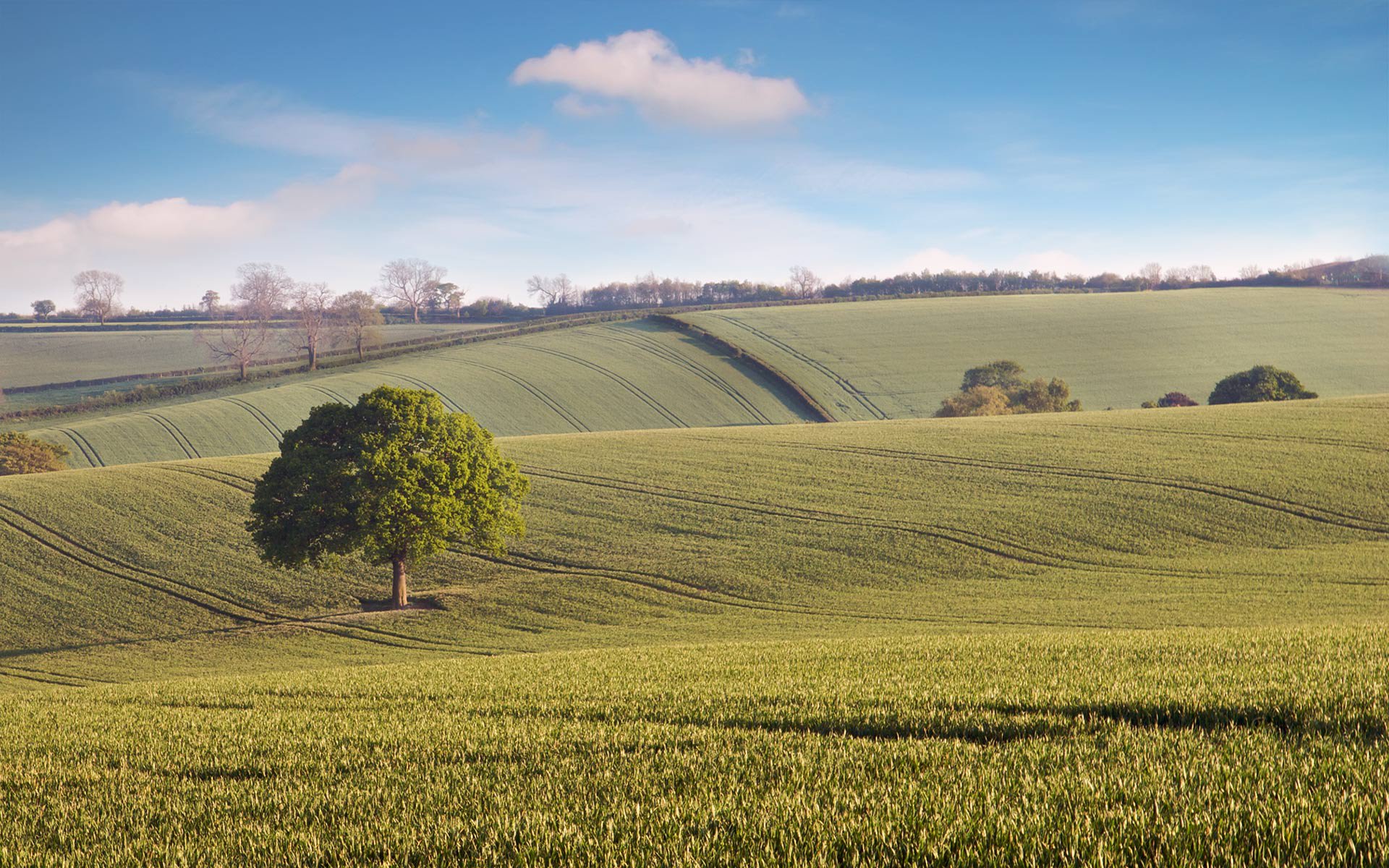 I am delighted to have used Kellwood...

- P. Nisbet, Wabtec Corporation

a project that was well planned and promptly accomplished

- E. McHugh, Loganair

Where others let us down, Kellwood did not

W. Coley, Barking Abbey School

...my client is over the moon with the end results

A. Fraser, MacLean Electrical

I'd certainly recommend them

V. Richardson, Stolle Europe

I'm more than pleased with the guys. I'd recommend them to anyone

G. Gray, Logoplaste