Universal Emergency Lighting Packs

Self-testing and remote testing available for our panel and downlight products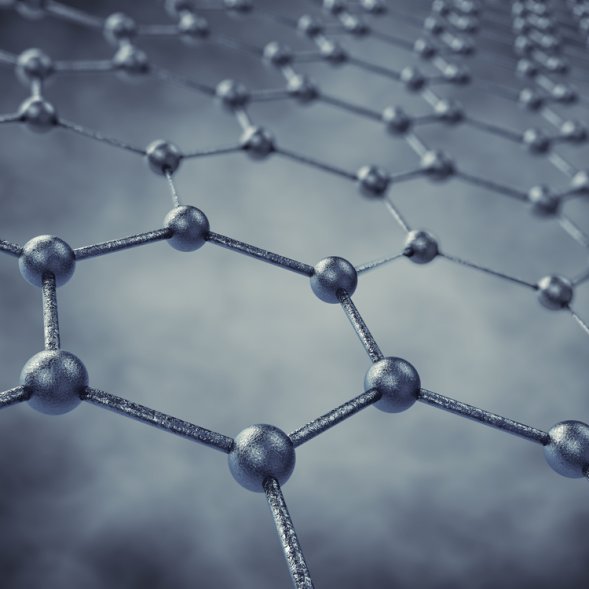 Key Features/Options
Remote-Testing and Self-Testing
3Hr Continuous Output
DALI Compatible
Emergency output range from 3-15W
Complies with various Standards
IP40, IP54 and IP65 Enclosures
Enclosure-free price-sensitive options
LiFePO4 options
EMERGENCY PACKS
Within our range of emergency LED lighting, Kellwood can offer a wide range of emergency modification packs and plug-in emergency modules for many of our general lighting series.
The light fittings listed below are all available as maintained emergency light fittings. Please refer to each light's individual data sheet for further details.
TYPICAL
APPLICATIONS


Offices
Schools
Hotels
Retail
DESIGNED FOR PURPOSE
Our emergency packs and kits are designed to work with a diverse range of LED Light Fittings, and be compatible with a variety of environments.
Where installation time and on-site disruption should be minimised, we can supply pre-wired plug-and-play options.
Or, where initial cost is the most important factor, we can supply kits to be installed on site, with UK compliant strain relief and 3hr operation.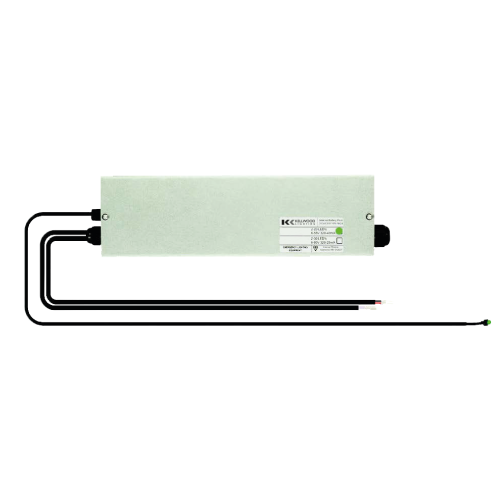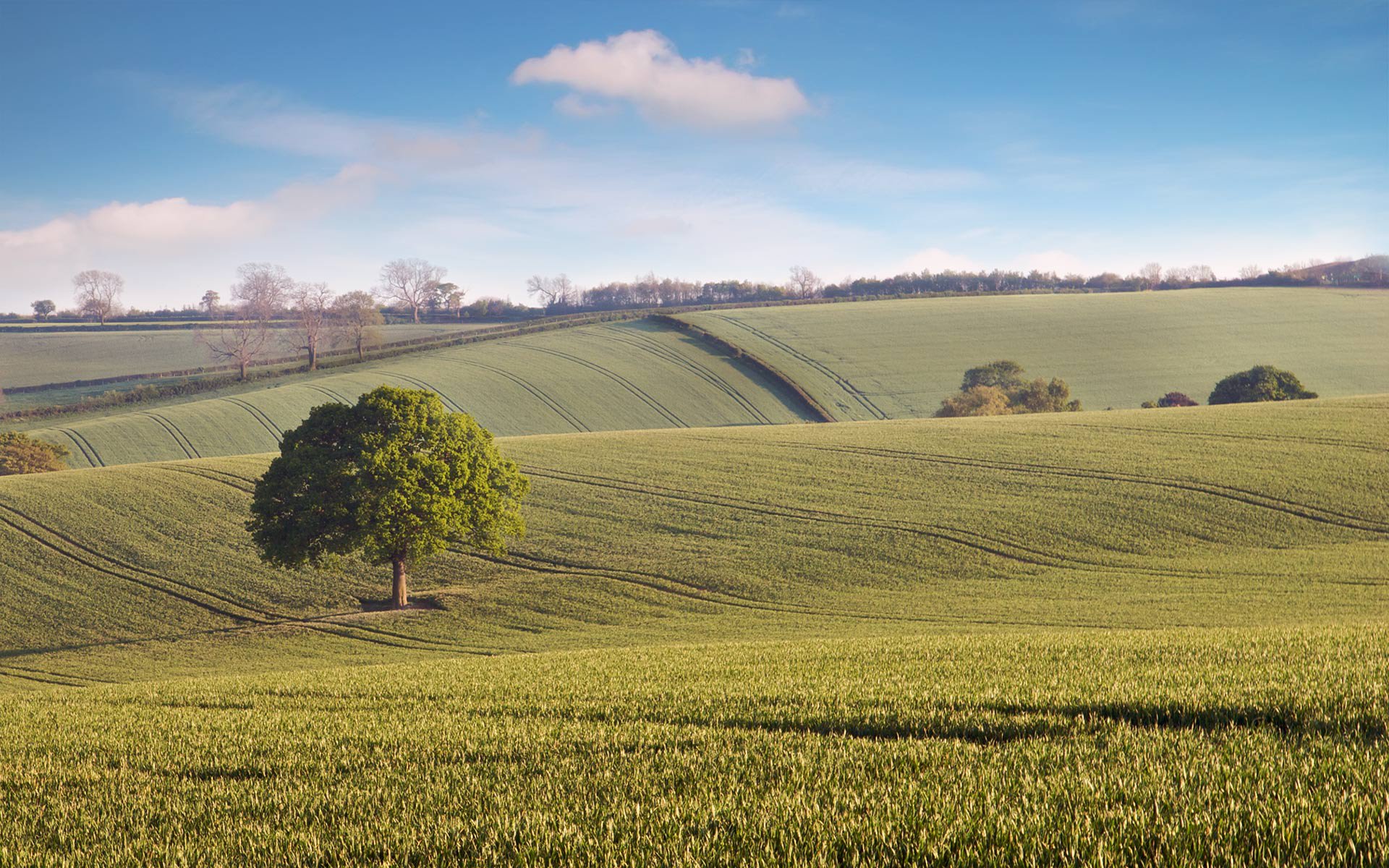 I am delighted to have used Kellwood...

- P. Nisbet, Wabtec Corporation

a project that was well planned and promptly accomplished

- E. McHugh, Loganair

Where others let us down, Kellwood did not

W. Coley, Barking Abbey School

...my client is over the moon with the end results

A. Fraser, MacLean Electrical

I'd certainly recommend them

V. Richardson, Stolle Europe

I'm more than pleased with the guys. I'd recommend them to anyone

G. Gray, Logoplaste