School LED Lighting & University LED Lighting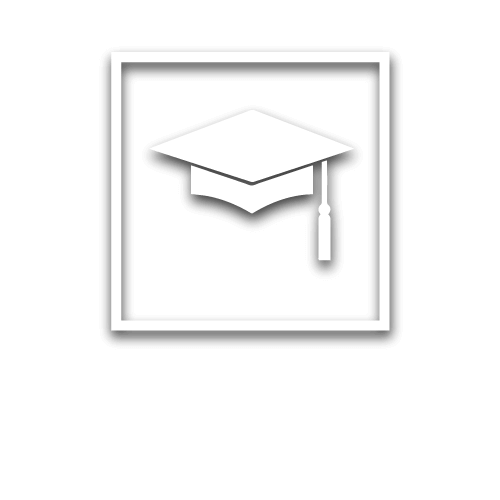 LED Lighting
School &
University
Here at Kellwood Lighting, we recognise that with large numbers of fittings and high maintenance costs, the Education sector can find enormous reductions in energy expenditure by upgrading to LED lighting.
Older facilities can often feature a high degree of variation of product styles and wattages. Not only can this be less than pleasing aesthetically, it makes maintenance more difficult and expensive.

What Kellwood Offers Education
Large reduction in energy costs
Financial and energy modelling
Careful product specification
Intelligent lighting controls to maximise efficiency
Elimination of re-lamping maintenance
LIGHTING FOR SHOOLS & UNIVERSITIES
Kellwood offer a range of high quality lighting solutions (both internal and external) suitable for educational facilities, whether they are primary schools, secondary schools, academies, colleges, or universities.
With often excellent ambient lighting, and varied usage patterns, Kellwood's consultants and lighting design team will work with you to determine the suitability of intelligent light controls to minimise the energy consumption of your new LED lighting installation whilst ensuring the optimum light levels for each area.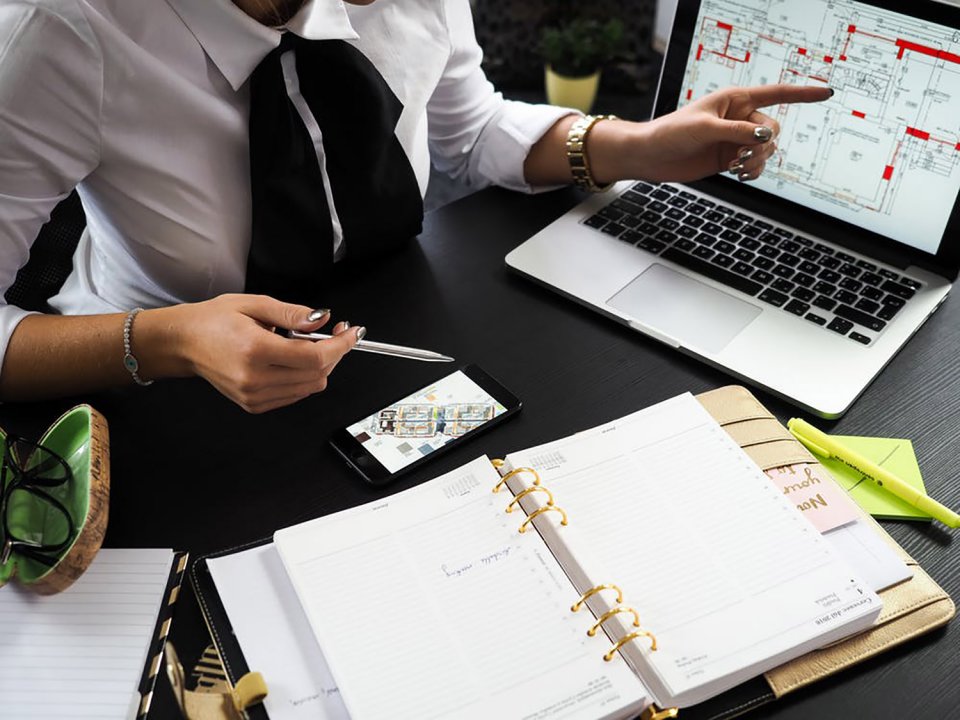 Proven
Benefits
Whilst functionality and reliability are our most important parameters, Kellwood will aim to ensure the lighting system we deliver will make your campus look bright and modern to help create an environment conducive to learning and give students pride in their institution.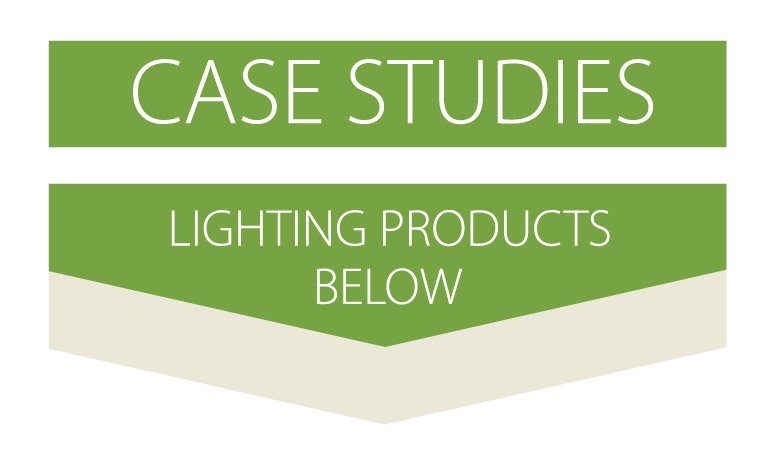 Typical Products of Interest
High Efficacy Panels
Dust/Waterproof Linear Lights
Circular Bulkheads
Occupancy Sensors
Daylight Harvesting Sensors
Most educational lighting requirements can be met with our range of general purpose light fittings - should you require a bespoke product service, please contact us to discuss your project brief.

Bay Light
Industrial Linear
Panel
Commercial Linear
Downlight
Flood Light
Bulkhead
Dedicated Emergency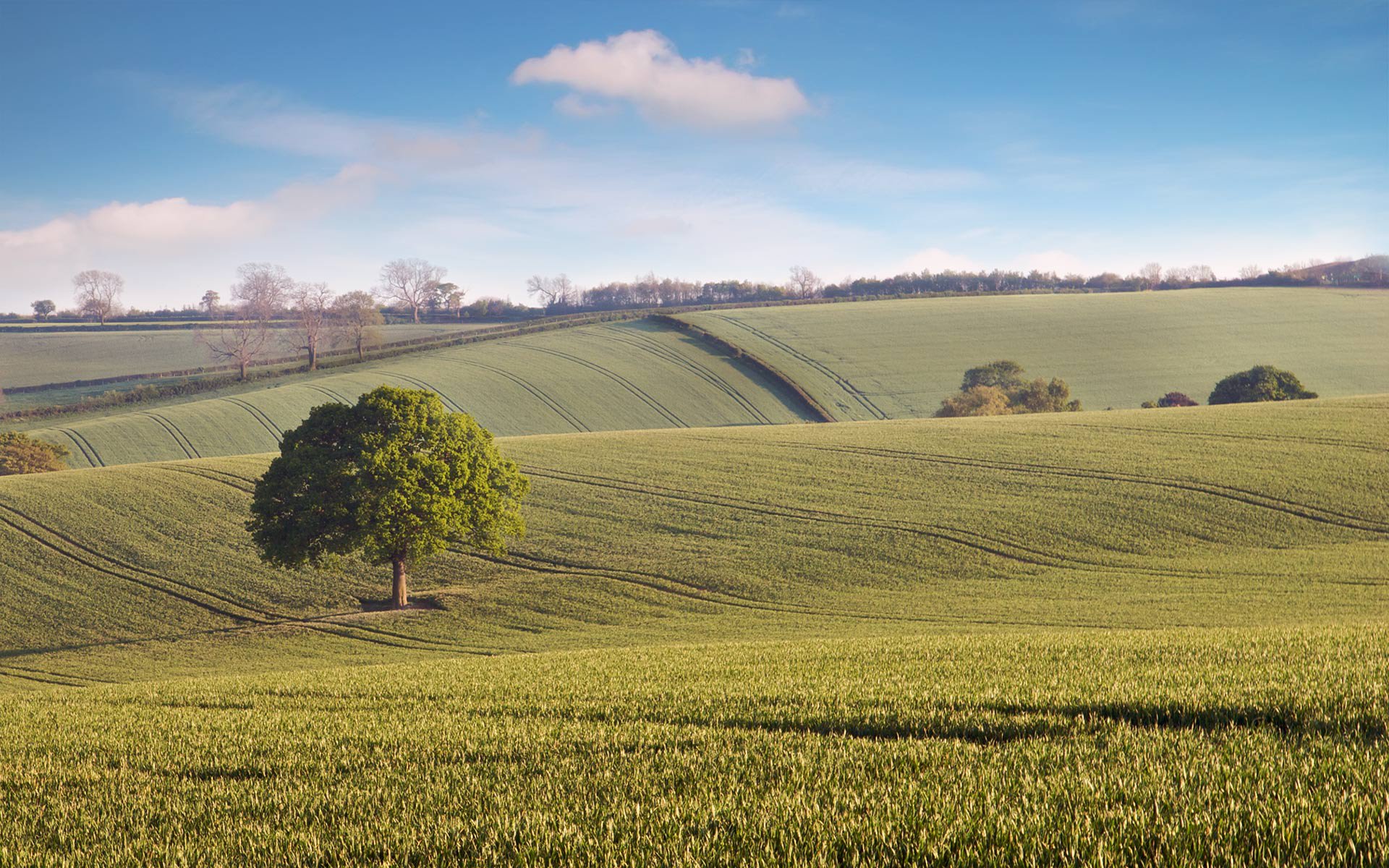 I am delighted to have used Kellwood...

- P. Nisbet, Wabtec Corporation

a project that was well planned and promptly accomplished

- E. McHugh, Loganair

Where others let us down, Kellwood did not

W. Coley, Barking Abbey School

...my client is over the moon with the end results

A. Fraser, MacLean Electrical

I'd certainly recommend them

V. Richardson, Stolle Europe

I'm more than pleased with the guys. I'd recommend them to anyone

G. Gray, Logoplaste