LED LIGHTING for
Hazardous
Area
Hazardous Area or Explosion Proof lighting is one of the most challenging sectors in the lighting industry. Often requiring the ability to perform in extremely harsh environments, safety is paramount. Consequently the sector is both relatively slow to adapt to new technologies and use of rigorously tested, and proven products is necessary.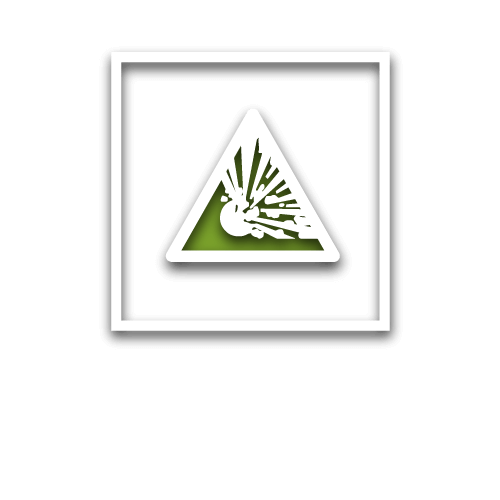 What Kellwood Offers Hazardous Areas
Range of internationally certified products
Heavy duty product construction
Lighting Design Service
Minimised energy/maintenance costs
Competitive pricing
ATEX CERTIFIED LIGHTING SYSTEMS
Kellwood offer a range of robust, ATEX rated, hazardous area LED lighting products suitable for most applications. With long operating hours and large installation quantities common in this sector, the savings from switching to LED can be impressive.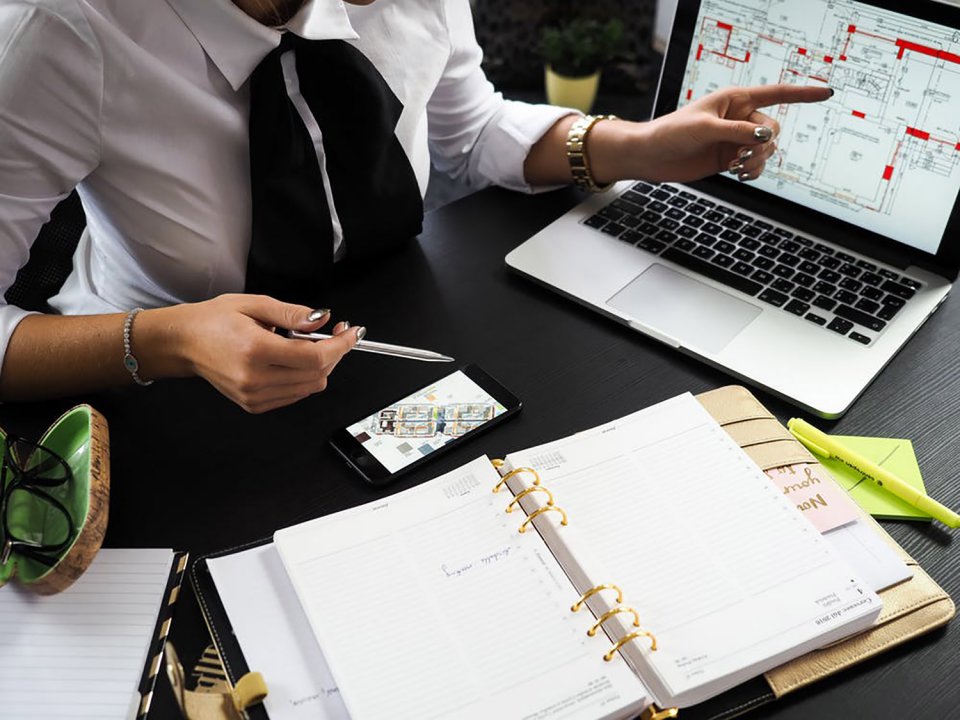 Proven
Benefits
Our consultants can offer lighting designs, using a variety of product types and optical lenses to ensure lux level targets are met whilst minimising energy usage. Kellwood's range of hazardous area products are toughened, corrosion resistant and have high levels of ingress protection to ensure long lifetimes and minimal maintenance.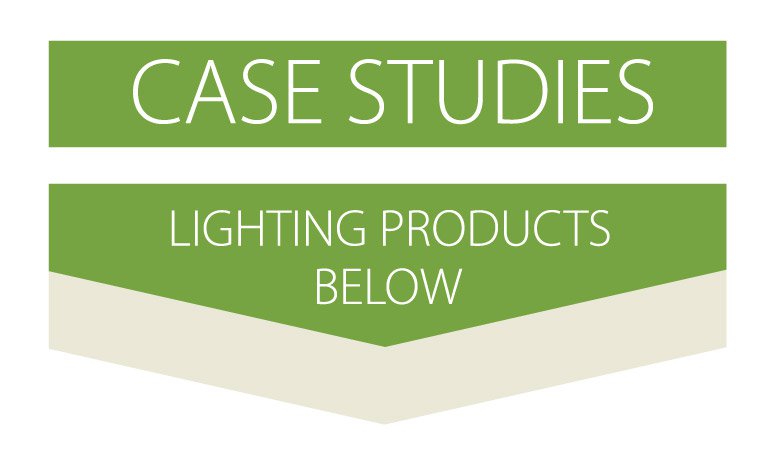 Typical Products Of Interest
ATEX Rated Flood Lights
ATEX Rated High Bays
ATEX Rated Linear Lights
ATEX Rated Pendant Lights
ATEX Rated Low Bay Lights
If there is a customised or bespoke product you require for a project, please contact us to discuss your options.


Selected Clients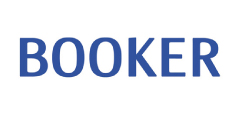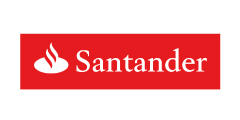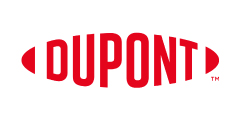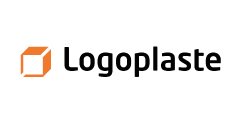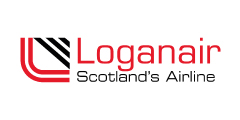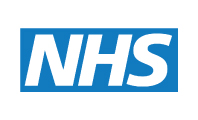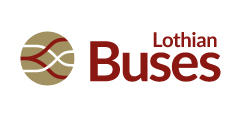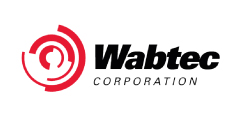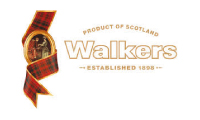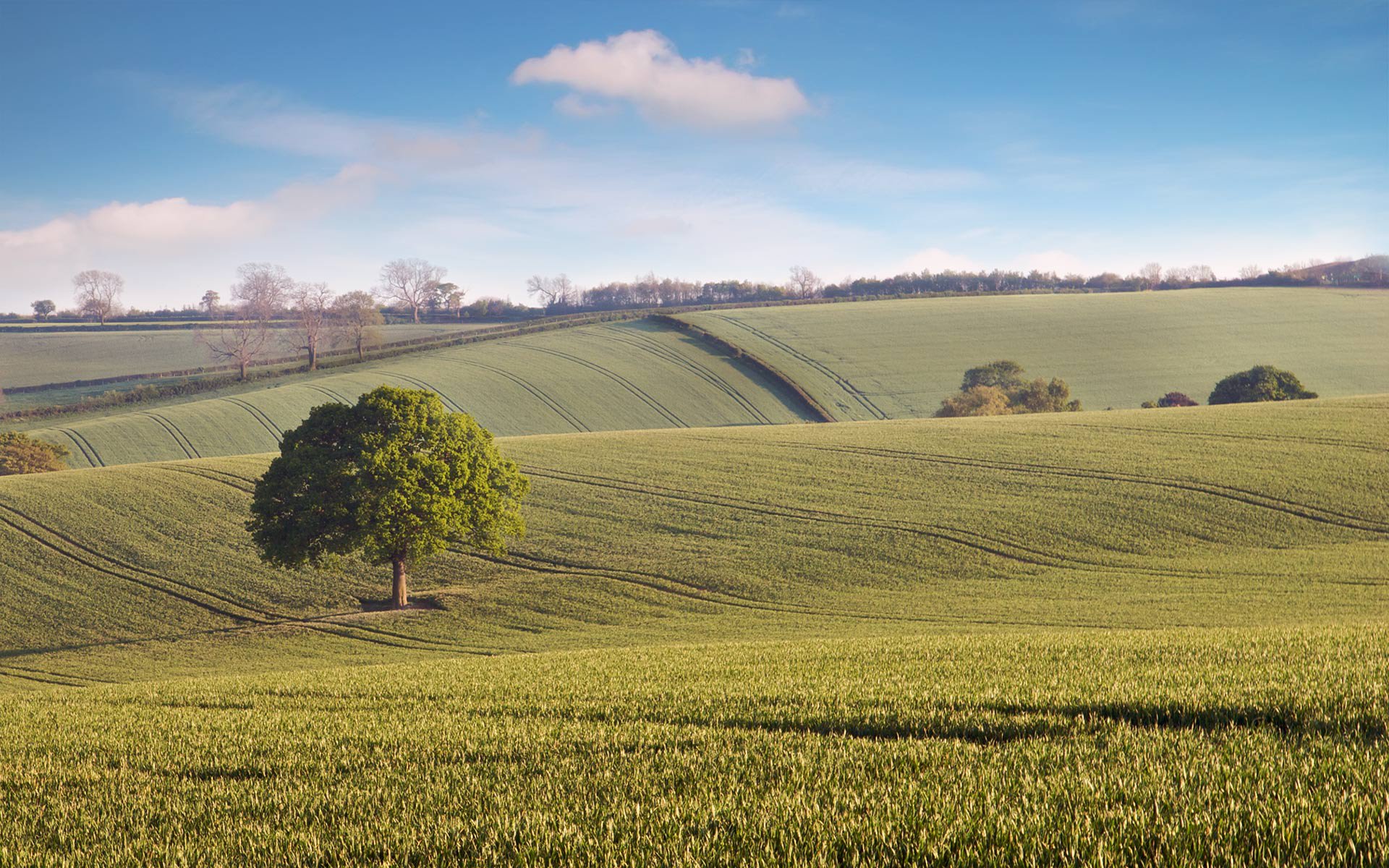 I am delighted to have used Kellwood...

- P. Nisbet, Wabtec Corporation

a project that was well planned and promptly accomplished

- E. McHugh, Loganair

Where others let us down, Kellwood did not

W. Coley, Barking Abbey School

...my client is over the moon with the end results

A. Fraser, MacLean Electrical

I'd certainly recommend them

V. Richardson, Stolle Europe

I'm more than pleased with the guys. I'd recommend them to anyone

G. Gray, Logoplaste