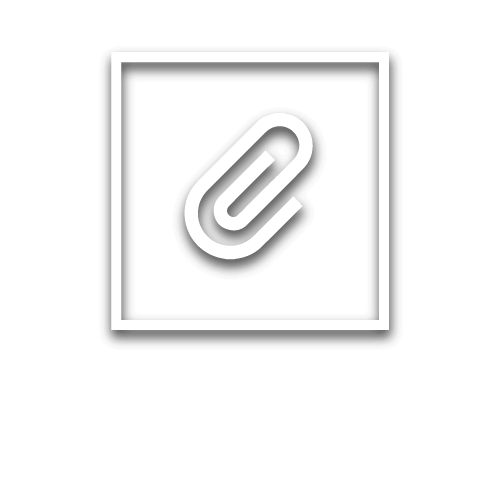 LED Lighting
OfficeS
Office lighting has adapted quickly to suit the modern business environment. Commercial lighting used to reflect the working practices of the traditional organisation. Static personnel and clear divisions of working areas were the norm. Nowadays, informal atmospheres, non-reservation seating, and a preference for mobile devices over hardwired desktop equipment are taking over.


Supporting Your Project
Kellwood Office Lighting Solutions
Consultation and Lighting Design
Stylish Lighting Products
Low-glare output
Intelligent control
Zero maintenance
Browse our case studies page to see some of our past work.
Office LED Lighting
While traditional systems have their place, companies often prefer to focus on how to best channel their workforces' newfound and dynamic flexibility. Professional-standard, office lighting reflects this. Kellwood ensure our clients' new office LED lights are as future-fit as their owners, helping to meet ISO 14001 and ISO 50001 requirements. Our lighting consultants support their specification by meeting CIBSE design standards such as LG7.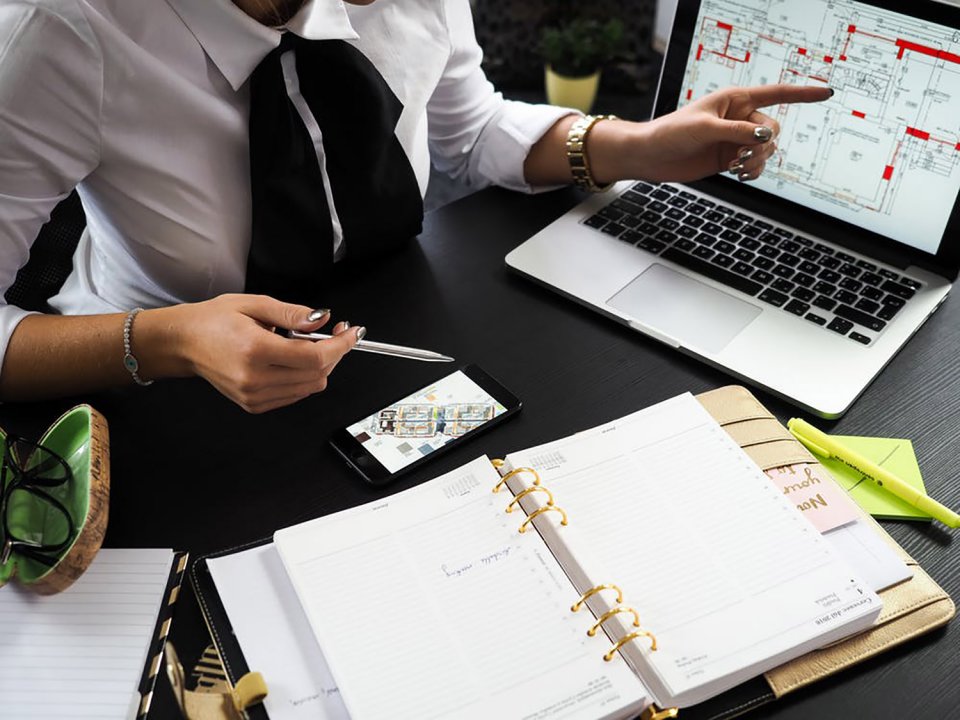 Proven
Benefits
In main office floors and private spaces, Kellwood often support already efficient products with intelligent controls. Fittings can be asked to account for existing natural light levels, reactively dimming up and down. This maintains lux levels, saves energy and improves concentration. Break out areas can be modified with occupancy controls to reflect inconsistent footfall. Our most advanced lighting systems are capable of providing real time, localised energy readings via handheld devices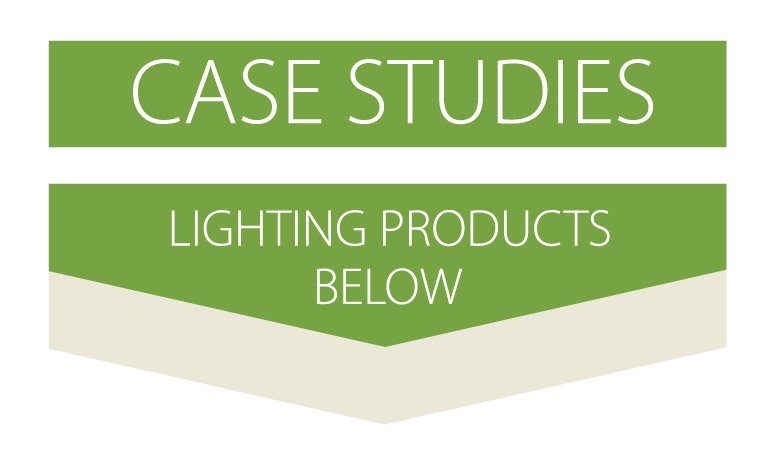 Typical Products of Interest
LED Linear Luminaires
LED Down Lights
LED Spotlights
LED Track Lights
LED Panels
Your new office lighting can be as simple or as complex as you like. Contact us for more information.


Panel
Commercial Linear
Downlight
Bulkhead
Dedicated Emergency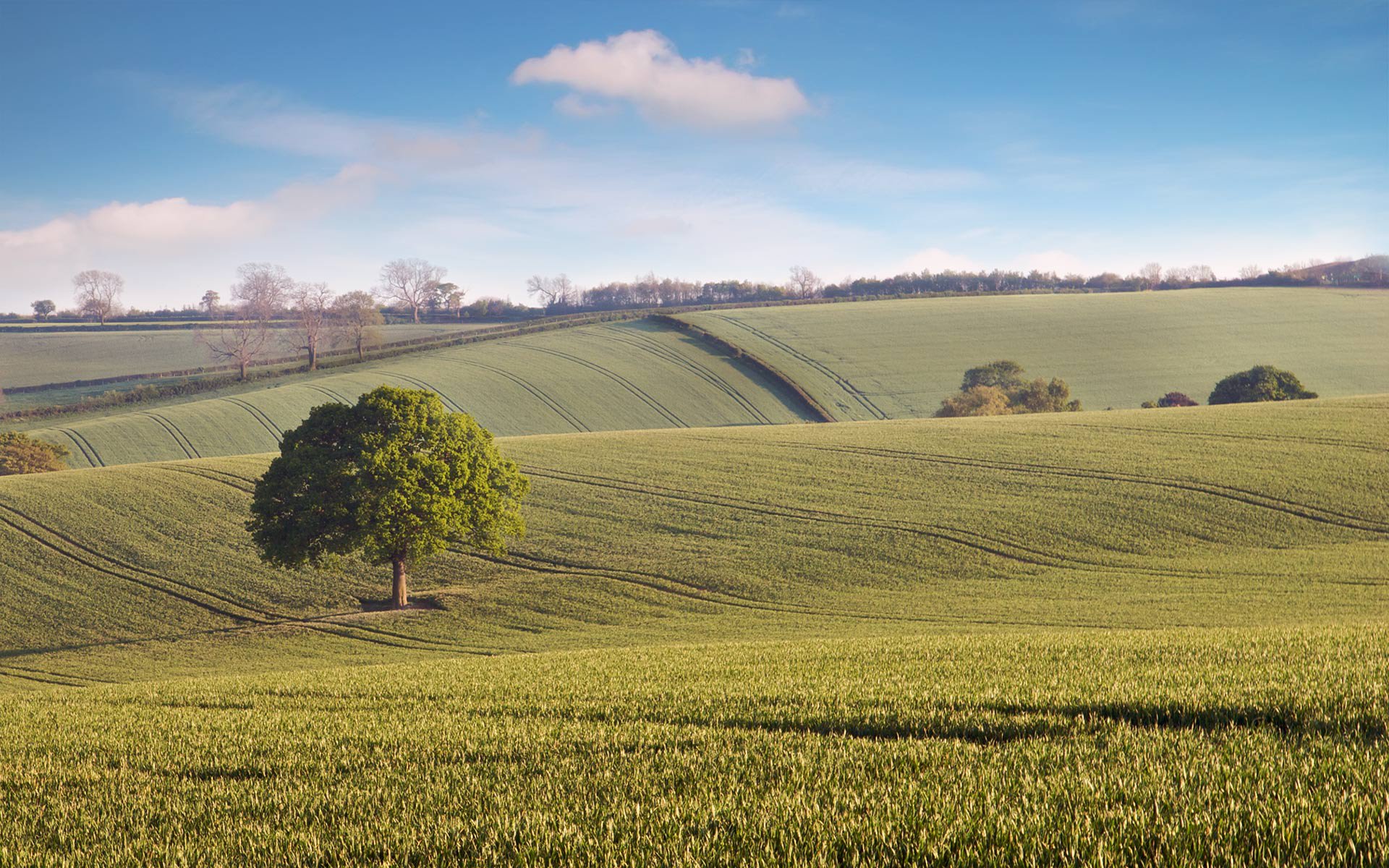 I am delighted to have used Kellwood...

- P. Nisbet, Wabtec Corporation

a project that was well planned and promptly accomplished

- E. McHugh, Loganair

Where others let us down, Kellwood did not

W. Coley, Barking Abbey School

...my client is over the moon with the end results

A. Fraser, MacLean Electrical

I'd certainly recommend them

V. Richardson, Stolle Europe

I'm more than pleased with the guys. I'd recommend them to anyone

G. Gray, Logoplaste