LED Lights for
Street Lighting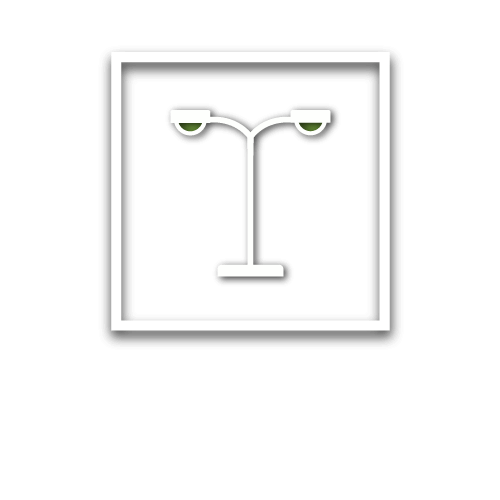 LED Lighting
Street
Lights
The United Kingdom is undergoing a lighting revolution and nowhere is this more obvious than with the replacement of traditional sodium and metal halide street lights with LED alternatives.
Kellwood Lighting has the skills & experience to ensure that both the public and private sectors can benefit through upgrading.
What Kellwood Offers Street Lighting
Wide Range of Optics
Downloadable product photometry
Single or Double Surge Protection
Photocell Controls
Corrosion-resistant fittings
Browse our selection of LED Lighting case studies to get an idea of how Kellwood can help with your street lighting project.
LED Street Lighting
The application of LED Street lighting requires careful specification and design work to ensure light is directed exactly where required and that light pollution, glare, and photobiological effects are taken into account where necessary.
For example, in west Wales, Kellwood's lighting team were required to design an LED street lighting system which would cause minimal disruption to the local bat population.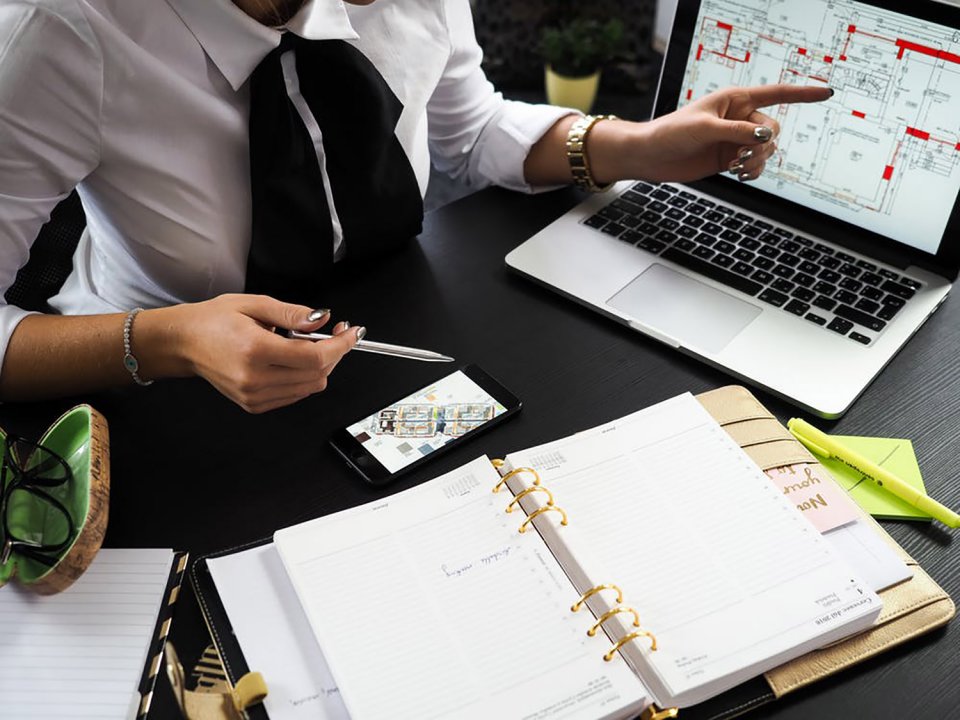 Proven
Benefits
Kellwood's range of LED street lights and high mast lighting can provide improved light levels, reduced energy usage, and the Dark Skies Compliance needed for new installations.
Kellwood's street lighting design consultants aim to represent the most competitive high-end option on every car park, road, public park, campus, or municipal area lighting project we work on.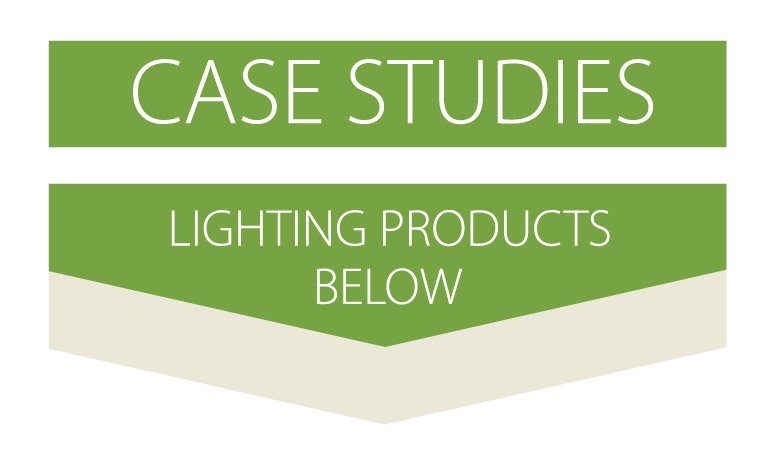 Typical Products of Interest
High Efficacy Street Lights
High Output High Mast Lights
Backspill Guards
Photocell controls
Mounting bracketry
If you are interested in any of our products and services, please contact us to find out how we can help.


Street Light
High Mast
Bulkhead
Canopy Light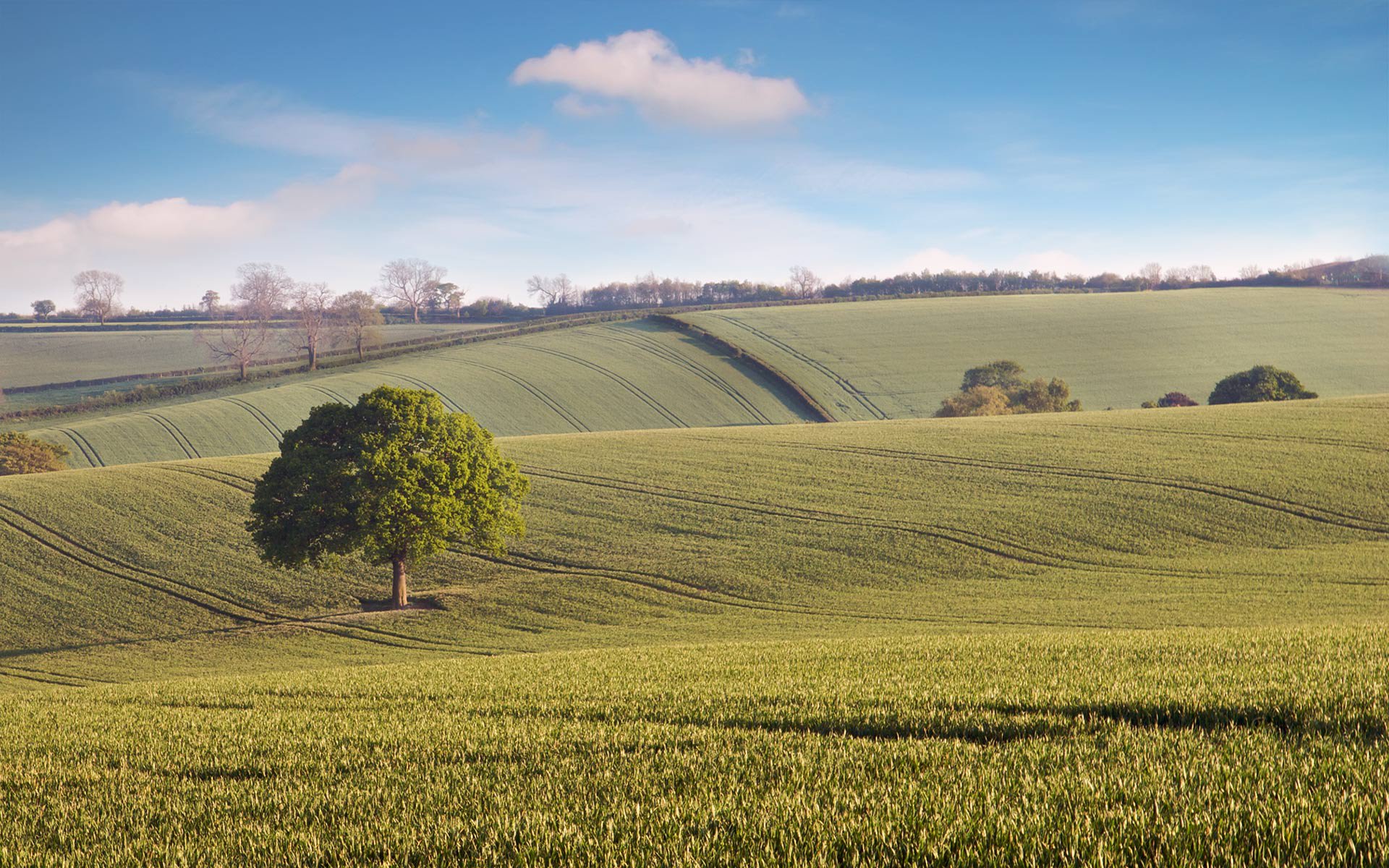 I am delighted to have used Kellwood...

- P. Nisbet, Wabtec Corporation

a project that was well planned and promptly accomplished

- E. McHugh, Loganair

Where others let us down, Kellwood did not

W. Coley, Barking Abbey School

...my client is over the moon with the end results

A. Fraser, MacLean Electrical

I'd certainly recommend them

V. Richardson, Stolle Europe

I'm more than pleased with the guys. I'd recommend them to anyone

G. Gray, Logoplaste