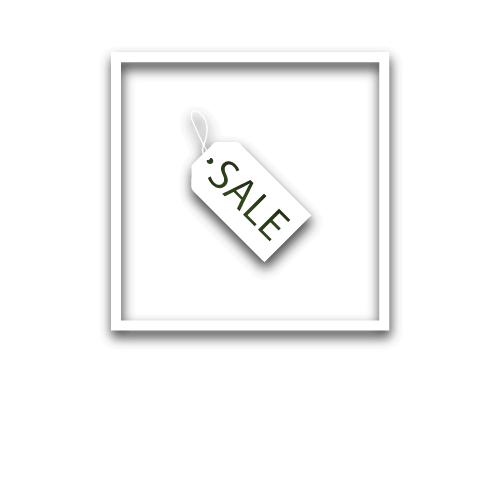 LED Lighting
for Shops & Shopping CENTRES

Retail Lighting is one of the most diverse sectors in the lighting market and can be more subjective than most. A bright and clean aesthetic is important for many to highlight merchandise to passing customers, while conversely, for some - particularly in clothing and fashion commerce, a particular aesthetic can be of as much importance as energy usage.


Supporting Your Project
What Kellwood Offers Retail
One stop shop - Design, Supply, and Install
Lighting design service
ROI documentation
Wide range of products
Significant energy reduction
To get a better idea of how Kellwood can help with your lighting project, please browse our case studies.
LED Lighting for Shops & Shopping Malls
Long operating hours and high light levels (often in excess of 1000 lux) for large retail stores create an excellent opportunity for our clients to maximise savings and lower overheads by installing good quality high efficacy LED lighting. Colour Temperature and CRI need to be taken into account to ensure the correct ambience is created.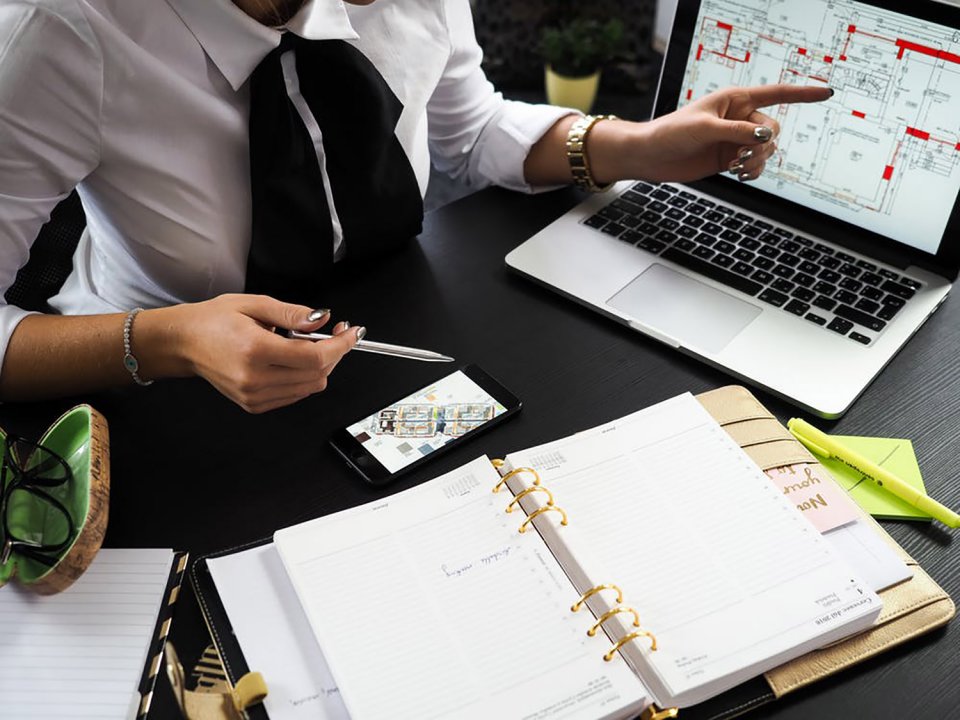 Proven
Benefits
Kellwood's lighting consultants will use lighting designs to strike the optimum balance between the desired parameters and energy savings using a wide range of suitable products. We also can also create customised or bespoke products to meet project requirements. Optional standalone or networked intelligent controls can further reduce power usage and help you meet ISO 14001 and ISO 50001 goals.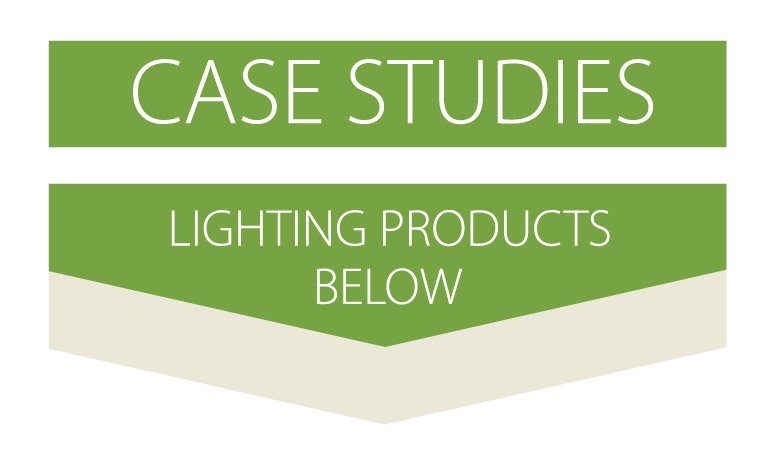 Typical Products of Interest
Commercial High Bays
Architectural Downlights
High Efficacy Panels
Commercial Linear Fittings
Tracklights
To discuss your lighting project, or find out more about our products and services, please contact us.


Bay Light
Industrial Linear
Panel
Commercial Linear
Downlight
Bulkhead
Dedicated Emergency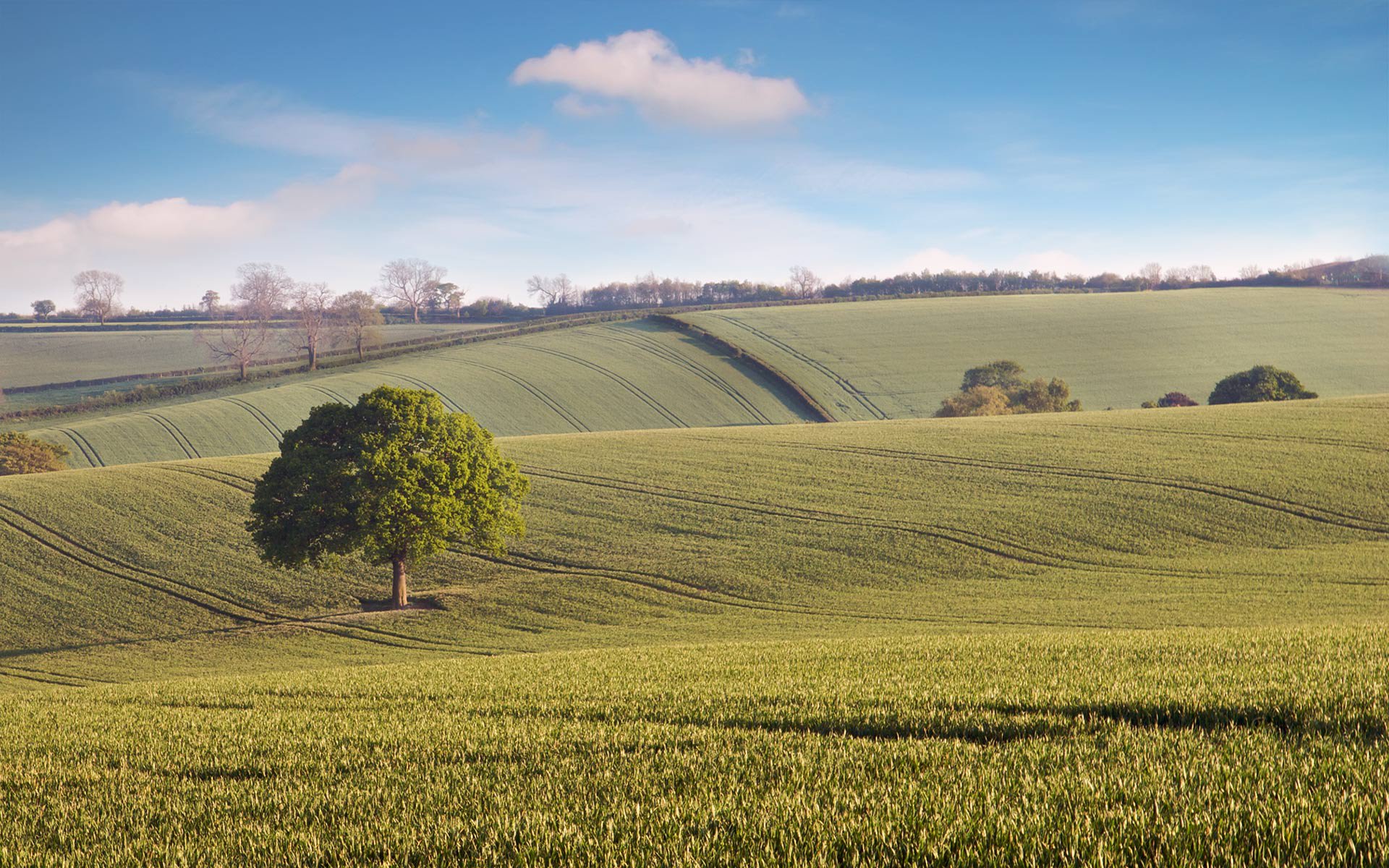 I am delighted to have used Kellwood...

- P. Nisbet, Wabtec Corporation

a project that was well planned and promptly accomplished

- E. McHugh, Loganair

Where others let us down, Kellwood did not

W. Coley, Barking Abbey School

...my client is over the moon with the end results

A. Fraser, MacLean Electrical

I'd certainly recommend them

V. Richardson, Stolle Europe

I'm more than pleased with the guys. I'd recommend them to anyone

G. Gray, Logoplaste