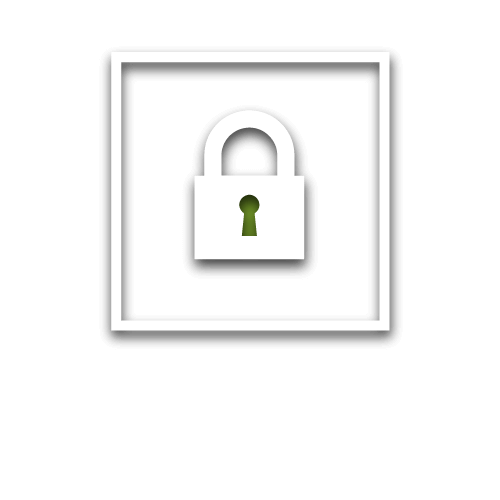 LED Lighting
Security
The fundamental parameters for Security or Perimeter lighting are physical robustness, long-lasting performance, and reliability. As with any technology, there is a wide variety in cost and quality, however as long as the lower end of the market is avoided, LED security lights offer a far better option than their traditional counterparts.


Supporting Your Project
What Kellwood Offers Security Lighting
Long product lifetimes
Robust product construction
Wide range of outputs and beam angles
Lighting Design service
Optional Installation service
To get an idea of how Kellwood may be able to help with your project, please see our case studies page for a selection of our work.
Security Lighting For Business
Kellwood deliver a range of products which offer the desired qualities in abundance. Some of our most heavy-duty luminaires offers usage lifetimes of >120,0000 hours - more than double market standard. With a range of wattages, mounting options, sensors, and optical distributions, we can offer suitable LED fittings for the majority of industrial/commercial security lighting applications.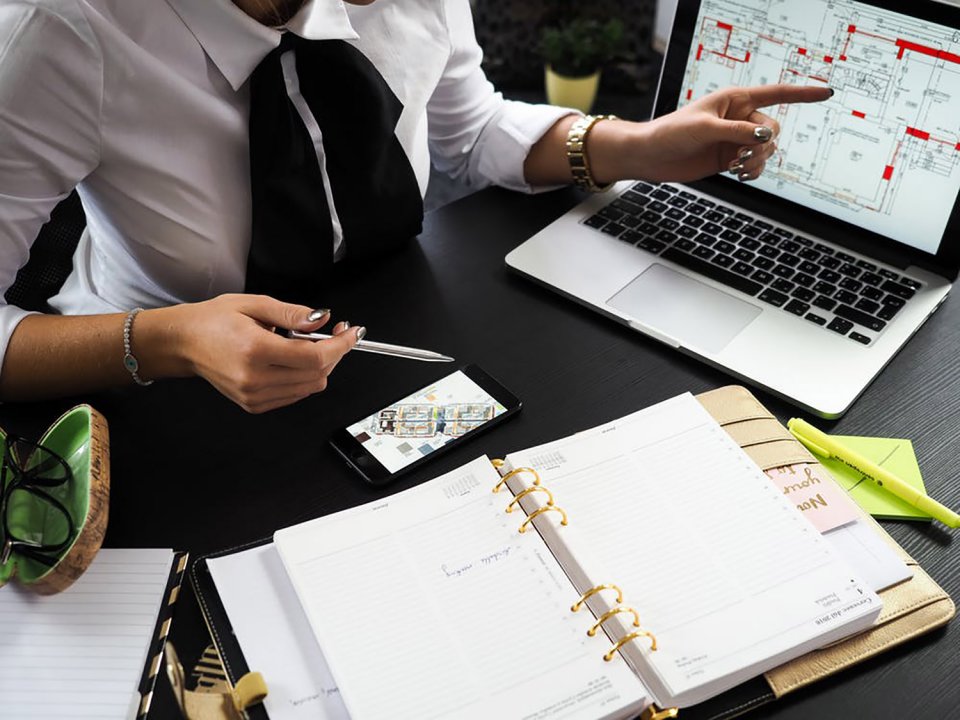 Proven
Benefits
Whether you require a simple replacement of existing outdated fittings or require lighting designs to target recommended lux levels, Kellwood's team will work hard to offer the most competitive, quality focussed solution for your lighting project.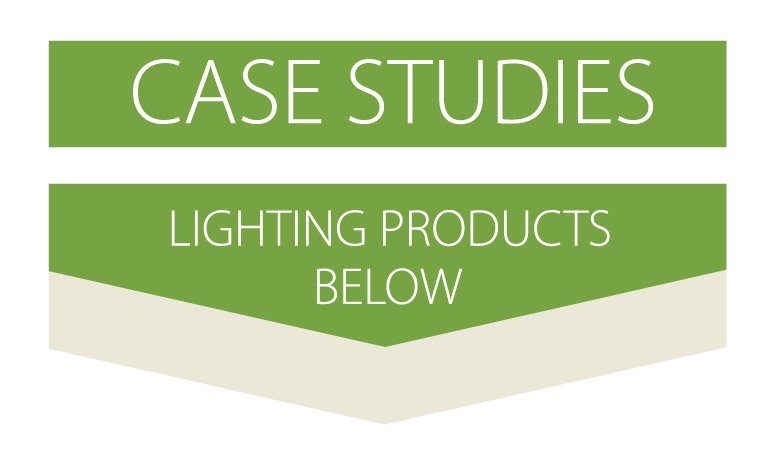 Typical Products of Interest
Corrosion Resistant fittings
Long lifetime floodlights
Photocells
Occupancy Sensors
High Mast lights
If you are interested in any of our products and services or have a specific project requirement, please contact us to find out how we may be able to help.


Industrial Linear
ATEX Rated
Flood Light
Street Light
High Mast
Bulkhead
Canopy Light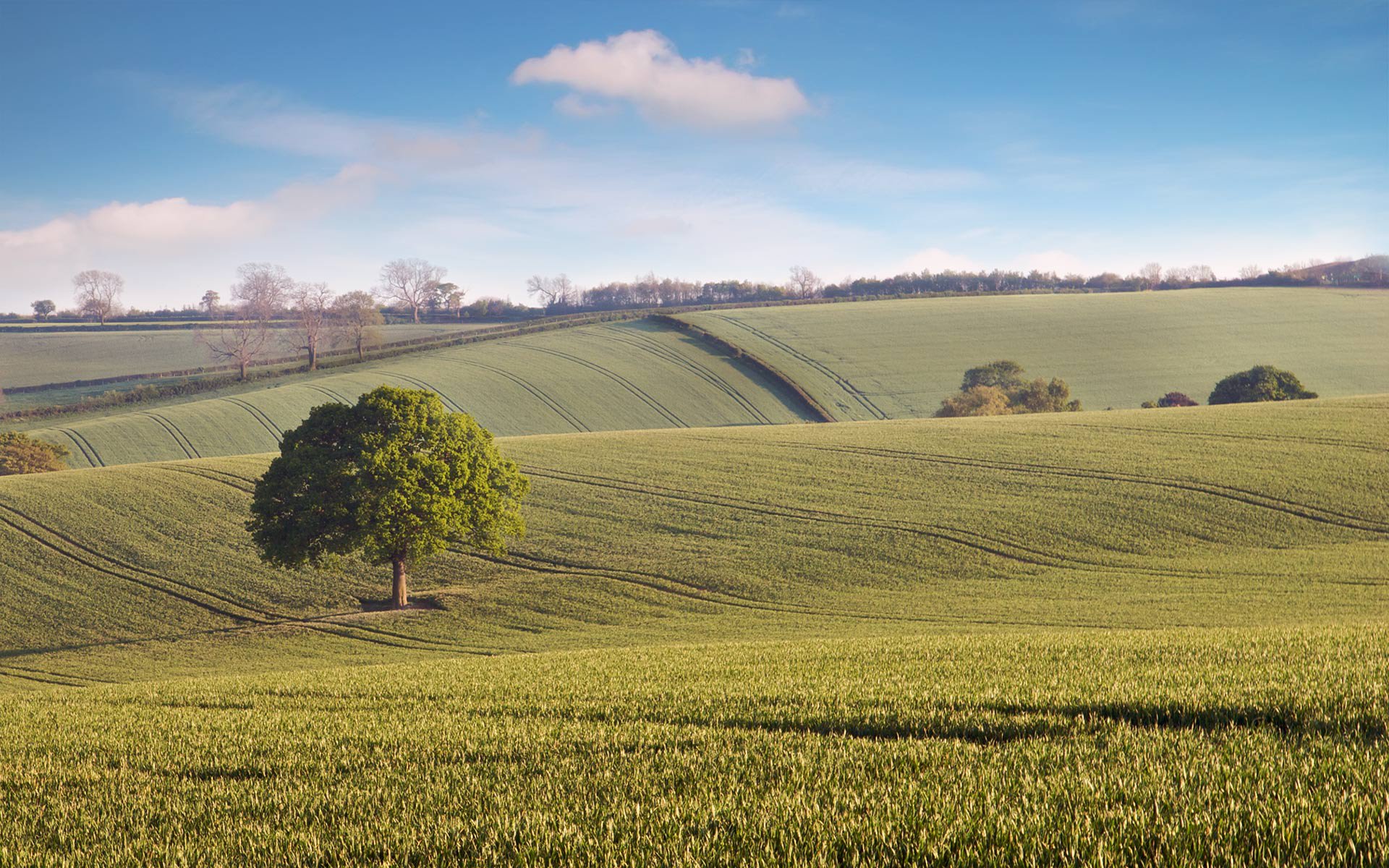 I am delighted to have used Kellwood...

- P. Nisbet, Wabtec Corporation

a project that was well planned and promptly accomplished

- E. McHugh, Loganair

Where others let us down, Kellwood did not

W. Coley, Barking Abbey School

...my client is over the moon with the end results

A. Fraser, MacLean Electrical

I'd certainly recommend them

V. Richardson, Stolle Europe

I'm more than pleased with the guys. I'd recommend them to anyone

G. Gray, Logoplaste