LED Lighting for
SupermarketS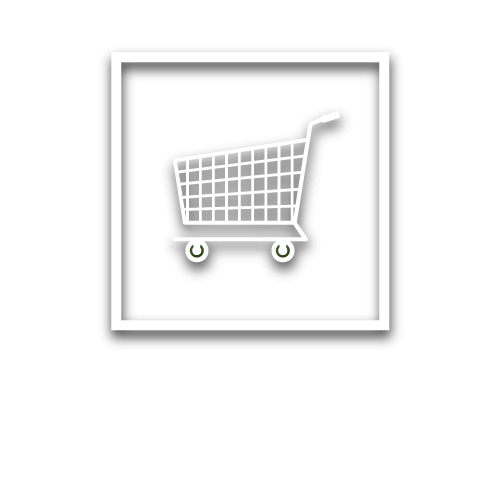 LED Lighting
Supermarkets

Due to long working hours, high lux level requirements, and costly maintenance contracts, lighting a supermarket is an expensive affair even when relatively modern T5 fluorescent products have been installed. Kellwood Lighting recognise that due to the ultra-competitive nature of the supermarket sector, minimising energy usage is extremely important.


What Kellwood Offers Supermarkets
Reduced energy and maintenance costs
Optional energy monitoring and reporting
Optimised light levels
Optional installation service
Reduced Carbon Footprint
To browse a selection of our previous work, please view our LED Lighting case studies page
Supermarket LED Lighting
Well implemented LED lighting upgrades offer an easy to achieve method to reduce energy & maintenance costs, improve lighting levels and improve product displays.
Optional intelligent lighting controls can further increase energy savings and can help comply with ISO14001 and ISO50001 requirements.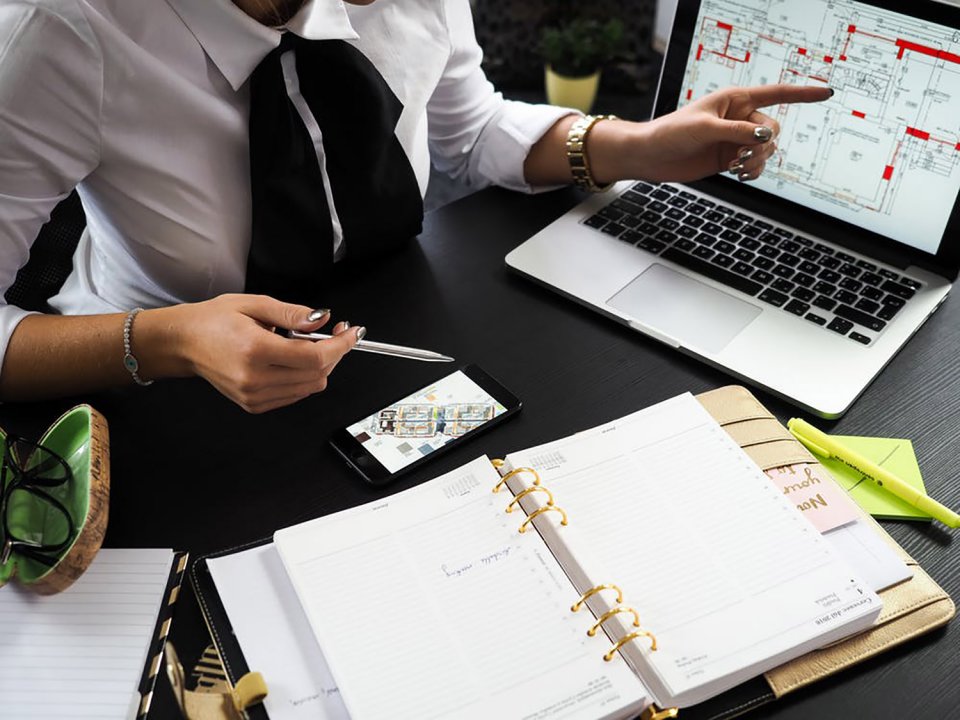 Proven
Benefits
Kellwood LED lighting supply an extensive range of LED Light Fittings suitable for lighting supermarkets. Our lighting design consultants use software to ensure the optimum specification of products and can provide ROI documentation if required.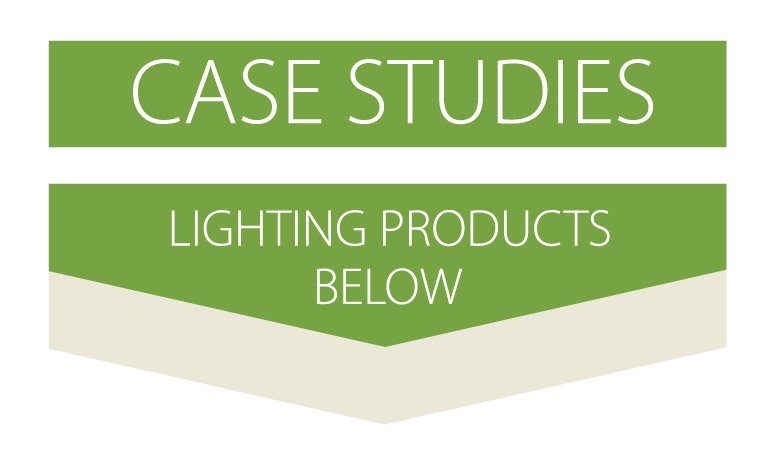 Typical Products of Interest
High efficacy linear lights
Linkable linear lights
High efficacy LED Panels
Intelligent lighting systems
Daylight harvesting systems
Kellwood can offer customised or bespoke lighting products for special projects.


Bay Light
Industrial Linear
Panel
Commercial Linear
Downlight
Street Light
Bulkhead
Dedicated Emergency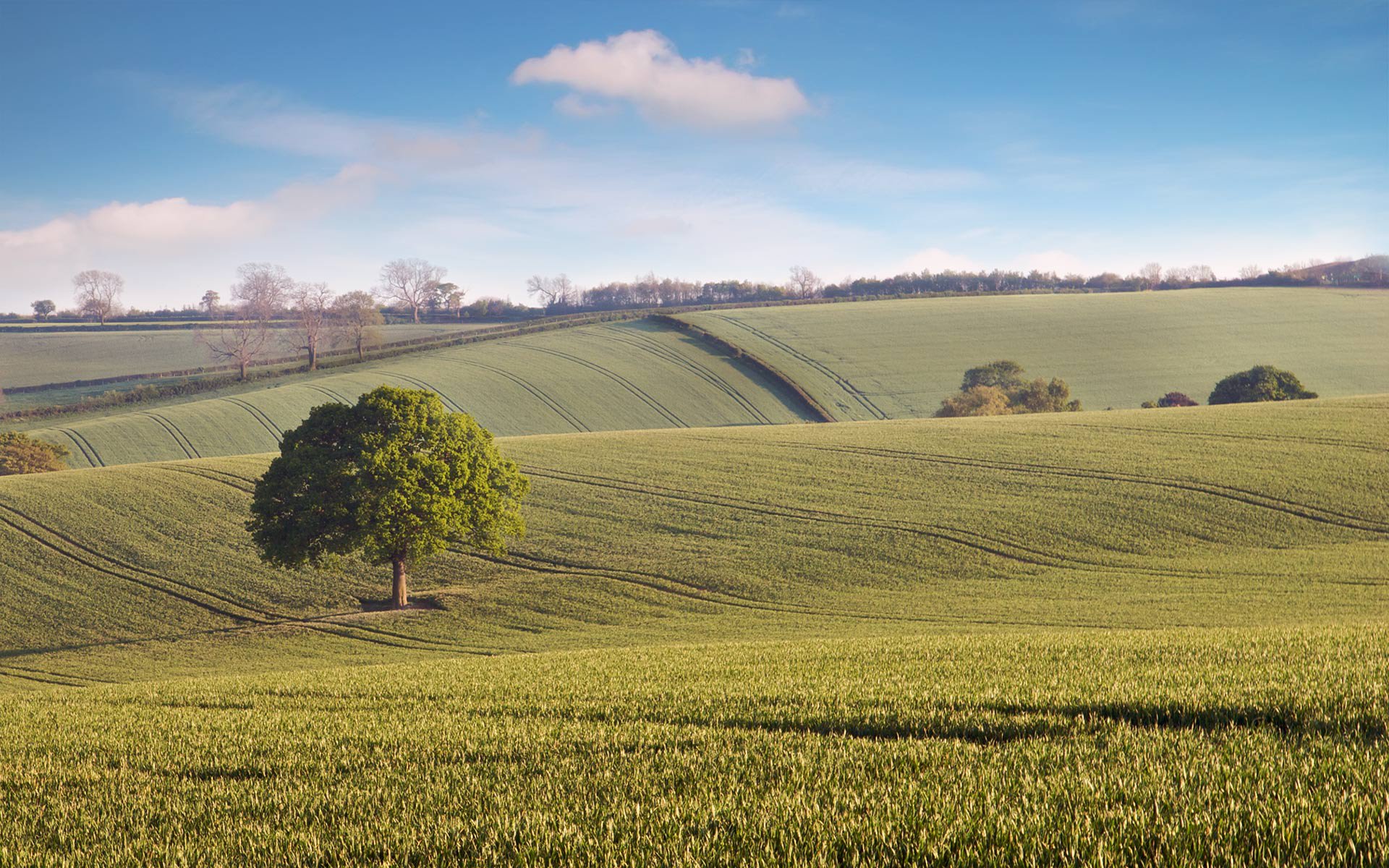 I am delighted to have used Kellwood...

- P. Nisbet, Wabtec Corporation

a project that was well planned and promptly accomplished

- E. McHugh, Loganair

Where others let us down, Kellwood did not

W. Coley, Barking Abbey School

...my client is over the moon with the end results

A. Fraser, MacLean Electrical

I'd certainly recommend them

V. Richardson, Stolle Europe

I'm more than pleased with the guys. I'd recommend them to anyone

G. Gray, Logoplaste